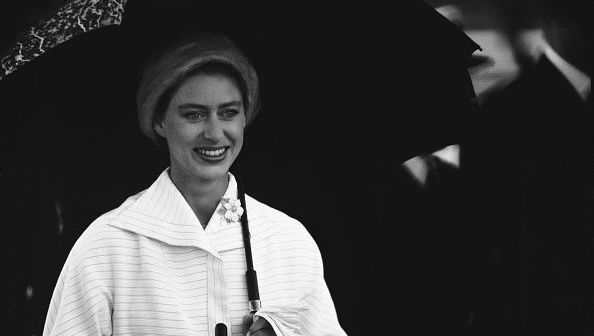 Princess Margaret, the Countess of Snowdon. Without question one of the most controversial Royals we have seen and a real maverick.
Princess Margaret was born on the 21st of August 1930 and lived a life filled with drama, sadness, and excitement.
While the late princess was often viewed as living in her sister Elizabeth's shadow, she undoubtedly paved her own way in the world and was no stranger to the glitz and glamour (and trappings) of life as a Royal and a celebrity.
Margaret's legacy 
Princess Margaret lived a quiet life with her parents and sister until her uncle, King Edward VIII, abdicated his crown in order to re-marry. This would prove to completely change the course of Margaret's life, as it meant her sister Elizabeth was now heir presumptive.
Rumors surrounded Margaret early in her life, as many believed her to be deaf and mute, though this was proved untrue following her first public appearance.
Princess Margaret's wedding was the first of its kind. Televised to more than 300 million people worldwide, it was a true celebrity wedding and attracted attention from around the world. Her husband was photographer Anthony Armstrong-Jones. 
Margaret would go on to have several extramarital affairs which lead to her and Jones eventually divorcing. This would go a long way in normalizing divorce among the Royal Family and society in general.
Princess Margaret was a socialite, who had many celebrity friends and was regularly spotted rubbing shoulders with famous figures from around the world. In many ways, this was unusual for members of the Royal Family, who typically stayed in Royal circles prior to this. 
Princess Margaret died in 2002, at the age of 71 following a life filled with health issues. She left a legacy that would carry on to the modern era.
Here are our favorite photos of Princess Margaret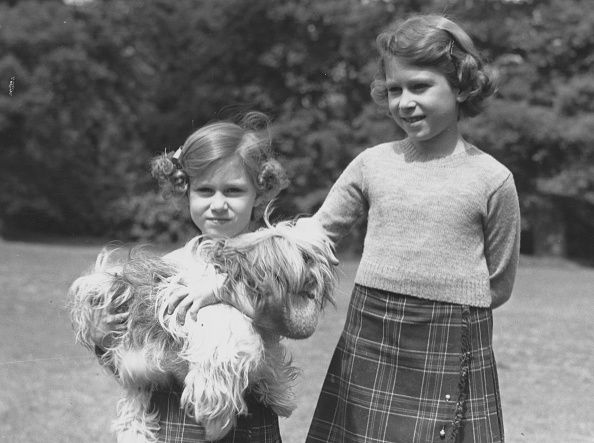 9
9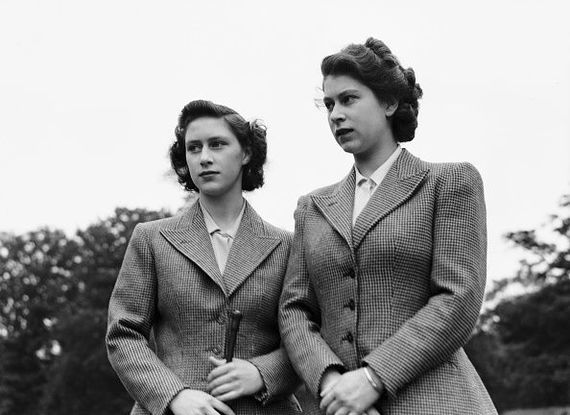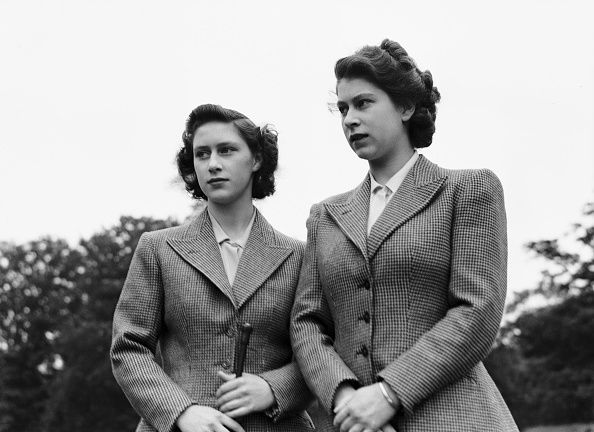 9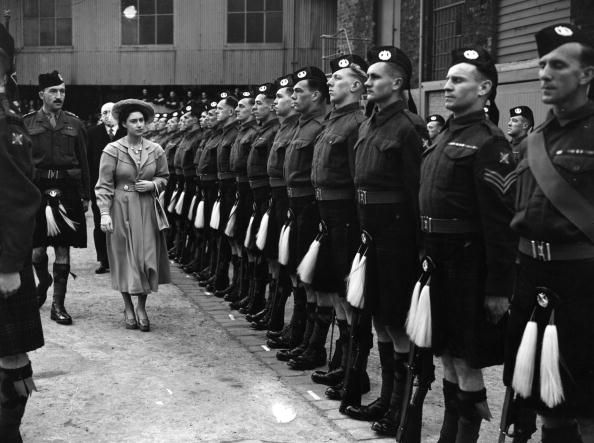 9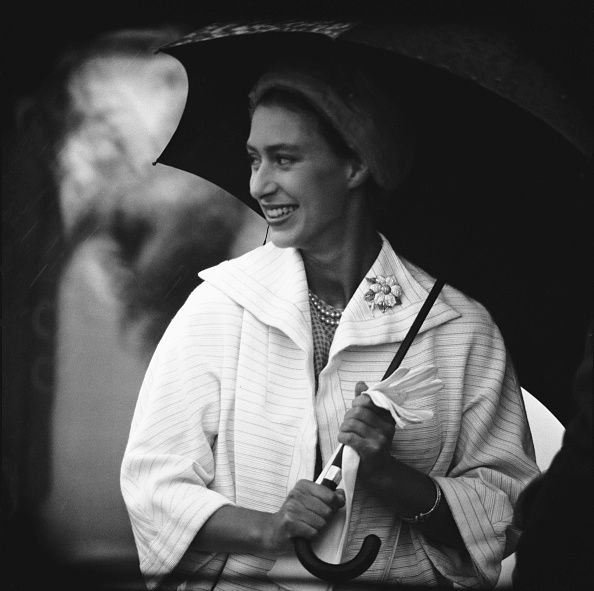 9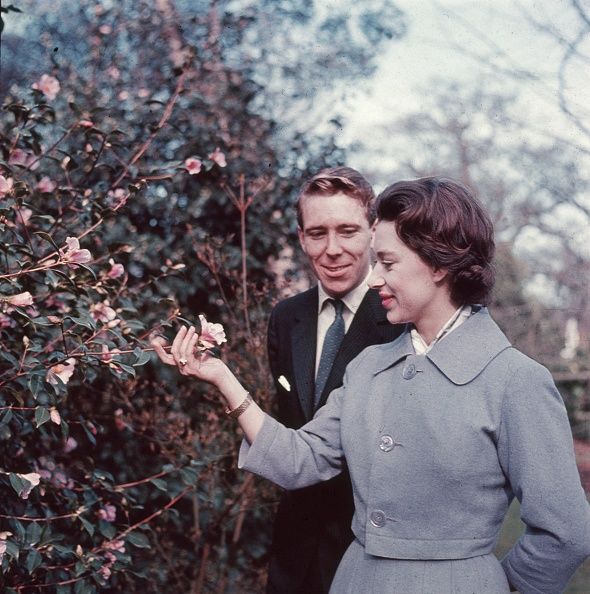 9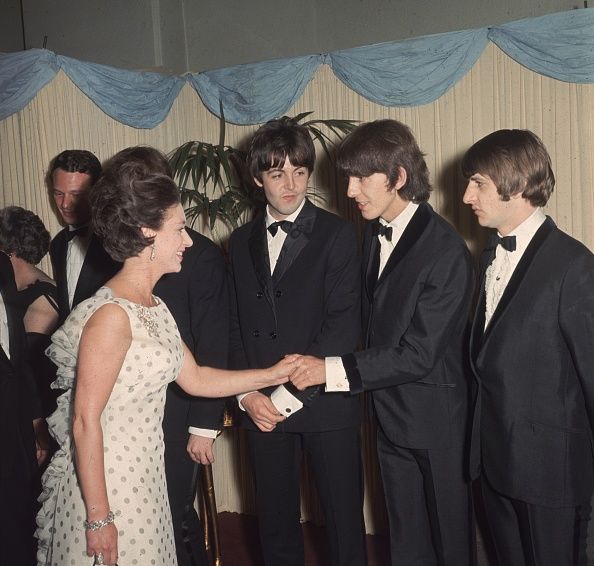 9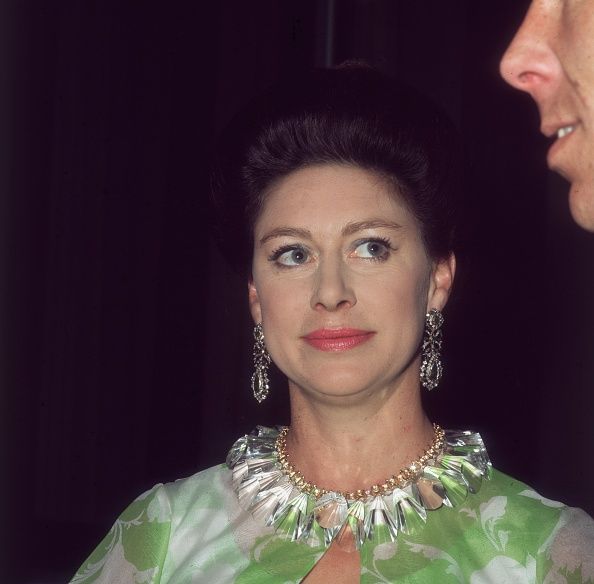 9