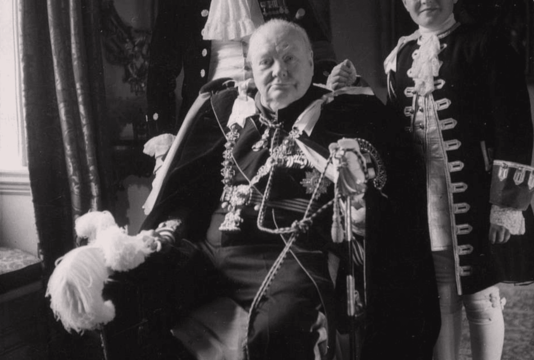 The pair who ruled during World War II enjoyed a deep and enduring friendship despite their differences.
So strong was the relationship between the two that the Queen wrote the former Prime Minister a handwritten letter when he retired and broke protocol at his funeral. 
As we know, the late Queen Elizabeth met with the current Prime Minister for weekly catch-ups, of which no record is kept. Over her reign, she met with 15 prime ministers. The chat ranged from political to personal, and over the years stories have emerged that tell tales of how the Queen's meeting with Mr. Churchill stretched from 30 minutes to two hours.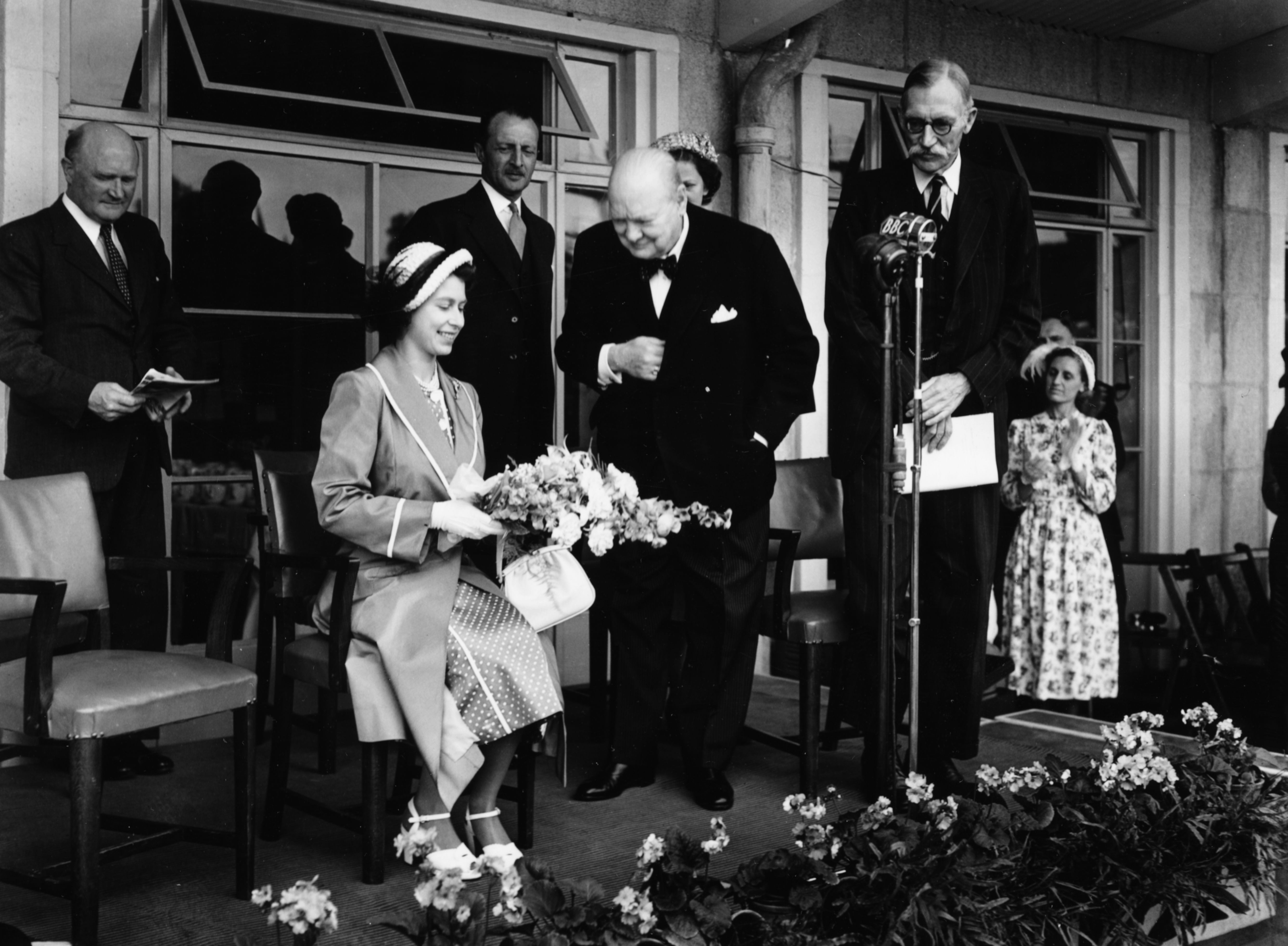 3
Sir Winston served as Prime Minister from 1940 to 1945, then again from 1951 to 1955 and was the first leader Queen Elizabeth worked with when she ascended the throne in 1952.
Politician Roy Jenkins said that Sir Winston had what he called "near idolatry" for Elizabeth and great respect for the monarchy.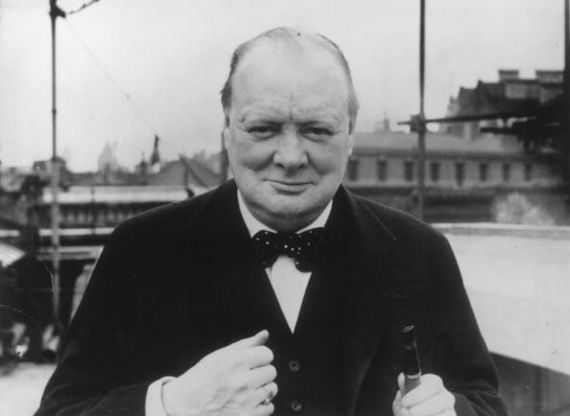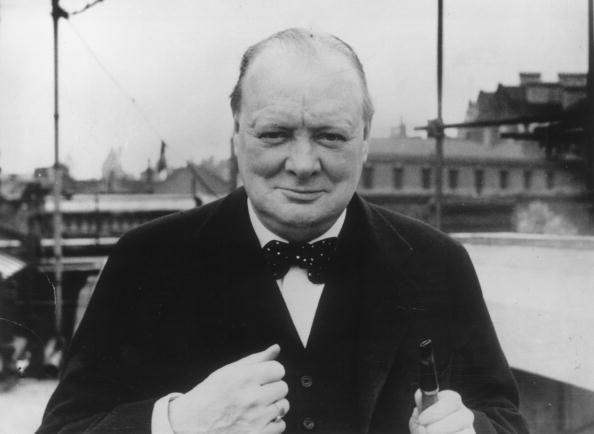 3
According to the Daily Mirror, the Queen reportedly wrote Sir Winston a heartbreaking, handwritten letter after he retired in 1955, saying how much she would miss him.
She wrote that no other Prime Minister would "ever for me be able to hold the place of my first prime minister, to whom both my husband and I owe so much and for whose wise guidance during the early years of my reign I shall always be so profoundly grateful".
Years later, when Churchill died in 1965, Queen Elizabeth broke protocol by arriving at his funeral before his family. Protocol states that the Queen is supposed to be the last person to arrive at any function, but in this instance, she wanted to be respectful to the Churchill family. 
* Originally published in Oct 2019. Updated in 2023.