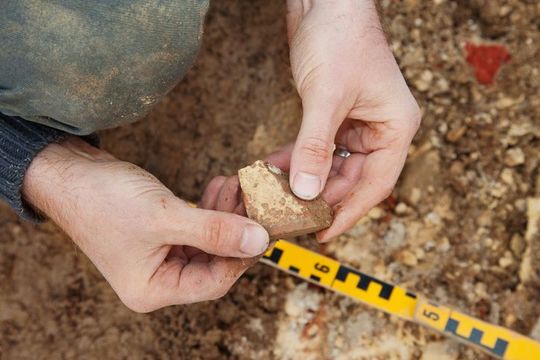 Archaeologists in Warwickshire have discovered a garden from a time long gone.
While performing excavations for the HS2 high-speed rail project in Warwickshire, archaeologists have stumbled upon an incredible Elizabethan garden just across from the grounds of the Coleshill Manor site.
The gardens are believed to have been built by Sir Robert Digby, who was the governor of King's County in Ireland in the 1600s. 
Lord Digby was raised to the Peerage of Ireland as Baron Digby of Geashill.
The gardens have been compared to those at Hampton Court, as well as Kenilworth Castle.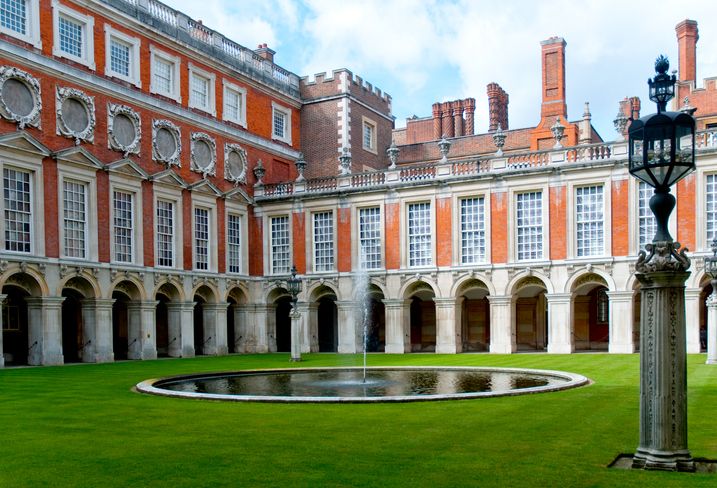 2
The high-speed rail line is to link the cities of Birmingham, London, Manchester, and Leeds. The project has unearthed several interesting historical discoveries so far and has ensured that every discovery is treated with care and respect, with an emphasis on preservation where possible.
Dr. Paul Stamper, who is an expert in historical gardens, was impressed by the way the remains were in good condition. He said they were in ''exceptional'' condition and that ''There have only been three or four investigations of gardens of this scale over the last 30 years, including Hampton Court, Kirby in Northamptonshire and Kenilworth Castle, but this one was entirely unknown.''
The dig has been a two-year project that has been carried out by Wessex Archaeology.
Project Officer Stuart Pierson said ''Evidence of expansive formal gardens of national significance and hints of connections to Elizabeth I and the [English] Civil War provide us with a fascinating insight into the importance of Coleshill and its surrounding landscape, we have also uncovered structures such as pavilions and some exceptional artifacts including smoking pipes, coins, and musket balls, giving us an insight into the lives of people who lived here."
HS2 Ltd shared a short clip of the dig on their Twitter account.
HS2 #archaeology has unearthed one of the best preserved late 16th century gardens ever discovered, on a #HS2 site in #Warks. Features at Coleshill Manor included a moat, footpaths, and planting beds organised in geometric patterns. Find out more: https://t.co/xWRZEyCdIw pic.twitter.com/iYx3GgTJkO

— HS2 Ltd (@HS2ltd) January 28, 2021
The remains of several pipes, coins, and musket balls have been discovered in the dig, and will presumably be preserved in a museum.
This discovery is an exciting one when it comes to British archaeology, and there may well be more discoveries to be found on the HS2 project.