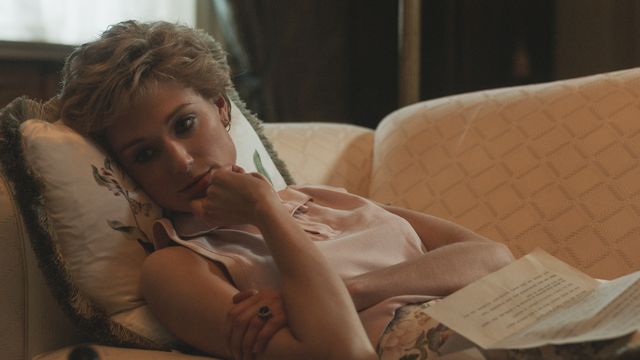 Fans are hugely excited for the latest season of The Crown
At last long fans of The Crown have been able to get a glimpse of Dominic West and Elizabeth Debicki portraying Prince Charles and Princess Diana in the next season of The Crown as Netflix has released some first-look images.
Dominic West will be taking over the role from Josh O'Connor, while Elizabeth Debicki replaces Emma Corrin for the 5th season of what has turned out to be one of the most popular shows of its time.
Olivia Colman will be relinquishing her role as Queen Elizabeth while Imelda Staunton is set to take the reins.
Images were previously released of Staunton as the Queen which set fans alight in excitement. Staunton's resemblance to Queen Elizabeth is particularly striking and shows the attention to detail that the producers of the show have gone to in order to ensure that there is a likeness.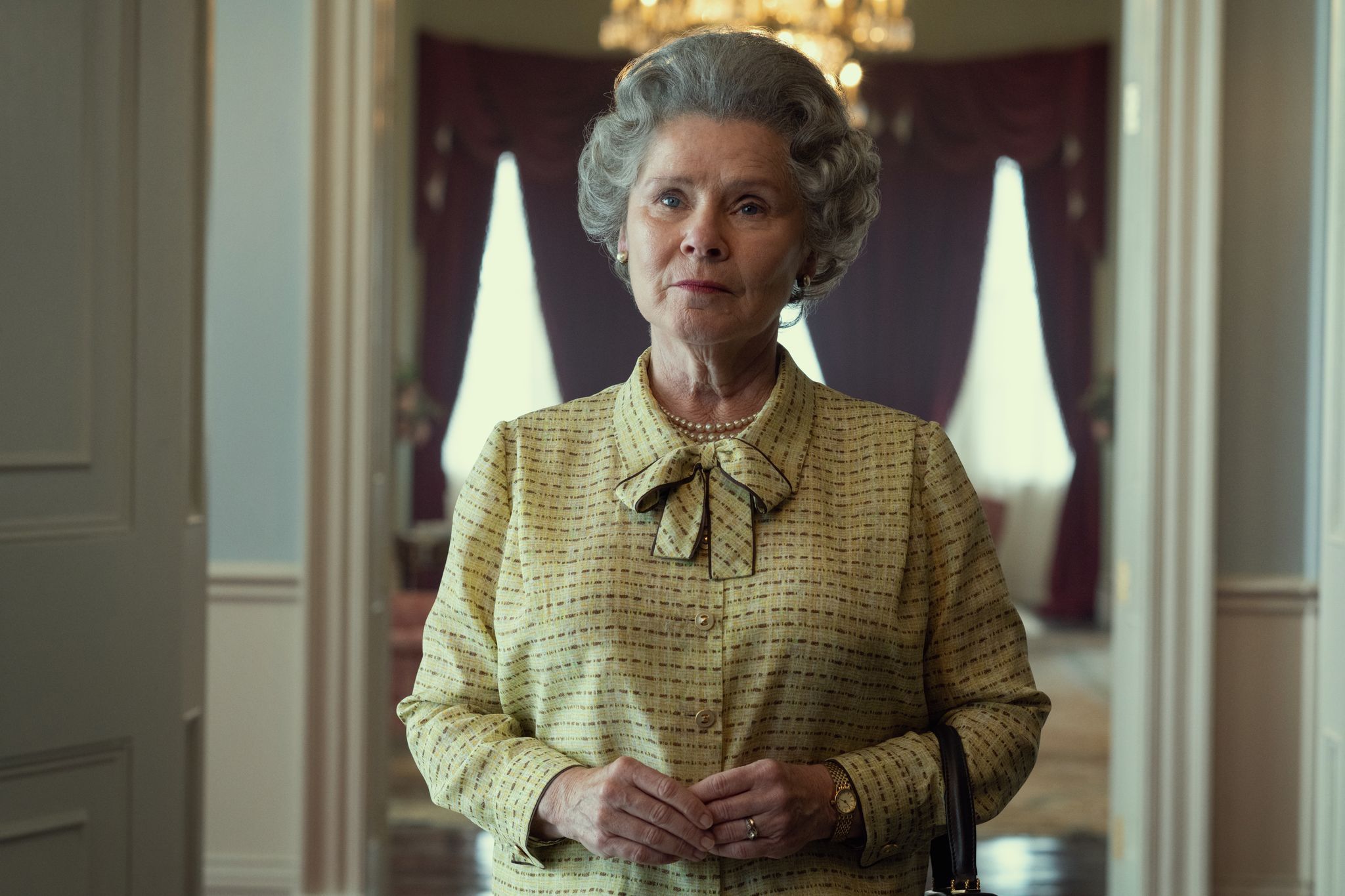 3
A still image of Prince Charles was also shared. West is pictured outdoors, looking out of the shot with one hand in the pocket of an olive-coloured suit. The photograph of Debicki as Diana shows her with the princess's signature short hairstyle and wearing a pale pink sleeveless top, looking deep in thought as a letter rests on her lap.
West is best known for his role as Jimmy McNulty in The Wire, but no doubt his profile in the UK will rise even more following this role.
3
Season four covered the 1980s, and season five is expected to progress into the 21st century.
The drama was initially due to end after the fifth series, but creator and writer Peter Morgan has since confirmed there will be a sixth outing.
A release date for the new season has not been confirmed but it is reportedly not due to air until 2022.