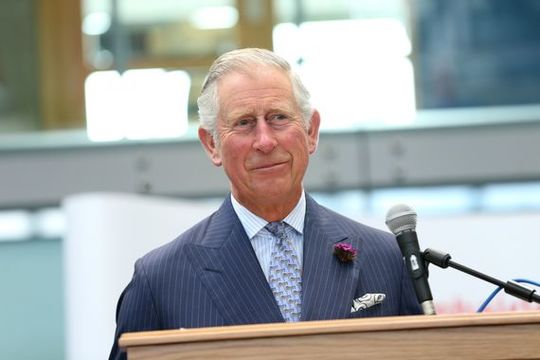 The estate formerly owned by Prince Charles has gone on the market
Prince Charles' former estate in the southwest of England has gone on the market at £4.95 million.
Brimptsmead is a six-bedroom Edwardian family home that sits in 9.22 acres of land in Dartmoor National Park, boasting paddocks, woodland and a bank of the River Dart complete with fishing rights, according to real estate agent Knight Frank.
Prince Charles has not owned the estate for just over 27 years after new owners bought the land off him. While the new owners are looking to sell the property, there were some caveats to their purchase of the land that will have to carry over to the new buyers.
Included in the terms of Prince Charles selling the estate was"to retain the right to fish on the property's river bank as long as 24 hour notice is given."
Meaning Prince Charles is free as he wishes to show up with a fishing rod and spend some time on the river bank!
According to the current owners, Prince Charles is yet to actually take them up on that provision.
Prince Charles also owns the land surrounding the property, which is part of Dartmoor National Park. 
The six-bedroom residence is of course far from cheap, meaning that whoever has the means to buy the estate may well have some experience rubbing shoulders with the rich and famous already, so perhaps a visit from Prince Charles wouldn't be viewed as much of a novelty.
Luxury country estate up for sale - but buyers must let Prince Charles visithttps://t.co/YvqR9grSVP pic.twitter.com/YqR398Fv1p

— The Mirror (@DailyMirror) November 5, 2021