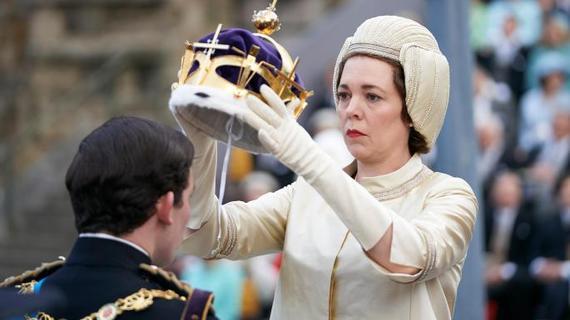 The Crown has taken the world by storm, but is it as accurate as it is made out to be?
The Crown has been lauded for its apparent accuracy when it comes to portraying the lives and times of members of the Royal Family.
Now, however, news has emerged that suggests the accuracy of the show may not be quite to the level it was originally thought.
Princess Diana's former bodyguard Ken Wharfe has given his opinion on The Crown drama, saying the hit royal drama "isn't a documentary, it's a piece of theatre".
The 4th season of The Crown has potentially been the most controversial one to date. The series has dealt with the dramatic breakup of the marriage of Princess Diana and Prince Charles, as well as Princess Diana's battle with bulimia that she faced during this period.
Wharfe was Princess Diana's personal protection officer between 1987 and 1994. He spoke to Australian publication Sunrise about the inaccuracies in the show. He said the show was not a reflection of events 'at the time', and that it should be viewed 'as a piece of entertainment' as opposed to a factual representation of events of the time. 
He went on to say ''It unfairly portrays the Prince of Wales being somebody he wasn't. Even Peter Morgan, the director, has said don't expect to see all facts in this because we've not interviewed people who were there.''
As well as this, Wharfe believes that the show has gotten its portrayal of Queen Elizabeth all wrong. He explained that Queen Elizabeth didn't have a cold relationship with Diana as portrayed on the show. He said ''She comes across in the series as a rather annoying, sometimes boisterous in-law. But actually, Diana would see the queen on a regular basis, once a week, in the mid-'80s and the queen offered to give compassion and help wherever she could."
What do you think of Wharfe's statements? Is The Crown as accurate as many believe, or is does it take some poetic license in order to enhance the show?
Take a look at the trailer below, and let us know.