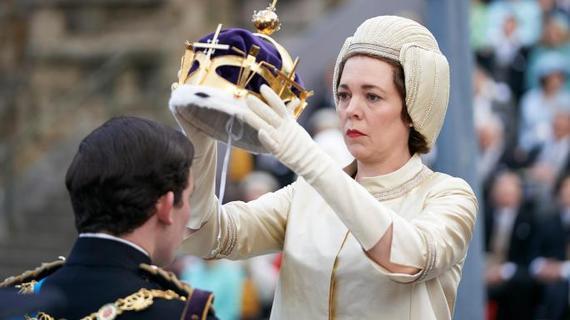 Fans of The Crown will be delighted by this news
After 5 seasons, one can be forgiven for assuming that The Crown had run its course, and wouldn't be going for a 6th season.
While the show was originally scheduled to run for at least 6 seasons, following the 5th season Peter Morgan, the creator of the show revealed that he had made the decision to axe the show after the 5th season. This decision was met with outrage by the loyal fans of the show and confused many, who thought that the series was deserving of at least one other season.
Read more: Has Queen Elizabeth left Buckingham Palace for good?
Well, it now seems that his mind has changed, as Netflix has announced that there will in fact be a sixth season!
News from the palace: we can confirm there will be a sixth (and final) season of @TheCrownNetflix, in addition to the previously announced five!

— Netflix UK & Ireland (@NetflixUK) July 9, 2020
The streaming service also tweeted saying ''So to summarise — we'll have one more season with Queen Olivia Colman, before she passes the crown to Imelda Staunton.'' An interesting development!
As well as this, Peter Morgan was quoted as saying ''As we started to discuss the storylines for Series 5, it soon became clear that in order to do justice to the richness and complexity of the story we should go back to the original plan and do six seasons.''
After Claire Foy played the Queen for the first two seasons, Academy Award winner Olivia Colman was drafted in for the role, bringing serious pedigree to the show. Following Colman, the crown will be passed to Imelda Staunton. 
Fans of the show will be thrilled with this news, as it means even more Royal content for everyone to dog their teeth into.
Will you be watching the show?
Read more: What does Queen Elizabeth eat everyday?