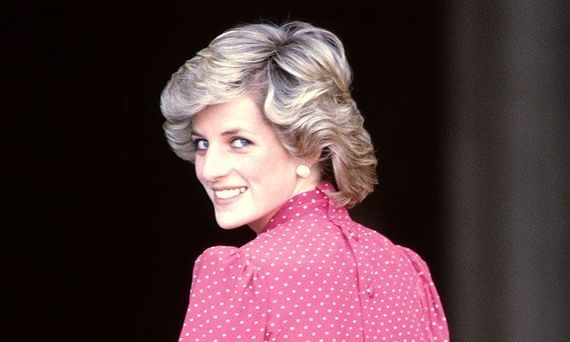 Princess Diana's commemorative statue will be unveiled next month
A statue of Diana, Princess of Wales, commissioned by the Duke of Cambridge and the Duke of Sussex, will be installed on what would have been her 60th birthday this year, on the 1st of July.
The statue will be located in the garden of the London palace.
Prince William and his brother Prince Harry commissioned the statue back in 2017 to mark the 20th anniversary of their mother's death and to "recognize her positive impact".
Ian Rank-Broadley is the artist who will be creating the statue. He is best known for his portrait of the queen which appears on coins all over the United Kingdom.
The Princess of Wales died on 31 August 1997, when Prince William and Prince Harry were aged just 15 and 12, and has had many memorials created in her memory over the years, but this one is expected to be the most high profile.
Prince William and Prince Harry to unveil a statue of Princess Dianahttps://t.co/4m0RWUo9p3 pic.twitter.com/byHEI2Pcer

— Channel24 (@Channel24) June 21, 2021
Prince Harry is expected to make the trip across the pond for the unveiling of the statue where he will be joined by the whole of the Royal Family. His wife, Meghan Markle, is expected to stay at home in order to look after their new child Lilibet.
Harry will have to quarantine for 10 days upon entering the United Kingdom due to the current covid-restrictions.
He will reportedly be isolating at Frogmore Cottage where Princess Eugenie and her husband Jack Brooksbanks live.
A Royal source touched on the recent separation between Harry and William but said "They will both move heaven and earth to be there. They commissioned the statue together. It is very important for them. There is, of course, hope the memory of Diana can repair their relationship but that seems a long way off right now. The brothers will be physically together for the ceremony but want to make their own personal addresses. You might have thought they'd go for a joint statement and speech but that's not the case. Each has insisted on preparing their own."