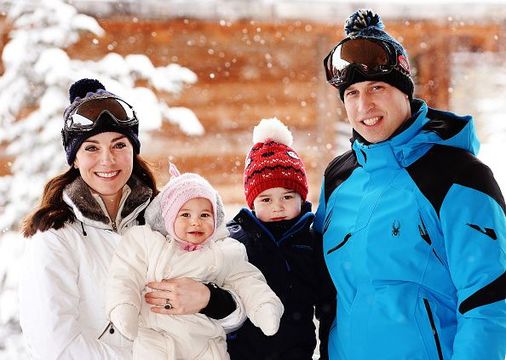 Skiing is a pastime loved around the world. The Royals are no different.
Over the years we have seen the Royal Family dish up some iconic images while they've hit the slopes.
Princess Diana was an avid skier and passed her enthusiasm for the slopes down to Harry and William.
Her iconic red ski suit will go down in history as one of the greatest Royal outfits of all time.
Here are our favorite photos of the Royals on the slopes over the years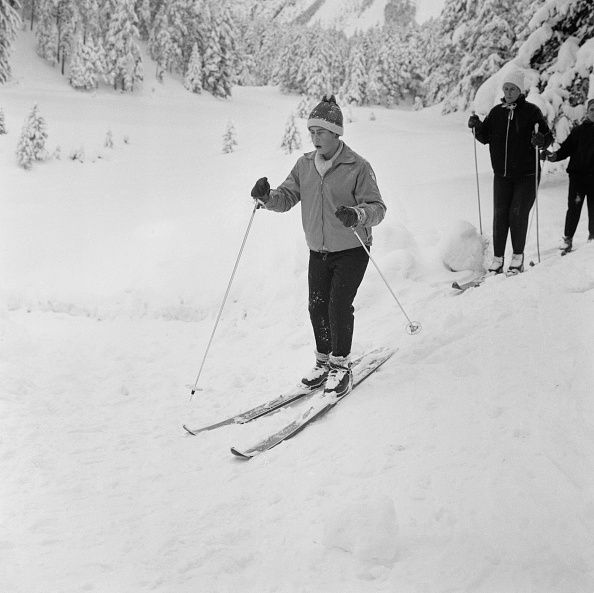 8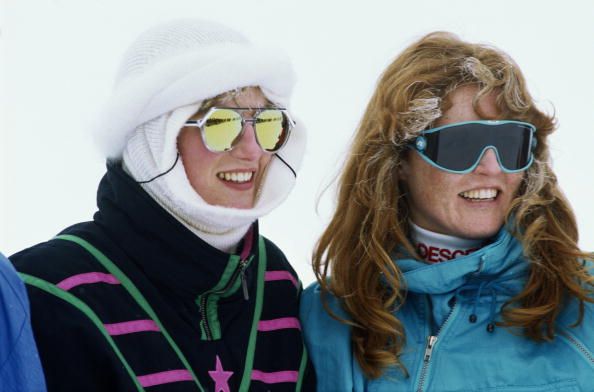 8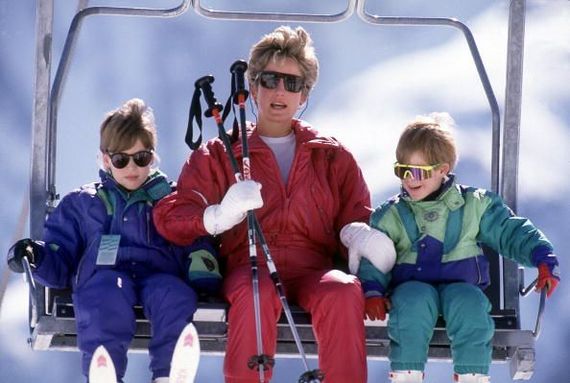 8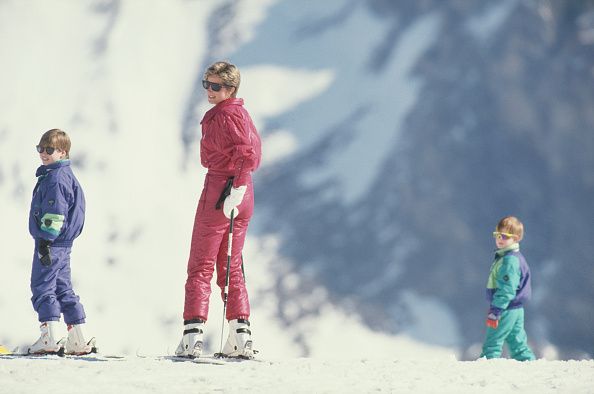 8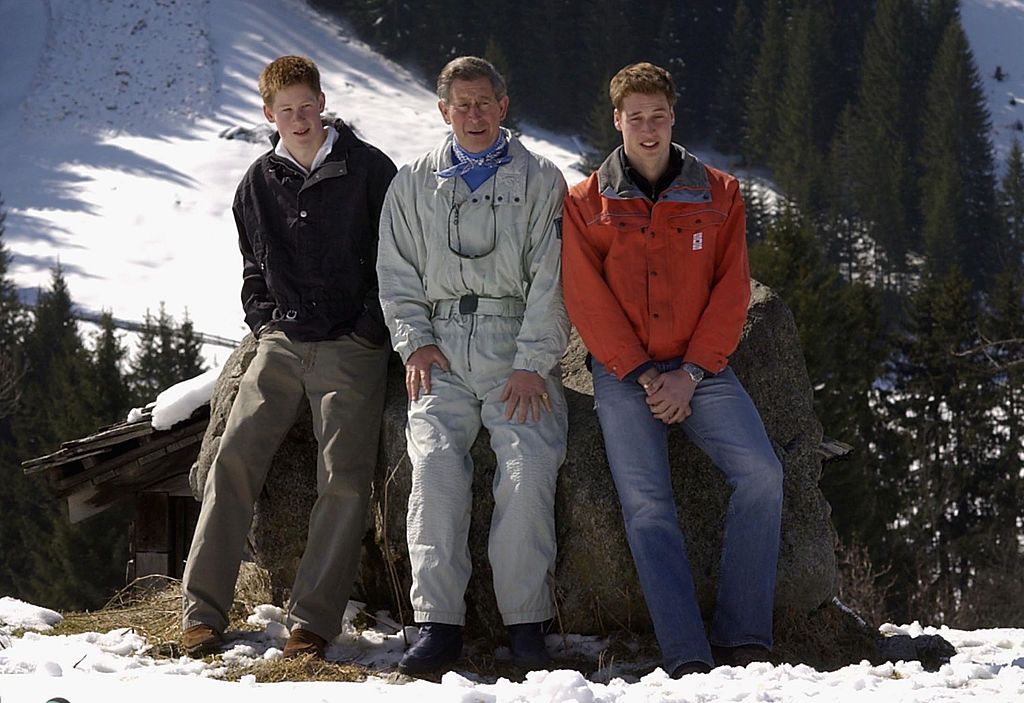 8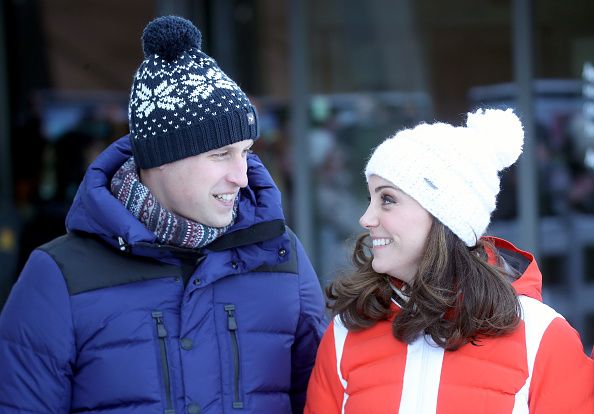 8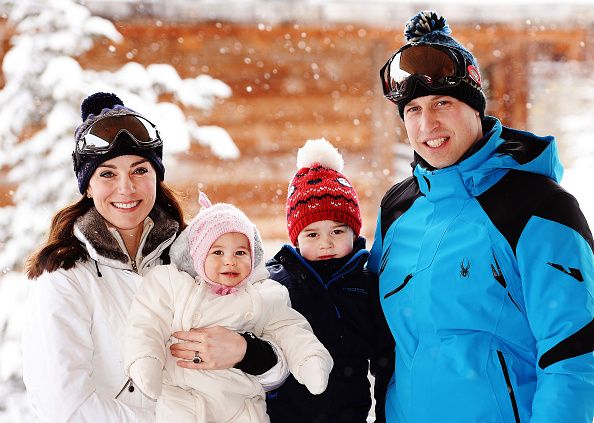 8