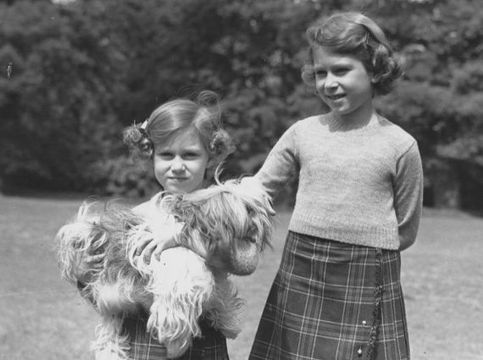 With the release of Prince Harry's memoir "Spare" earlier this year, here are some British Royal biographies which may take your fancy! 
Let's take a look at the five best Royal biographies for you to sink your teeth into. 
The best-sellers in Royal historical biographies
1. Four Princes: Henry VIII, Francis I, Charles V, Suleiman the Magnificent and the Obsessions that Forged Modern Europe
Written by John Julius Norwich, this book focuses on Henry VIII of England, Francis I of France, Charles V of Spain and Suleiman the Magnificent - four notorious leaders who were all born within a decade of each other.
From da Vinci to Barbarossa, John Julius Norwich leaves no stone unturned in this incredible dissection of what was a truly unforgettable century.
2. Battle of Brothers: William, Harry, and the inside story of a Royal Family in Tumult
Royal expert and best-selling author Robert Lacey provide us with an inside account of the relationship between Prince Harry and Prince William.
Lacey provides critical context to the pair's rocky relationship and explores the results of what happens when a pair of brothers are raised with two distinctly different futures ahead. In the most intimate vision yet of life behind closed doors, with the family's highs, lows and hardest decisions all laid out, this is a journey into royal life as never offered before.
3. The Little Princesses
Marion Crawford was nanny to none other than Queen Elizabeth and Princess Margaret when they were young children. With a foreword by former BBC Royal Correspondent Jennie Bond, Marion reveals the Royal Family's life before Queen Elizabeth became Queen.
Published in 1950, this book was met with scorn by a British press that was not used to the culture of 'insider' tell-alls and revealing biographies. Crawford was hounded by the press and banished completely by the Queen Mother. 
That doesn't change the fact that her book reveals a fascinating side to the Royal Family that to that point, had not been seen.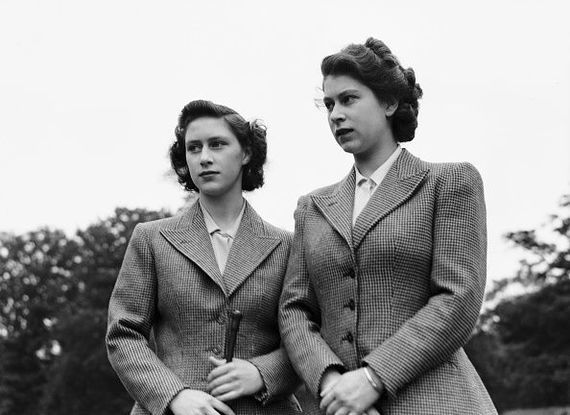 2
4. Lady in Waiting: My Extraordinary Life in the Shadow of the Crown
Anne Glenconner reveals the real events behind The Crown in this fascinating book that details the tragedy of Glenconner's life, all while she was Lady in Waiting to Princess Margaret.
From Maid of Honour at the Queen's Coronation to Lady in Waiting to Princess Margaret, Lady Glenconner is a unique witness to royal history, as well as an extraordinary survivor of a generation of aristocratic women trapped without inheritance and burdened with social expectations.
Glenconner writes with real flair and exposes the harsh realities of a life spent in the Royal bubble.
5. Finding Freedom
Everyone will have heard of this one. One of the biggest stories of the Royal year was the release of Finding Freedom, which drew headlines all over the world.
Written by Omid Scobie, this book goes beyond the headlines to reveal unknown details of Harry and Meghan's life together, dispelling the many rumours and misconceptions that plague the couple on both sides of the pond.
Scobie had unprecedented access to the couple, which lead to a charming portrayal of their lives.