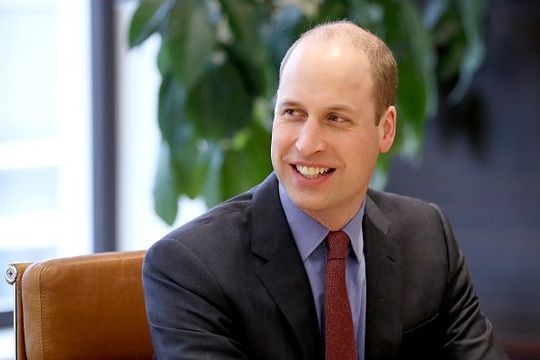 Can you see the resemblance between Prince William and his ancestor?
The Royal Family are one of the few families in the world whose family ancestry can be viewed and analyzed by the general public.
As we know, the Royal Family tree dates back hundreds of years and provides a fascinating insight into the lineage of the current Royal Family.
The current reigning monarch, Queen Elizabeth II, can trace her ancestral history all the way back to the 9th Century, some 1,200 years. In these 1,200 years, there have been some weird and wonderful members of the Royal Family, each with a more interesting story than the next.
Now, fans of the Royal Family have noticed quite a peculiar resemblance between a former Royal and Prince William the Duke of Cambridge.
Edward I was born in June 1239 at Westminster and was named by his father Henry III after the last Anglo Saxon king (and his father's favorite saint), Edward the Confessor.
The Royal Family's website describes Edward's life. It says "In Scotland, Edward pursued a series of campaigns from 1298 onwards. William Wallace had risen in Balliol's name and recovered most of Scotland, before being defeated by Edward at the battle of Falkirk in 1298. Wallace escaped, only to be captured in 1305, allegedly by the treachery of a fellow Scot and taken to London, where he was executed."
Edward I would die in 1307 aged 68, which was of course a very old age for that time.
Prince William, 39, is the 21 times great-grandson of Edward Longshanks, and many Royalists believe the resemblance is uncanny.
What do you think?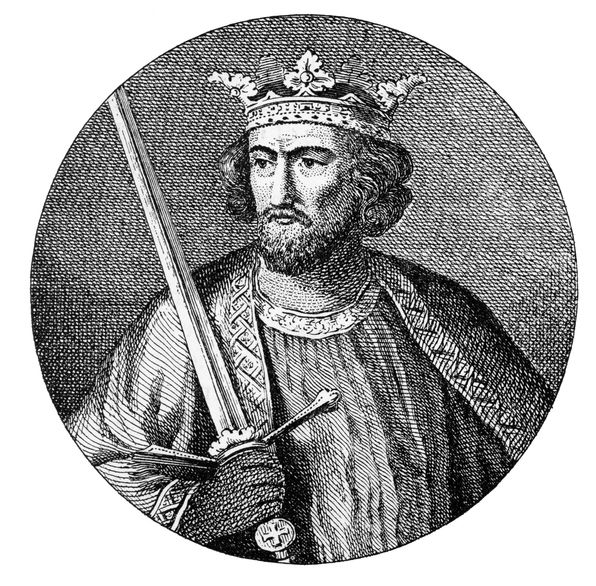 2
Can you see the resemblance between the two?
While perhaps Prince William no longer looks that way, many believe that Edward I resembled a younger version of the Duke of Cambridge.
Both men are believed to have been of a similar height and build.