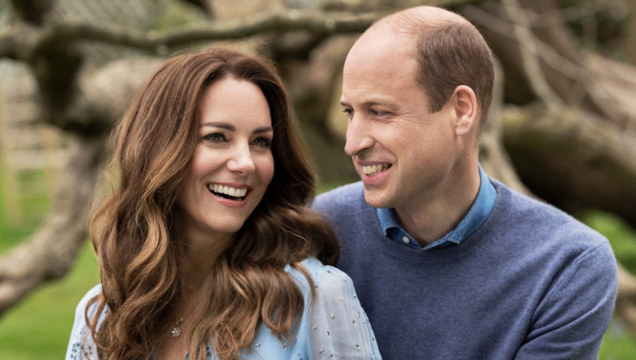 Did you know that the Royal Family members are called different names in different regions within the United Kingdom? Here we try to break down how it works.
The Royal Family's lives are a whirlwind of social gatherings and public duties spread out across all the countries and regions of the United Kingdom - England, Scotland, Wales, and Northern Ireland. Apart from their busy schedule what's also dizzying is that the Royals are often called by different titles in different regions. 
Why is this? Quite simply that Her Majesty the Queen, Elizabeth II, can bestow different regional titles, which become their primary titles within that area. 
For example, Scotland became an independent country in 1707 and has its own system of nobility. Similarly in Northern Ireland, the Royals have different names. 
Here's a rundown of the current Royal Family's special regional names: 
Prince Charles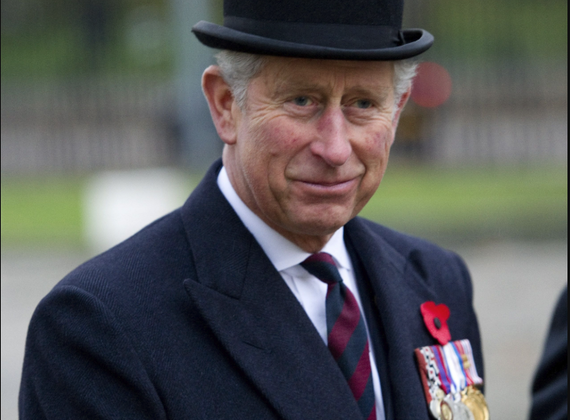 9
While in England Queen Elizabeth's eldest son goes by the name Prince Charles or the Prince of Wales in Scotland he had three other titles - the Duke of Rothesay, the Earl of Carrick, and the Barron of Renfrew. Charles is also sometimes referred to as the Duke of Cornwall in the southwest of England. He does not hold a Northern Irish title.
Duchess Camilla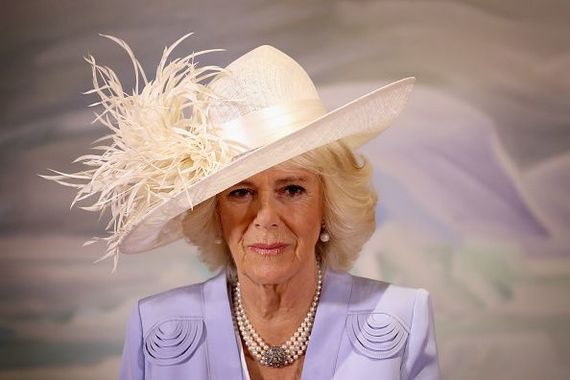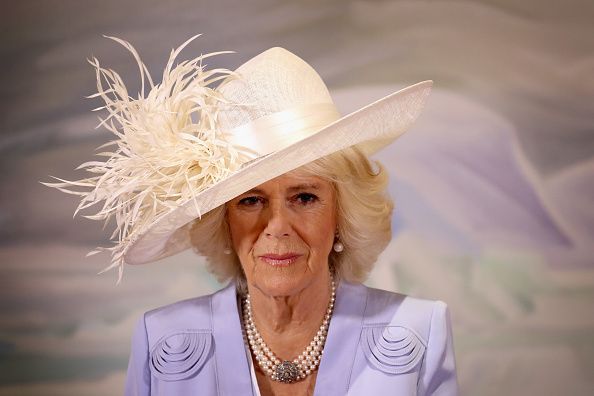 9
Like Prince Charles, his wife Camilla is sometimes called the Duchess of Rothesay in Scotland. Similarly, she is the Duchess of Cornwall when in the southwest of England.
Technically Camilla is also the Princess of Wales, however, she never adopted this title out of sensitivity to Princess Diana, William, and Harry's mother, who died in 1997. 
Prince William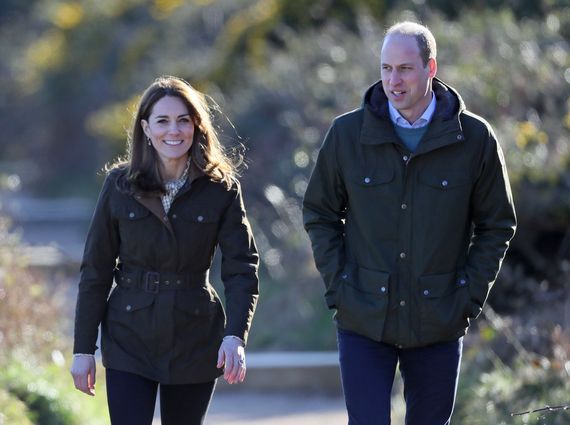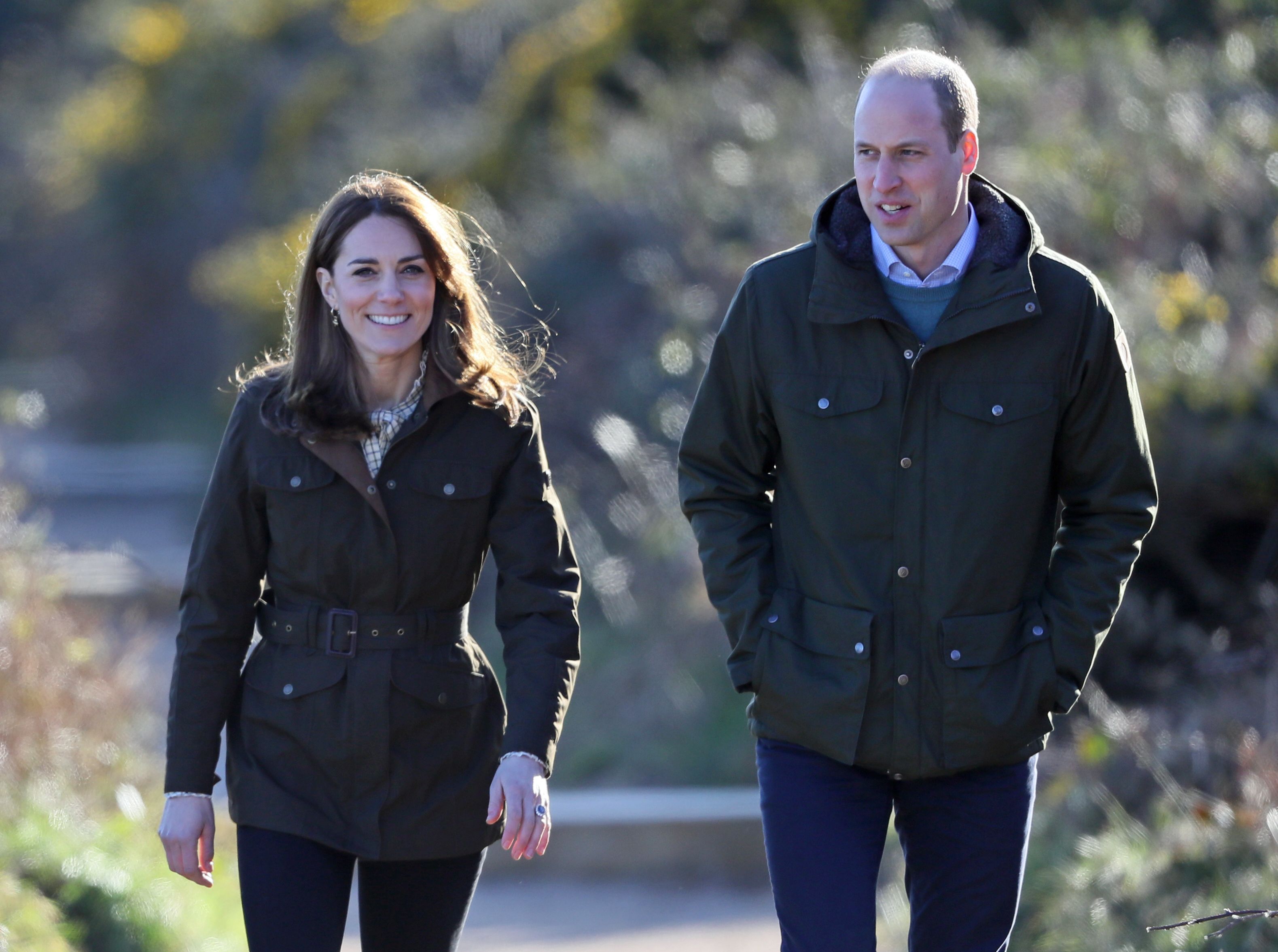 9
While most know him by Prince William or perhaps the Duke of Cambridge, the eldest son of Charles has quite a roster of titles to juggle. William is knowns as the Earl of Strathearn in Scotland and the Baron of Carrickfergus in Northern Ireland. 
William was honored with these secondary titles upon his marriage to Kate Middleton, in April 2011.
Duchess Catherine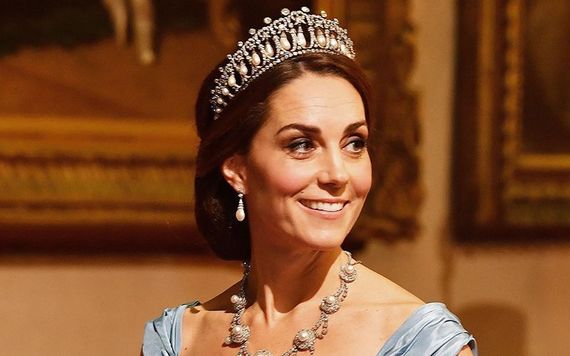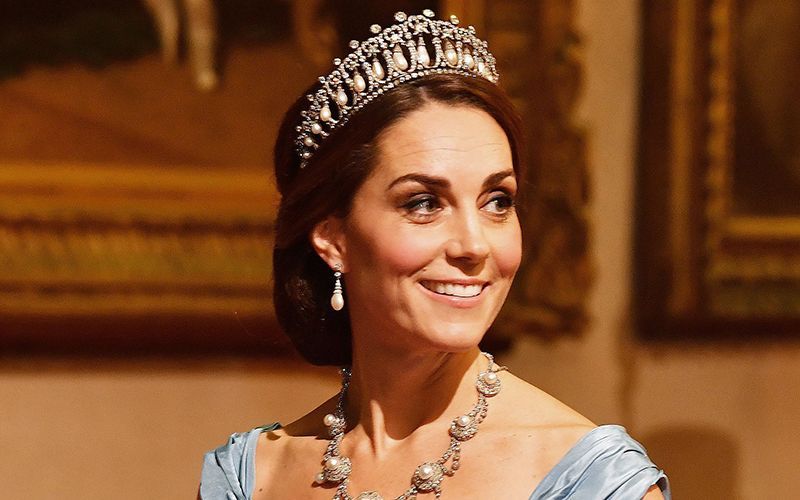 9
Still know colloquially as Kate Middleton, Prince William's much-loved wife, is officially Catherine, the Duchess of Cambridge.
Just like her husband Kate has two secondary titles - the Countess of Strathearn in Scotland, and Lady Carrickfergus in Northern Ireland.
Harry, Duke of Sussex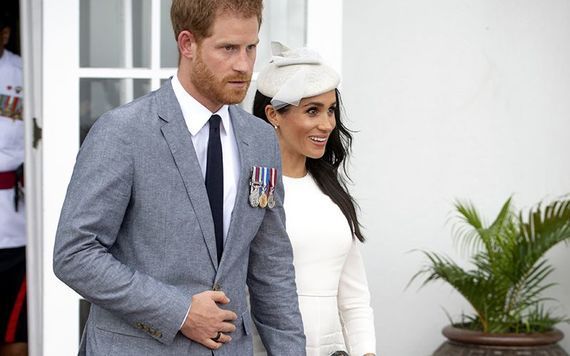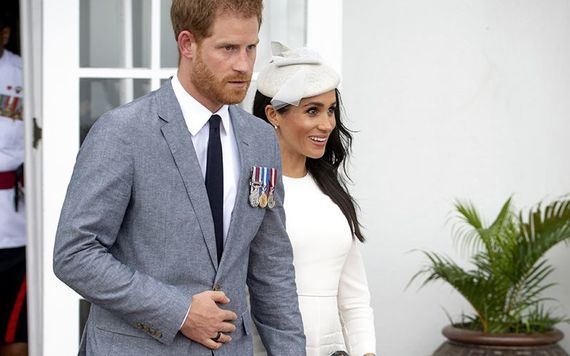 9
The Royal formally known as Prince Harry gave up his Royal duties in 2020. Officially he remains the Duke of Sussex but as he no longer acts as a Senior Royal he gives up the formal "His Royal Highness" before his name but he remains the Duke of Sussex. 
Like his brother William, Harry also picked up secondary titles upon his marriage to Meghan Markle in May 2018. Since his wedding, he also goes by the title of Earl of Dumbarton in Scotland and Baron Kilkeel in Northern Ireland. 
Meghan, Duchess of Sussex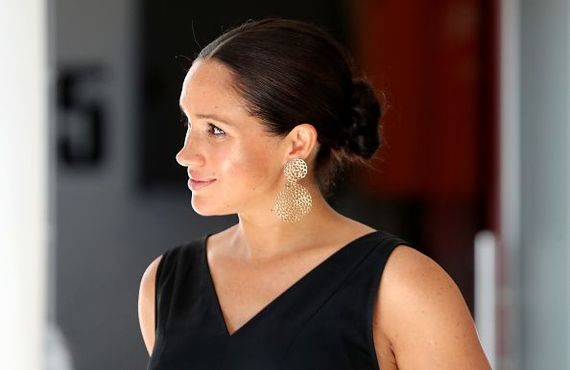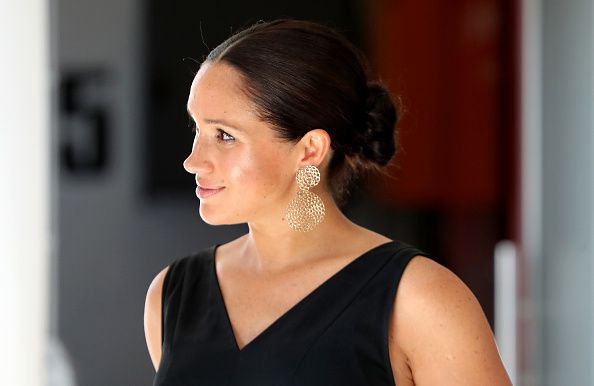 9
Meghan Markle, like her husband, is officially still the Duchess of Sussex. She also was bestowed the impressive titles of the Countess of Dumbarton for Scotland, and Baroness Kilkeel in Northern Ireland on her wedding day.
Prince Edward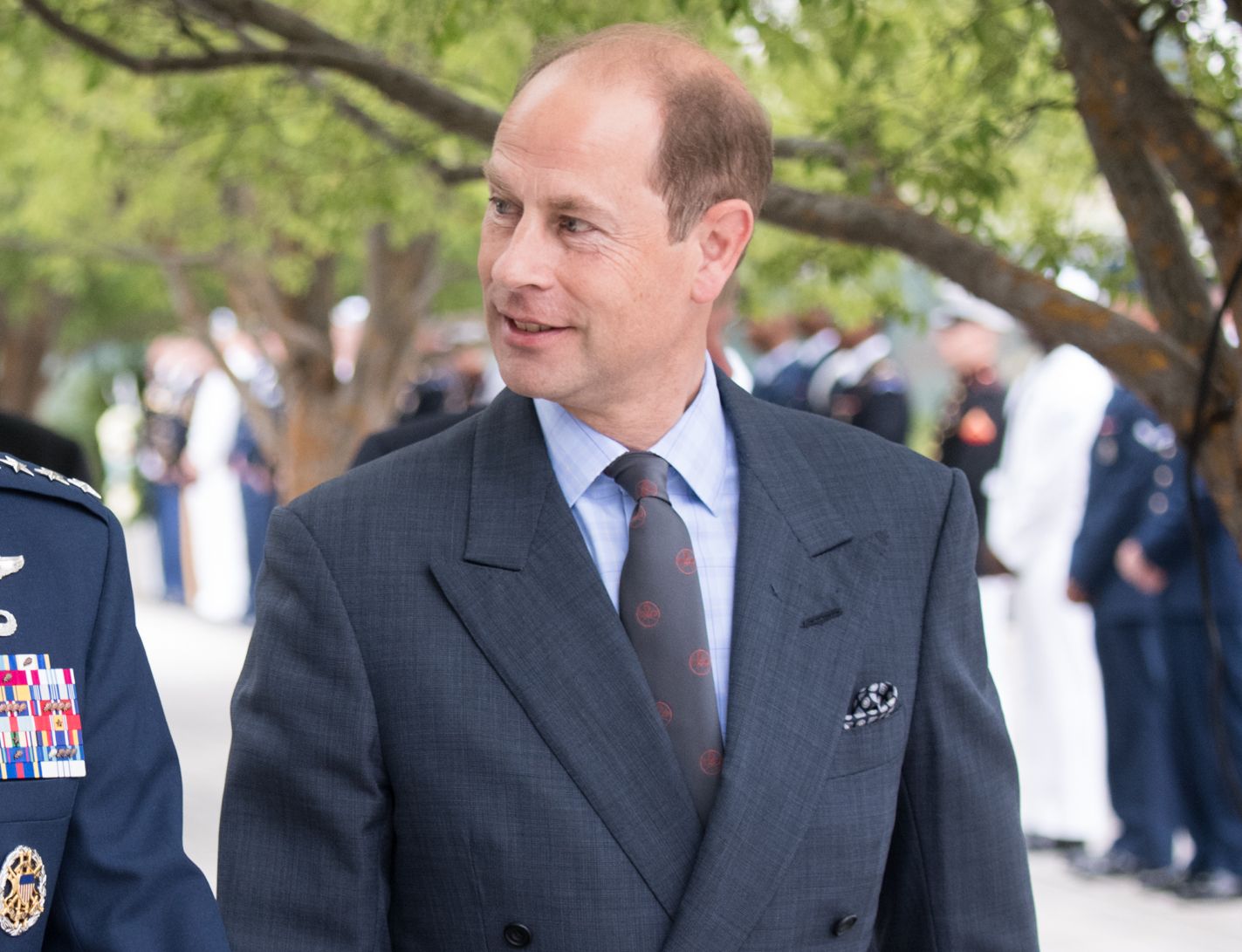 9
Queen Elizabeth II's youngest son Prince Andrew is officially also known as the Earl of Wessex. In Scotland, he adopts the title of the Earl of Forfar. This name was bestowed on him by the Queen in 2019, for his 55th birthday.
Countess Sophie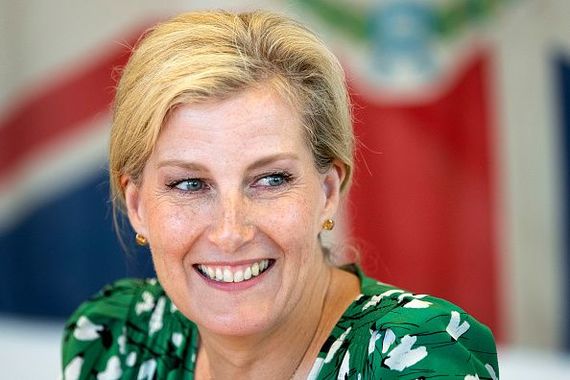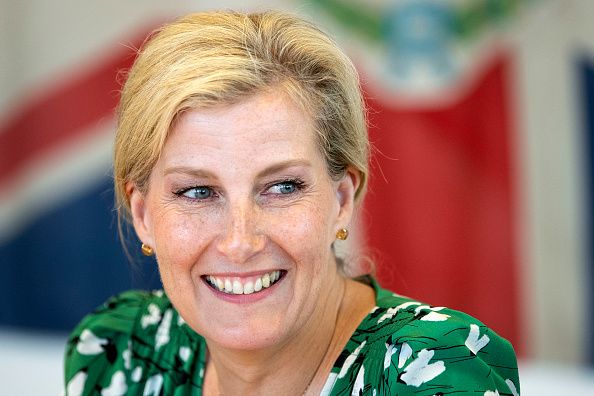 9
Sophie, the Countess of Wessex, Edward's wife is known as the Countess of Forfar in Scotland.