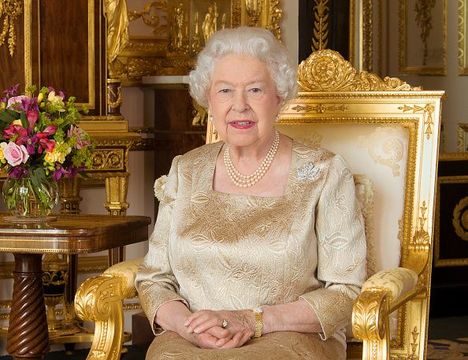 The festive period has sadly come to a close, but Queen Elizabeth has revealed why she likes to keep her decorations up until February
The month of January can be a somewhat glum affair, as Christmas trees are disposed of and decorations are resigned to the attic for another year.
For Queen Elizabeth, however, the festive season tends to last just a little bit longer.
Her Majesty reportedly asks for Christmas decorations to be kept up until February in her Sandringham estate, where she spends the festive season.
Read more: The Royal Family's photo call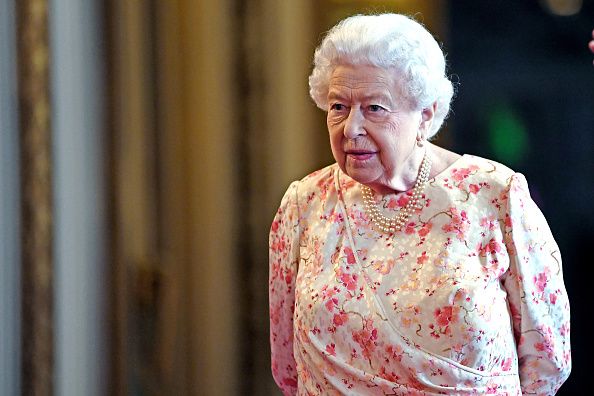 2
Why does Queen Elizabeth keep her decorations up?
Queen Elizabeth chooses for her decorations to be taken down on the 6th February.
This date holds a special significance to Her Majesty as it is the anniversary of her father's death in 1952. 
Queen Elizabeth reportedly stays on the estate until this date so that she can mark the anniversary of her father's death in private.
Queen Elizabeth's special bond with her father is well documented. The two shared a particularly close relationship, and his death affected the Queen deeply.
In a letter to her secretary from 1952, the Queen had this to say 'It all seems so unbelievable still that my father is no longer here and it is only after some time has passed one begins to realize how much he is missed.' 
This year, Queen Elizabeth spent Christmas with most of the Royal Family, while Harry and Meghan spent the holidays in Canada.