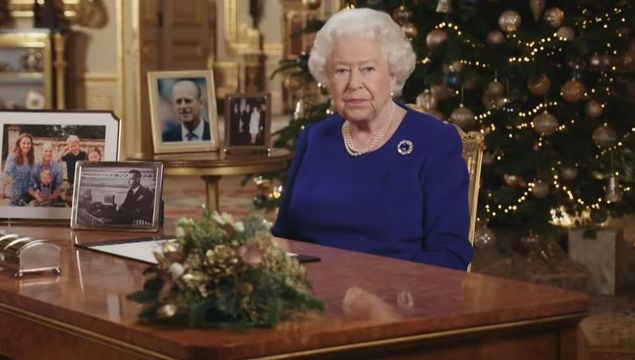 Even the British Royal Family isn't immune to COVID lockdown restrictions, as Britain awaits the final decision on the countries lockdown status for December 2020.
It seems that due to COVID-19 Queen Elizabeth and Prince Phillip II could be separated from the rest of their immediate family for Christmas. 
It seems certain that Harry and Meghan the Duke and Duchess of Sussex along with their son, Archie, will remain in the United States this December as travel is ill-advised and quarantine restrictions remain in place. 
Already Queen Elizabeth has made it clear that on this side of the Atlantic the Royal Family traditional Christmas celebrations will be scaled back.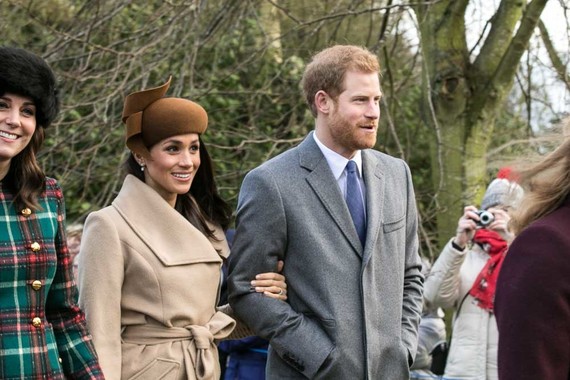 3
Already Queen Elizabeth has made it clear that on this side of the Atlantic the Royal Family traditional Christmas celebrations will be scaled back. 
A source told People.com that Prince William and Duchess Cathrine (aka Kate Middleton) "are waiting to hear [about U.K. government guidelines] just like everyone else".
The role couple added that "The children miss their great-granny, but it's the same rules for them as everyone."
The Queen, who is now 94 years old, and her husband Phillip, 99, is currently in isolation in Windsor Castle, an hour outside London. It seems she has not yet decided on whether she will travel to Sandringham Estate in Norfolk, where she would usually spend her Christmas and New Years'. 
For the last 33 years, the monarch, 94, has traveled up to Sandringham for the holidays, where she hosts close family members, after the Christmas party for extended family members at Buckingham Palace in December. 
Prince Wiliam and Kate, along with their three children Prince George, Princess Charlotte, and Prince Louis, will if most likely base themselves at Anmer Hall for Christmas, just up the road from Sandringham. 
Earlier this week, the British Prime Minister Boris Johnson confirmed plans that just three households will be able to mix from December 23 to 27 and warned Britain's families they must make a 'personal judgement' about the risks of Covid-19 to vulnerable loved ones. So who will be in Queen Elizabeth's Christmas Bubble?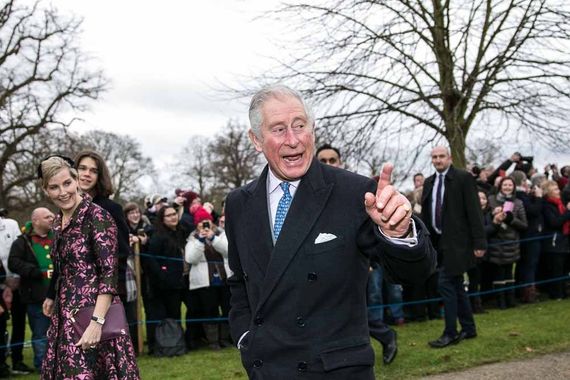 3
Ordinarily, the Queen would be joined by a large number of relatives for the holidays, including her children Prince Charles, 71, Princess Anne, 70, Prince Andrew, 60, and Prince Edward, 56, a host of grandchildren, Prince William, 38, Princess Beatrice, Princess Eugenie, Zara Tindall and Peter Phillips, and their partners and families.
Speculation abounds but it seems that Prince Charles and the Duchess of Cornwall, Camilla, would be the most likely choice for the Queen's bubble. 
They are currently living at their London residence of Clarence House and spent Britain's first lockdown at their Aberdeenshire home of Birkhall. The royals may be invited to bubble with the monarch for the festivities, in which case they might choose to isolate for several weeks isolating ahead of the holiday, the Daily Mail speculated. 
However, one thing is for sure, this Christmas will be just as strange for the British Royal Family as it will be for everyone else.