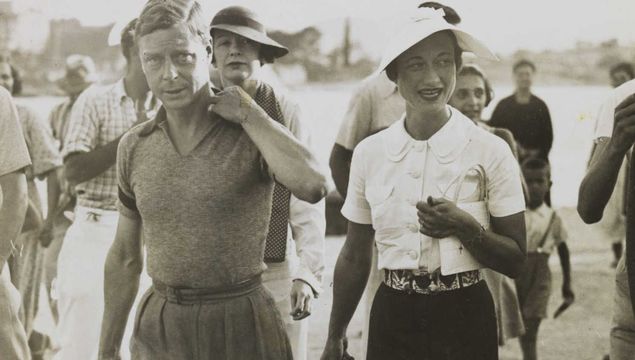 This moment in royal history happened all because Edward VIII abdicated his throne for the woman he loved. 
Royal titles were granted by the Queen (now the duty of the King), and often awarded on special occasions, such as when Harry and Meghan were named the Duke and Duchess of Sussex after they married or Edward being named Earl of Forfar after his recent birthday. When choosing a title, the Queen must consider both how the title had been previously used and how it will be used again in the future.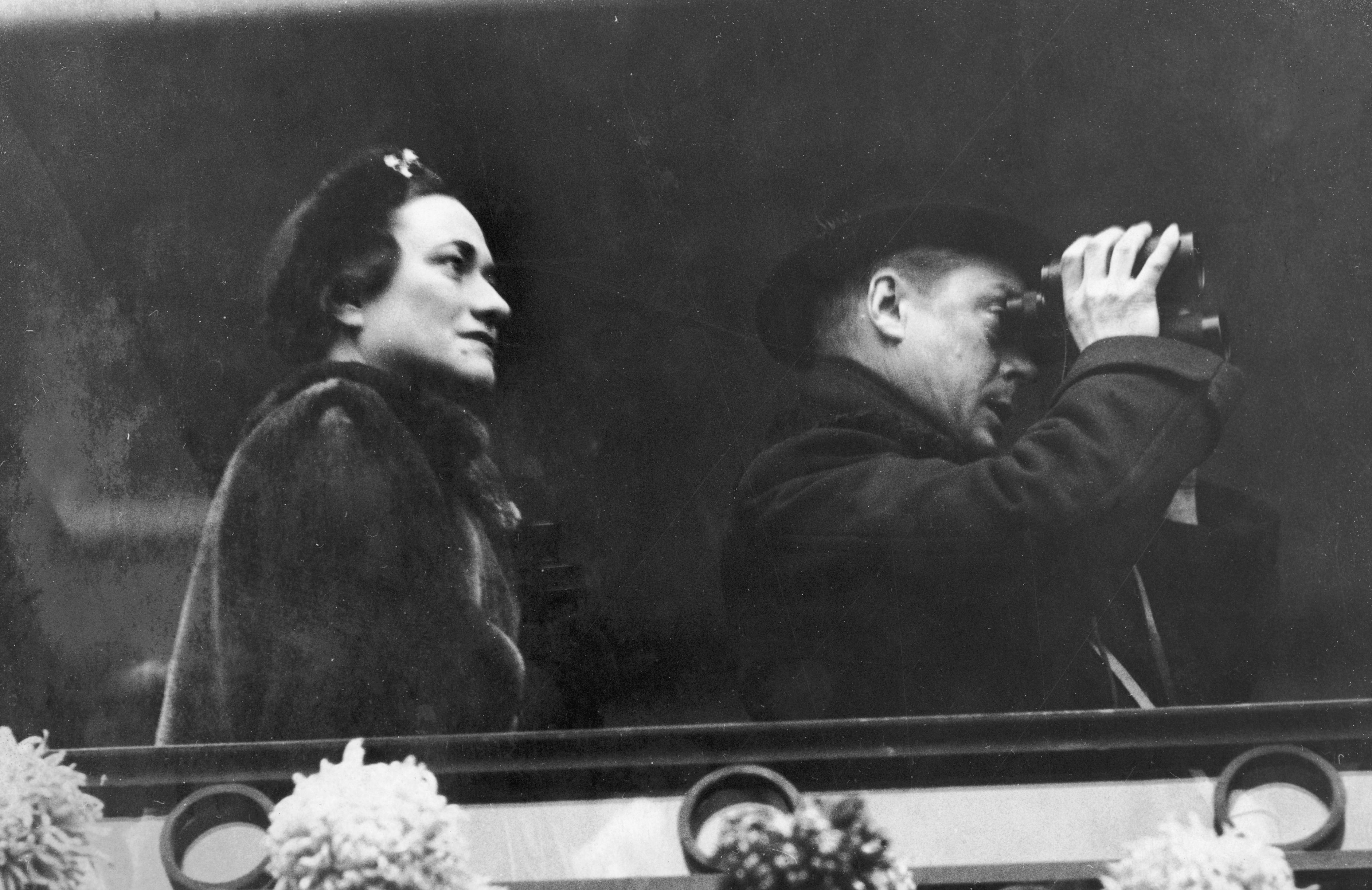 4
But did you know there's one royal title that Queen Elizabeth banned from ever being used again - Duke of Windsor? 
The last Duke of Windsor was Edward VIII, the Queen's uncle who abdicated his throne for love back in 1936.
According to royal expert Richard Fitzwilliams, Edward VIII has sullied the title of Duke of Windsor. And now the royal title is unusable for future members of the royal family.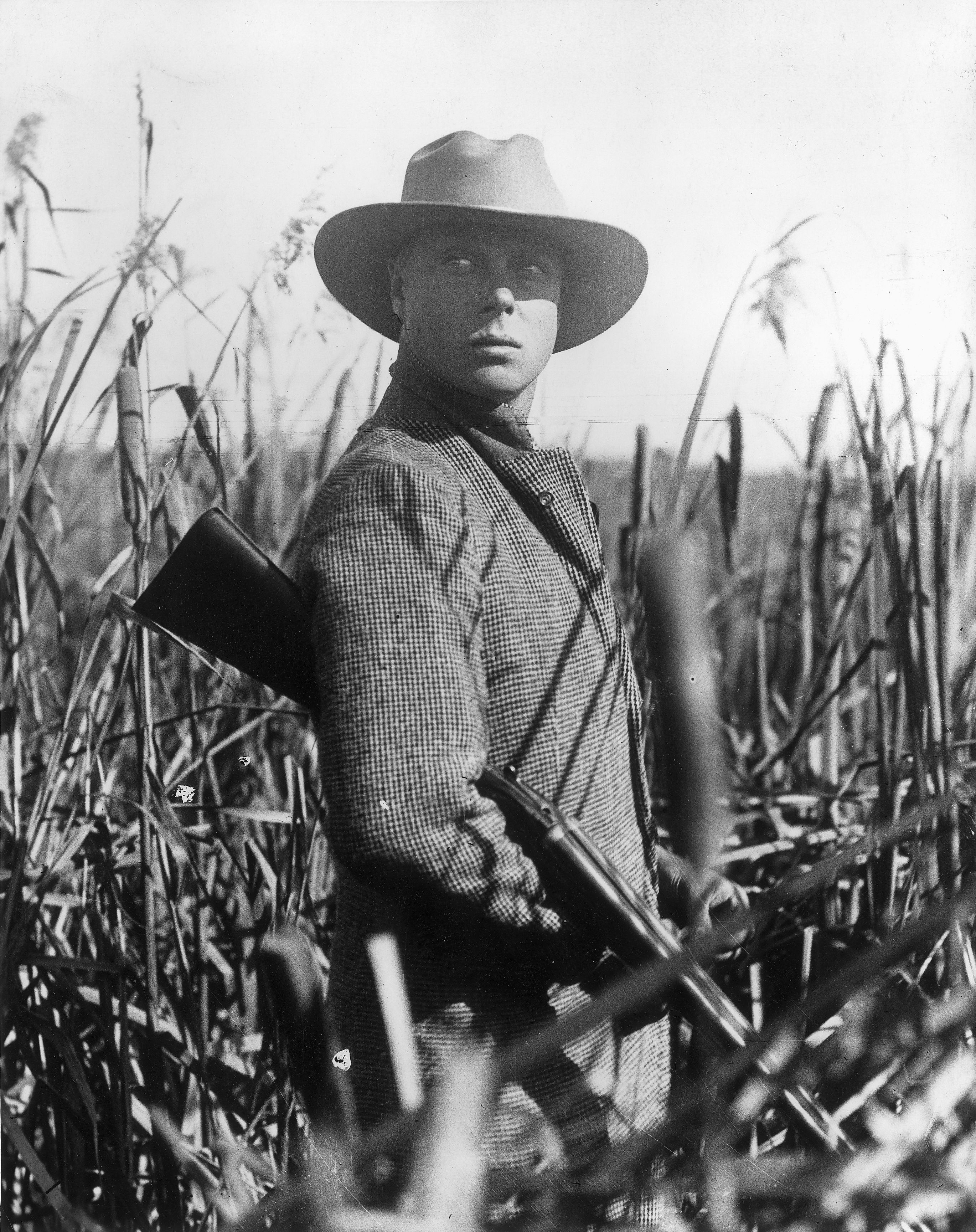 4
"The Dukedom of Windsor is unlikely ever to be used again as it will forever be identified with the Queen's uncle, who abdicated in 1936 to marry the twice-divorced Wallis Simpson," Fitzwilliams said.
"His public reputation was for a while that of the King who gave up his throne for love, but in recent decades his reputation has become that of a King to whom patriotism and duty meant nothing, as well as a fascist sympathiser," continued the expert. "His selfishness has become his epitaph."
Edward & Wallis
The story of Edward's abdication is the stuff of legend, and quite a few TV shows and movies. Edward met twice-divorced Wallis Simpson in 1931, so he began an infatuation that would last the rest of his life.
Edward's father, King George V, died in early 1936, making Edward king. Yet Edward was so determined to marry Wallis that she obtained a preliminary decree of divorce in late 1936, so the pair could marry before Edward's coronation which was scheduled for May 1937.
However, Edward had been king for less than a year when, due to public outcry and condemnation from the Church of England and Houses of Parliament over the marriage, he became the first English royal to voluntarily abdicate the throne. Winston Churchill, then a Conservative backbencher, was the only notable politician to support Edward.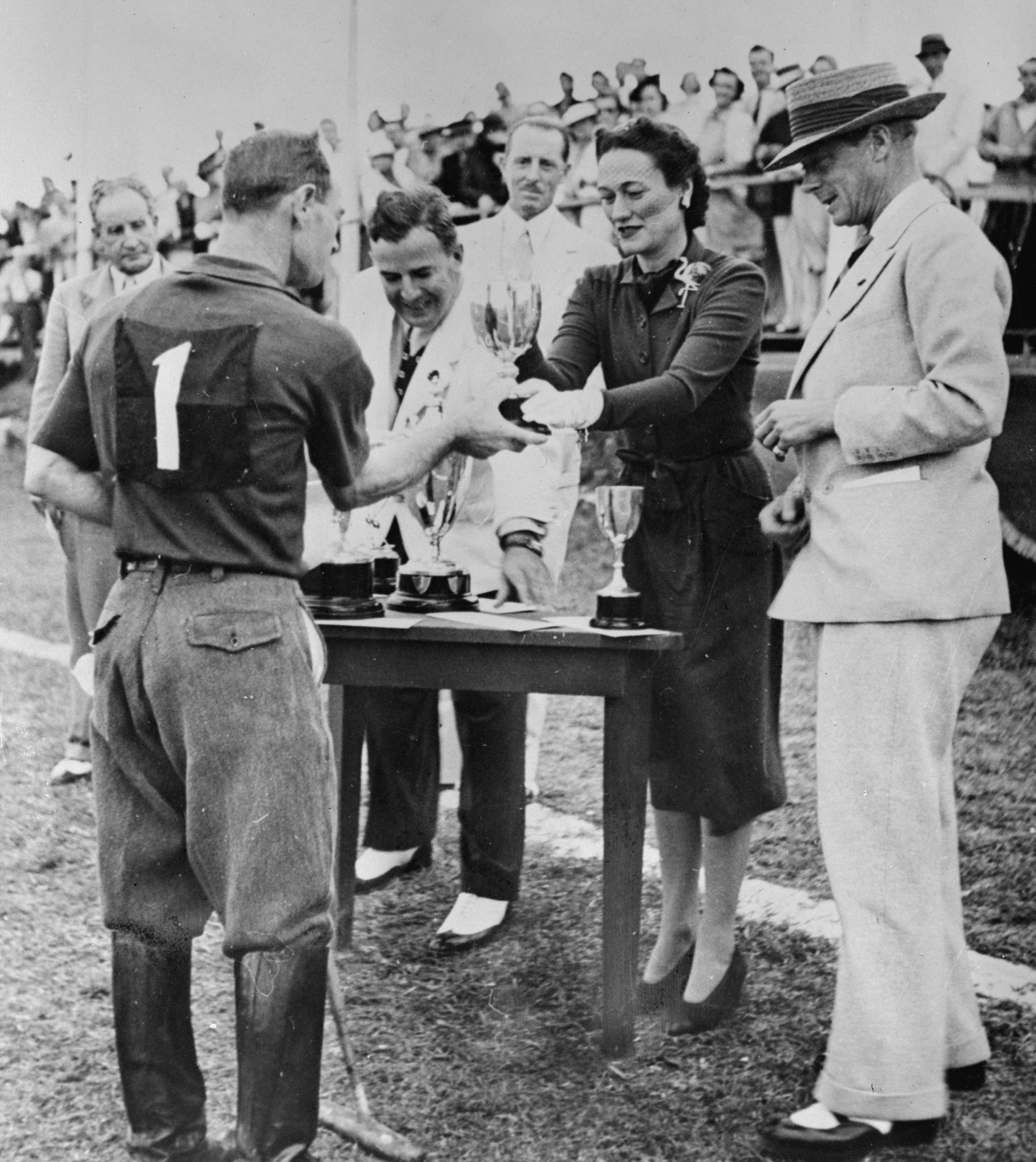 4
On the evening of December 11, he gave a radio address in which he explained: "I have found it impossible to carry on the heavy burden of responsibility and to discharge the duties of king, as I would wish to do, without the help and support of the woman I love."
On December 12, his younger brother, the Duke of York, was proclaimed King George VI. And following his death in 1952, Queen Elizabeth II became queen. 
Edward was awarded the title Duke of Windsor by his brother, and after marrying Wallis in 1937 moved to France where the two lived for the next two years. During WWII Edward accepted the position of liaison officer to France before becoming Governor of the Bahamas in the West Indies, a position granted to him by Churchill to avoid a Nazi plot to kidnap the couple. 
Wallis and Edward returned to France in 1945 and there they stayed, with Edward returning to England for the funeral of King George VI in 1952 and his mother, Queen Mary, in 1953.
It was not until 1967 that the duke and duchess were invited to attend an official public ceremony, the unveiling of a plaque dedicated to Queen Mary. Edward died in Paris in 1972 but was buried at Frogmore, on the grounds of Windsor Castle. In 1986, Wallis died and was buried at his side.
* Originally published in 2019.