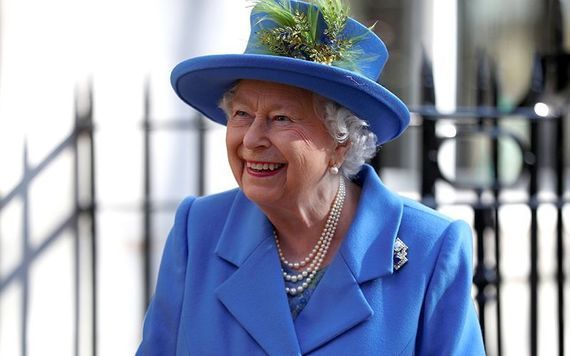 Queen Elizabeth just couldn't resist this food, however unhealthy it may well be.
Editor's note: Queen Elizabeth II, Britain's longest-serving monarch passed away on Sept 8, 2022, aged 96. Now, BHT takes a look back at some of the most popular stories which arose during her 70-year reign. 
A Royal chef who spent several years cooking for Her Majesty and the rest of the Royal Family once shed some light on the eating habits of Queen Elizabeth - and one of them may surprise you!
Darren O'Grady was Queen Elizabeth II's personal chef for 15 years, and also served Prince Harry, Princess Diana, and Prince William over the course of his time at Buckingham Palace.
In an interview, O'Grady revealed that Queen Elizabeth would typically avoid fast food at all costs, and if she did end up with a hankering for some greasy grub, she would have the Royal chefs cook it up instead of going to a fast-food establishment.
O'Grady spoke about how Queen Elizabeth was never a fan of McDonald's or KFC but did in fact have a hankering for one kind of fast food in particular.
The food? Hamburgers.
Yes, Her Majesty was similar to the majority of the population in the sense that she loved a hamburger just as much as the next person.
She did, however, have some rather peculiar preferences when it comes to how her burger is made. O'Grady explained how Queen Elizabeth preferred her burgers without a bun. O'Grady said 'It always tickled me at Balmoral, we would make our own burgers, They would shoot deer, and we would do venison burgers. There'd be gorgeous cranberry and everything stuffed into them, but we never set buns out.'
O'Grady has often spoken out about the eating habits of the Royal Family and explains that much of what was cooked at Buckingham Palace was traditional French cuisine. He claims that in all of his time working at the Palace, not once was pizza served!
O'Grady even caused somewhat of a media furore after he let it slip just how much Queen Elizabeth enjoys the occasional gin and tonic.