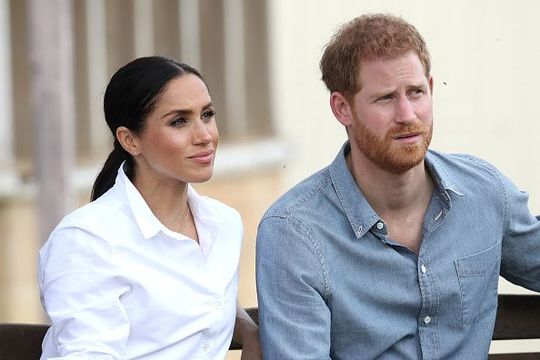 The Duke and Duchess of Sussex have revealed their latest plans
It's been a whirlwind few months for Harry and Meghan after announcing that they would be stepping back from the Royal Family.
This led to confusion among followers of the Royal Family, and much has been written about the pair's controversial decision.
The reason for Harry and Meghan's apparent disillusion with the Royal Family is still unclear to this day. Simply put, it seemed they no longher wanted to be associated with the family in the same manner as before, and needed a change.
Read more: Queen Elizabeth addresses the nation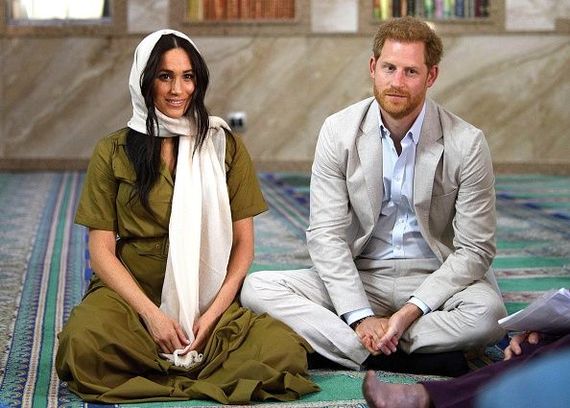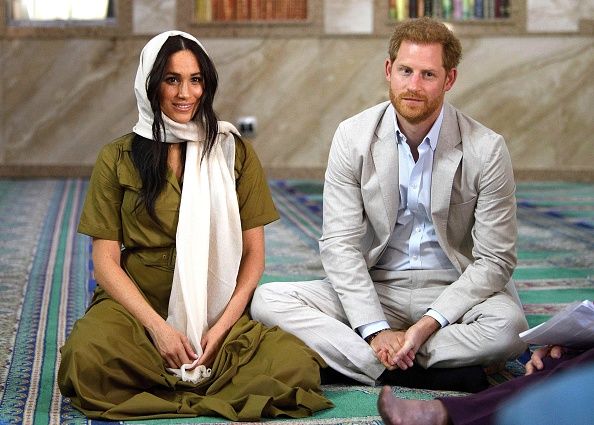 2
New charity plans
Harry and Meghan this week announced plans for the establishment of a non-profit venture called 'Archewell' -  a clear reference to Archie's name.
'Arche' is the Greek word for a 'source of action'. The couple had this to say on their new venture;
We connected to this concept for the charitable organisation we hoped to build one day, and it became the inspiration for our son's name. To do something of meaning, to do something that matters. Archewell is a name that combines an ancient word for strength and action, and another that evokes the deep resources we each must draw upon.
It certainly sounds like the couple have lofty ambitions with this project.
Read more: William and Kate's message to the NHS
What will the charity do?
Archewell's exact aims are at this point still unclear. A Telegraph report alleges that Archewell will place a focus on running emotional support groups, a multimedia educational empire, and a wellbeing website.
The Duke and Duchess also stated that 'Like you, our focus is on supporting efforts to tackle the global Covid-19 pandemic, but faced with this information coming to light, we felt compelled to share the story of how this came to be'. 
It seems that we will be dripfed information on Archewell as Harry and Meghan see fit.
The pair are currently in Los Angeles, in order to be closed to Meghan's mother, Doria Ragland.
A return to the UK certainly doesn't appear to be on the horizon, especially with the current global situation. The couple have held back on announcing anything to do with their new brand, presumably due to the virus.