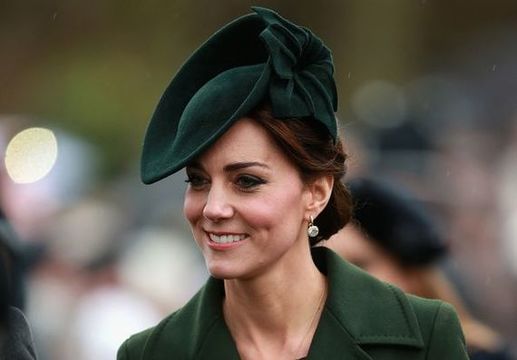 The Duchess of Cambridge has long been admired for her fashion sense
As the wife of Prince William, the Duke of Cambridge, Kate Middleton couldn't be blamed for keeping out of the spotlight and focusing on her immediate family.
The mother of three has, however, stepped into her role as a working Royal with nothing short of aplomb, and to top it all off, she's done it with style.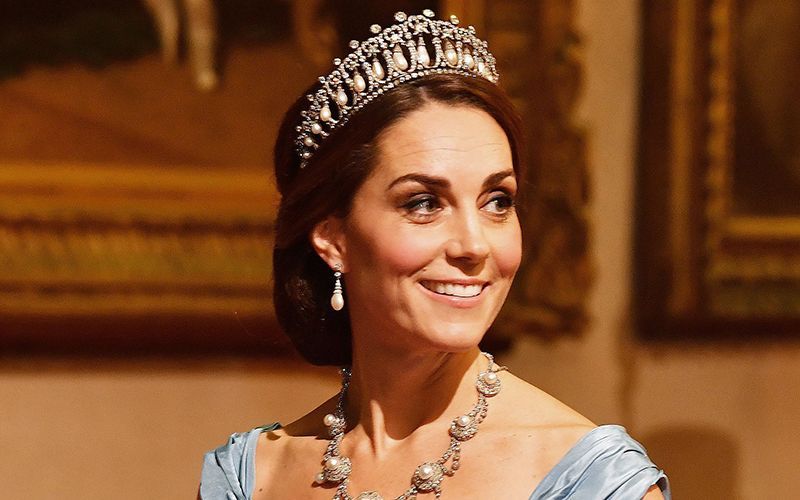 2
It is this style that has helped her emerge as the candidate who many to believe to be the most stylish Royal in the world. 
A huge part of Kate's role involves appearing at events around the world and meeting world leaders and dignitaries alike. With this comes the opportunity to really make a statement when it comes to fashion. Over the years the Royal Family have become known for their sleek outfits, which become a talking point on almost every appearance. 
Now, Kate's fashion has got the credit it deserves after she beat out all of the other Royals in a list of the most stylish celebrities. 
This result is part of a survey commissioned by the global platform for the luxury industry FARFETCH.
The international survey asked 14,000 adults from across Europe to comment on who they believed to be the biggest style icons.
Here are the results of the survey;
1. Victoria Beckham
2. Kate Middleton
3. Chiara Ferragni
4. Olivia Palermo
5. Ellie Goulding
6. Alexa Chung
7. Jane Birkin
8. Anna Cleveland
9. Lizzy Hadfield
10. Bonnie Strange
Safe to say Kate Middleton beat out some huge names to place 2nd on this list. Middleton often receives praise for wearing affordable and up-to-date trends from high street brands.
The mother-of-three is also happy to show her sustainable side and recycle looks multiple times.
The survey also asked participants to reveal what countries they believed to be the most stylish in Europe. Unsurprisingly Italy, France, and Spain topped the list respectively.