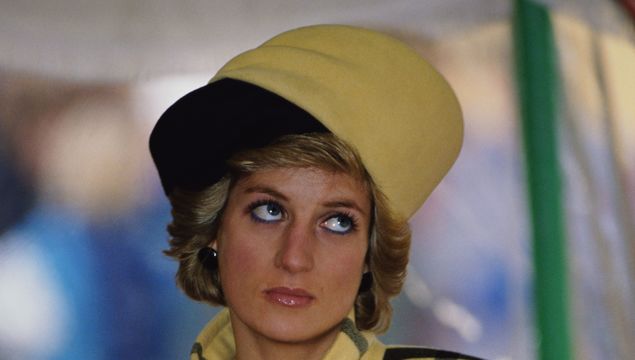 The former Royal butler makes the claim that Diana's mother called her a "wh**e" in a documentary about the late Princess of Wales.
Burrell appears in a new documentary called Princess Diana's Wicked Stepmother which deals with the princess's relationship with her stepmother Countess Raine Spencer. However, he goes on to confirm that Diana's relationship with her own mother was also strained. 
Read more: Diana's legacy lives on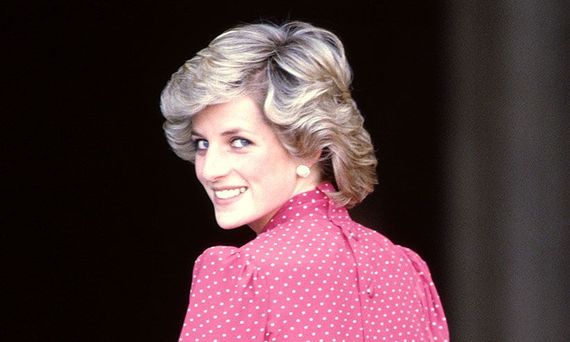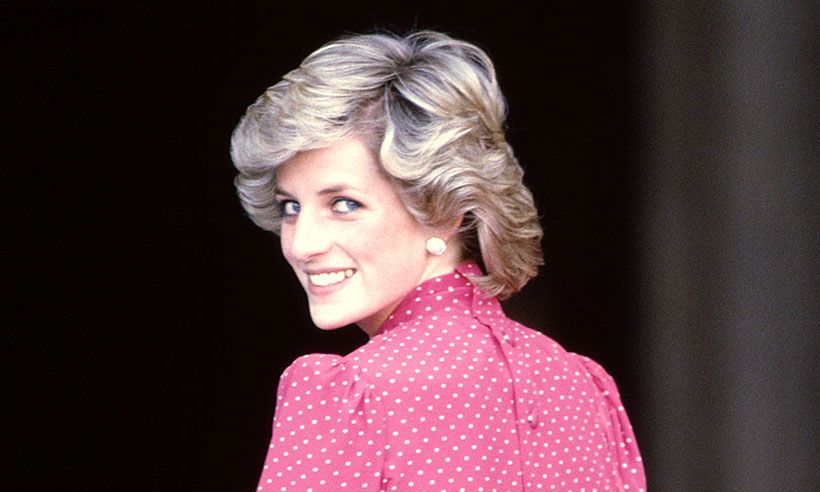 3
Mr Burrell told Fox News: "I was in my little pantry underneath the main staircase of Kensington Palace and I could hear this sobbing coming out of [Diana's] room. 
"Then she shouted, 'Paul, please come. Come quick.' So I ran up the staircase, and I found the princess crumpled in the middle of her room with the telephone to her ear, and she beckoned me to come closer. I could hear what her mother was saying. 
Read more: Diana and her boys, their favourite moments
"She said, 'Listen. Listen to what mummy's saying.'"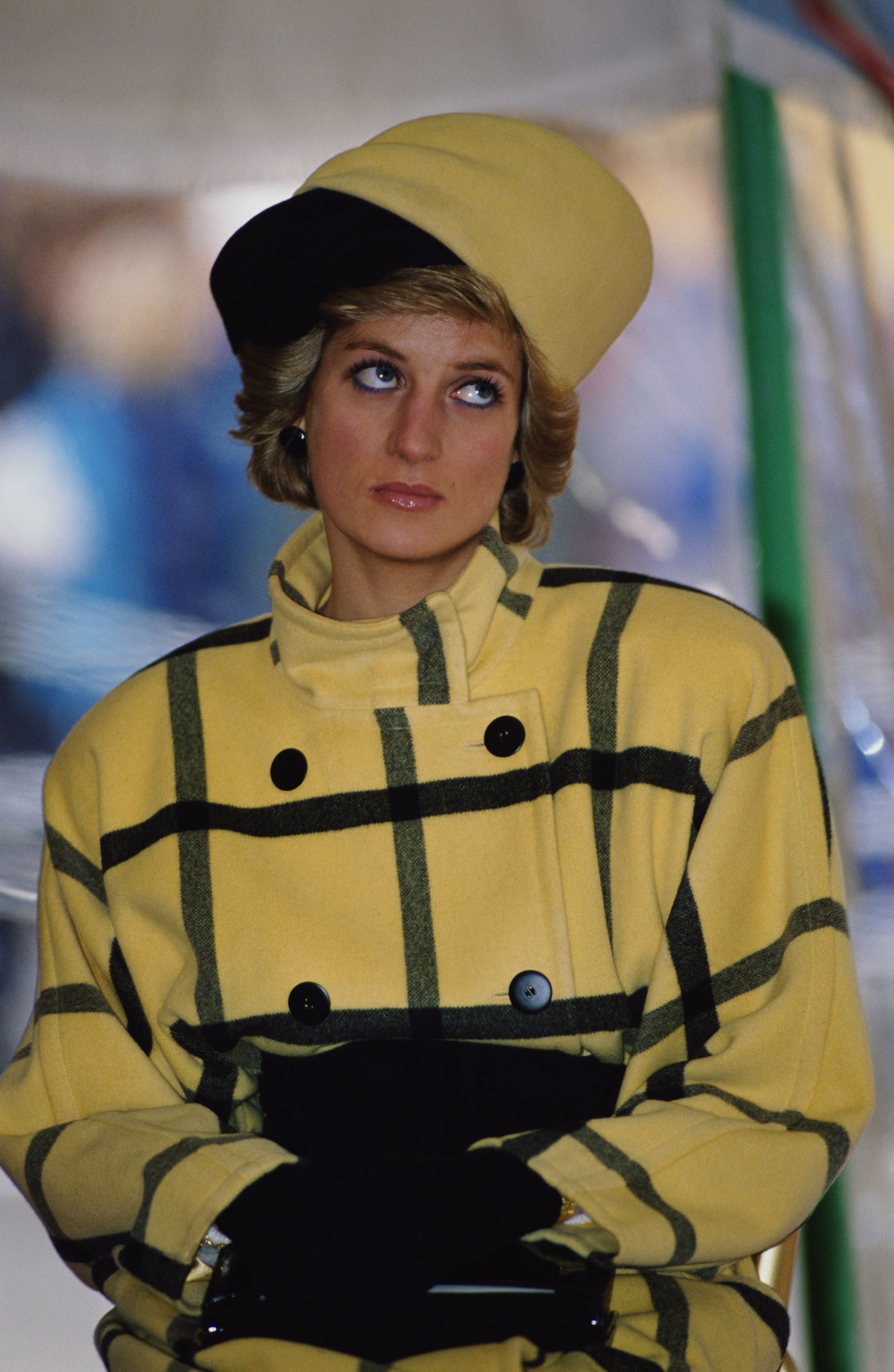 3
Princess Diana's former butler goes on to repeat what he heard Mrs Shand Kydd say: 'I've raised a wh***, who**** around town with Muslim men. You should be ashamed of yourself.' Diana was sobbing, saying 'Mummy, please don't say those words to me.  Please don't call me those names.' She begged her. She kept begging her not to say it."
Mrs Shand Kydd was referring to Diana's two previous relationships with Muslim men, heart surgeon Hasnat Khan and Dodi Fayed, the son of billionaire Mohamed Al-Fayed.  
* Originally published in Oct 2019.