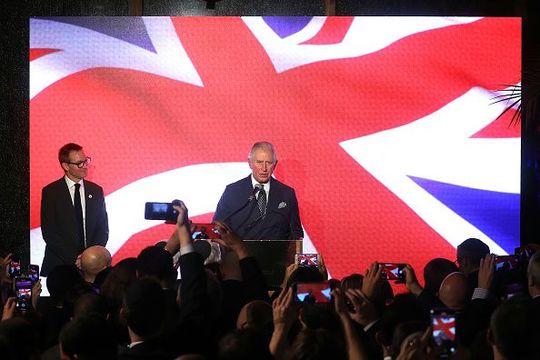 It is fair to say that Prince Charles has earned his money as of late
The Prince of Wales delivered a rousing speech at the World Economic Forum in Switzerland, where he spoke on the dangers of climate change before making the journey over to Israel.
Prince Charles was in Israel to attend the World Holocaust Forum, which marked the 75th anniversary of the liberation of Auschwitz-Birkenau.
His presence certainly garnered some headlines. There were suggestions that Prince Charles snubbed Mike Pence while at the ceremony.
After attending the forum, Charles spent a few more days in Israel, visiting heritage sights and meeting dignitaries.
Read more: Did you know Kate Middleton will inherit this title when the Queen dies?
Here's our favorite photos from his trip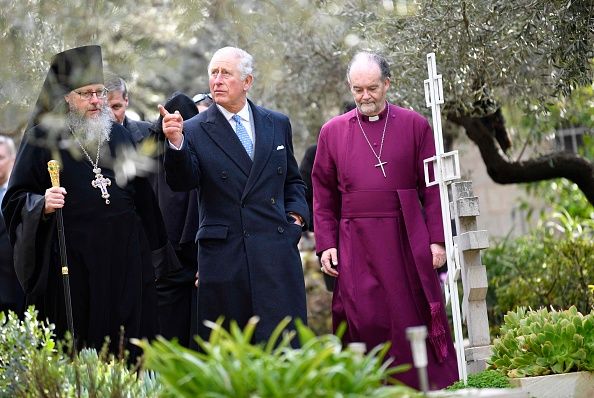 7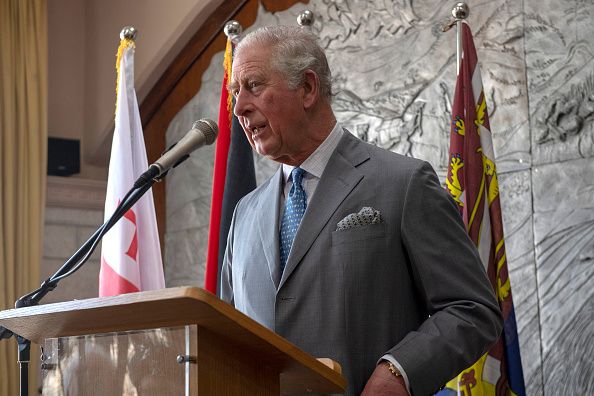 7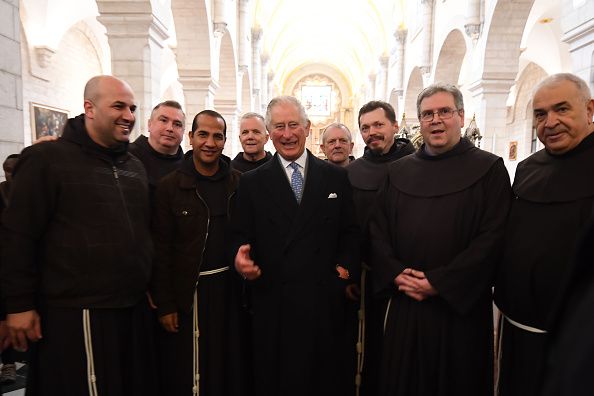 7
Read more: The Royal Family at Braemar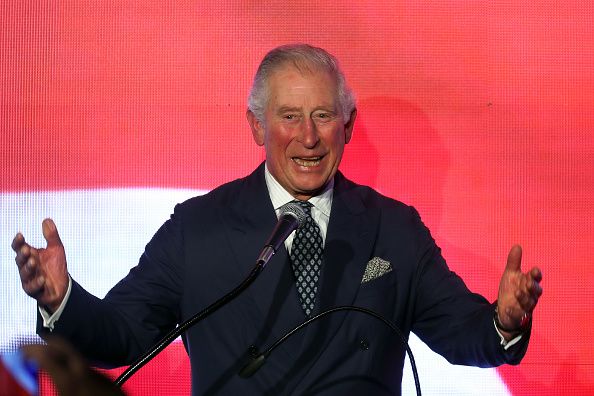 7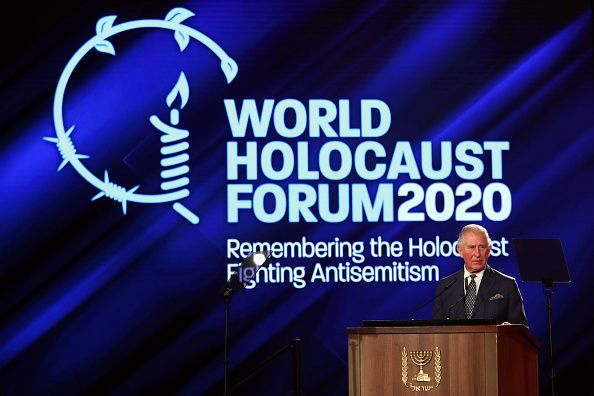 7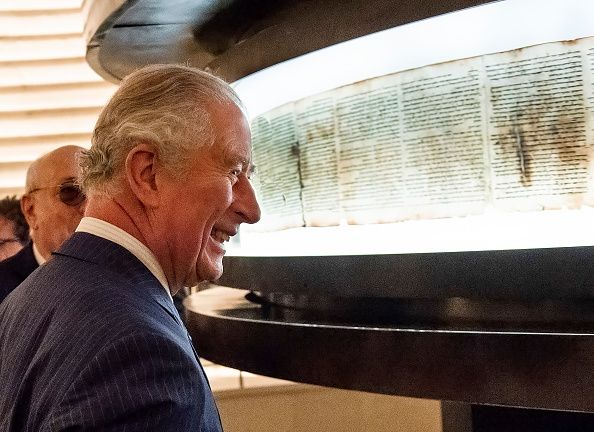 7
Read more: The 7 strangest rules the Royal Family must follow