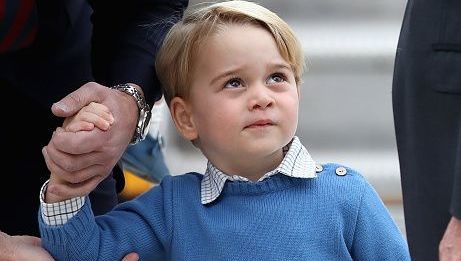 Covid-19 has caused panic worldwide and disrupted life as we know it 
As of March 11th, the WHO has declared the spread of Covid-19 a global pandemic. 
The virus that began in Wuhan, in the Hubei province of China, has rapidly spread itself across Europe, as well as throughout the United States.
Travel bans are being implemented, sports leagues and festivals cancelled, and life as we know it is set to change for the foreseeable future.
Read more: Queen Elizabeth - In Ghana
What can be done?
While the impossible task of combating the virus will be left mostly to world leaders, we can all do our bit to protect those who are most vulnerable in society and prevent the spread of the virus.
One of the most effective ways of doing this is practice basic hygiene, and ensure you wash your hands at every opportunity.
With this comes an obvious issue with shaking hands. Politicians worldwide have urged people to avoid shaking hands and close contact. Physical contacts spread the already very contagious disease, and needs to be avoided in order to stifle the spread.
Read more: Your Royal roundup
Step in Prince George.
Sorry, Canadian Prime Minister Justin Trudeau! You may be a world leader, but Prince George is taking absolutely no chances when it comes to the coronavirus. The little guy has clearly been listening to medical experts around the world and is sticking to the 'social distancing' rules.
First, George refused to give Trudeau a high-five, then he similarly denied him a low-five. In a futile attempt to save face, Trudeau tried to settle for a simple handshake.
George wouldn't even touch the man's hand! Kate and William's eldest child was poised and self-possessed in his refusal. He shook his head and walked away - as is his royal right!
Wash your hands, folks.
(And save some time for a bit of fun every day).
Have a look at the footage below, courtesy of the Royal Family Youtube channel
Read more: 10 of the best British war movies