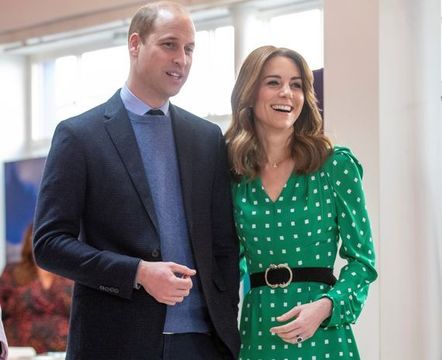 Palace sources have revealed that Prince William contracted coronavirus earlier this year
The Duke of Cambridge contracted coronavirus in April of this year, Palace sources have revealed. 
It is believed that Prince William caught the virus at a similar time to his father, Prince Charles. According to The Sun newspaper, Prince William chose to keep his diagnosis private in order to ensure that the country remained calm throughout the crisis.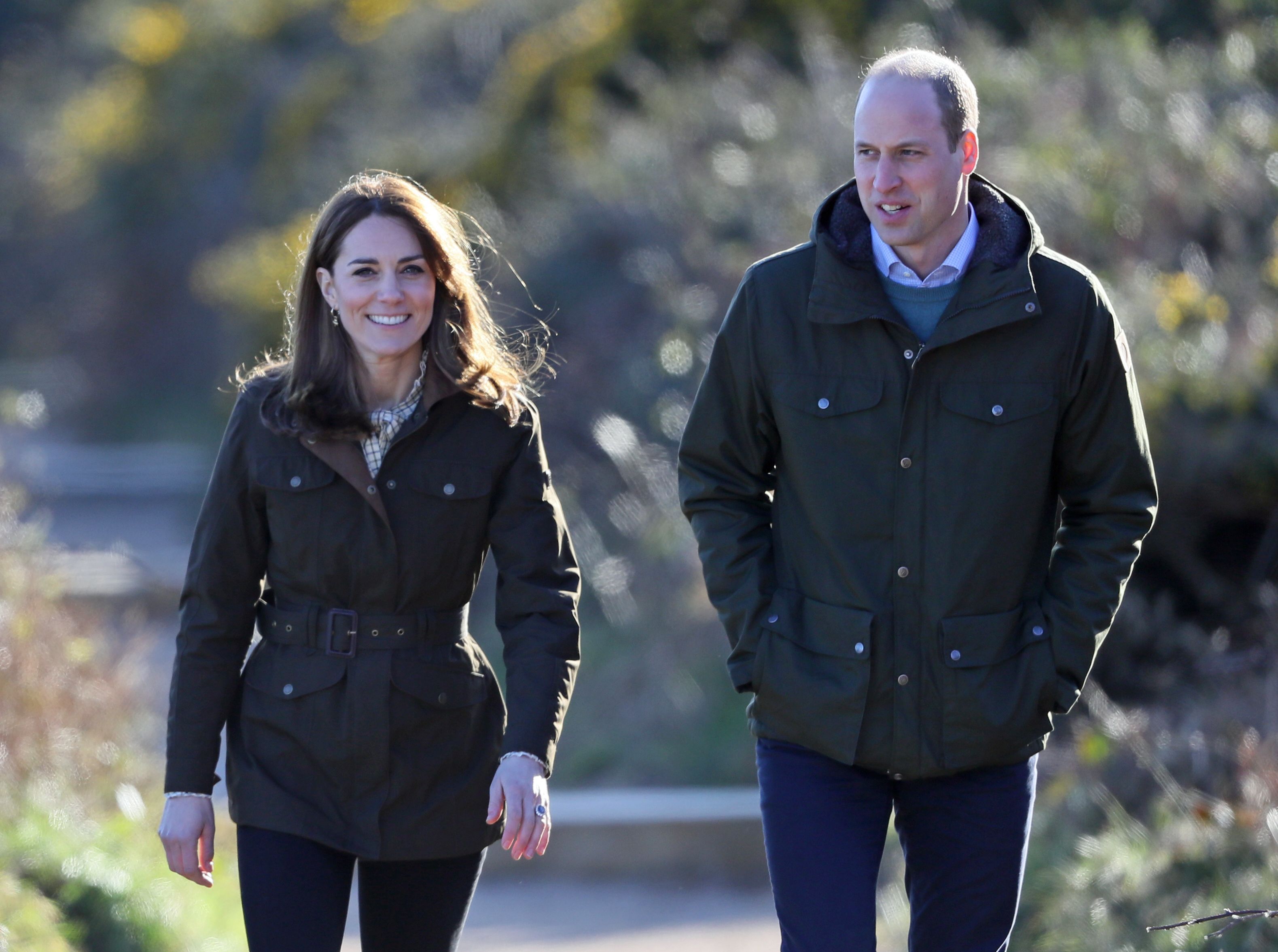 2
The Sun reported that Prince William was treated by Palace doctors, and could safely isolate from his home. It was also reported that Prince William did in fact also have respiratory problems.
It is understandable that Prince William was reluctant to disclose his condition to the British public, given the mood of the nation at the time.
Jonny Dymond, the Royal correspondent for the BBC explained that William did not want to cause any panic among the public, and said 'The palace also tries to preserve some privacy for the Royal Family.'
Prince William remained active during April, attending 14 telephone and video call engagements, according to the BBC. 
As we know, Prince Charles also tested positive for coronavirus in Spring. This caused a huge stir in the media at the time, and was made headlines all over the world. Clarence House released a statement saying that Charles had 'mild symptoms' and that thankfully, the Duchess of Cornwall did not contract the virus.
As well as the Royal Family, Downing Street was also struck by COVID-19. Boris Johnson faced an incredibly tough battle with the virus, which saw him hospitalized for quite some time, and even sent to intensive care. 
After his stint in intensive care, Johnson would go on to fully recover from the virus. The UK recorded another 23,254 confirmed cases of coronavirus on Sunday, bringing the total since the pandemic began to 1,034,914. Another 162 people were reported to have died within 28 days of a positive test. It brings the total number of UK deaths to 46,717.