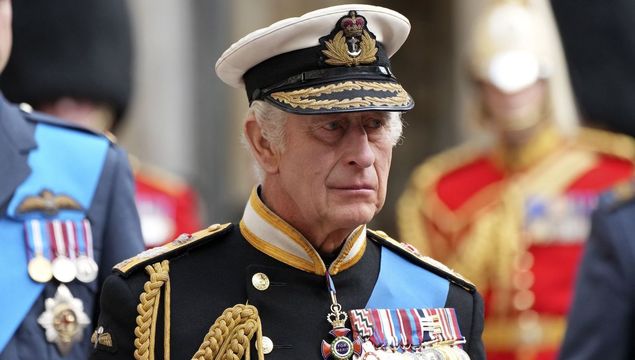 As the Royal Family observes a week of mourning after Queen Elizabeth II's funeral we take a look at what's next for the British monarch and King Charles III.
Queen Elizabeth II was laid to rest with her husband of 73 years Prince Phillip at Windsor Castle's King George VI Memorial Chapel on Sept 19, 2022. Now the United Kingdom and the Royal Family embark on a new era with King Charles III taking the throne. 
Now the Royal Family will observe a week of mourning after the funeral. Buckingham Palace said, "Royal mourning will be observed by members of the royal family, Royal Household staff and representatives of the Royal Household on official duties, together with troops committed to ceremonial duties."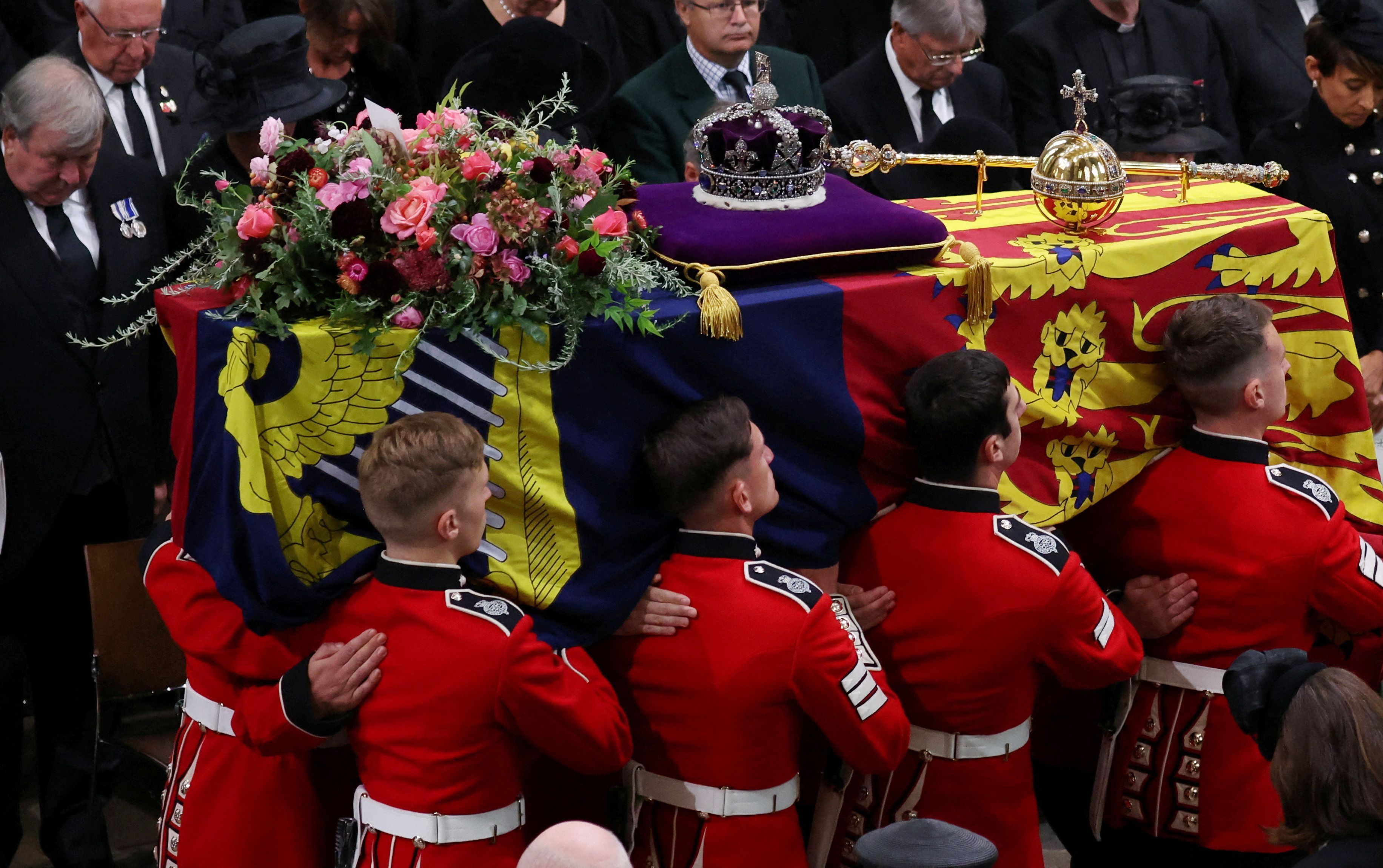 4
The Royal Family will not engage in any official engagements. Fags at royal residences will remain at half-mast until 8am after the final day of royal mourning.
When will King Charles III be coronated?
The Prince of Wales, Charles, officially became King of England upon Queen Elizabeth's death on Sept 8. However, it is tradition to wait for a period to hold the coronation our of respect and due to the fact that there's a large amount of organizing that goes into the event. 
It is being reported that King Charles III's coronation will take place in spring or summer 2023. 
In 1853, 70 years ago, Queen Elizabeth II was coronated on June 2, five months after she ascended the throne on Feb 6. 
Will King Charles III's coronation be different from Queen Elizabeth's?
In 1953, Over 8,000 guests from 129 nations travelled to Westminster Abbey for Queen Elizabeth's coronation. In 2023, the number of guests at King Charles's coronation will be limited to 2,000, due to health and safety restrictions.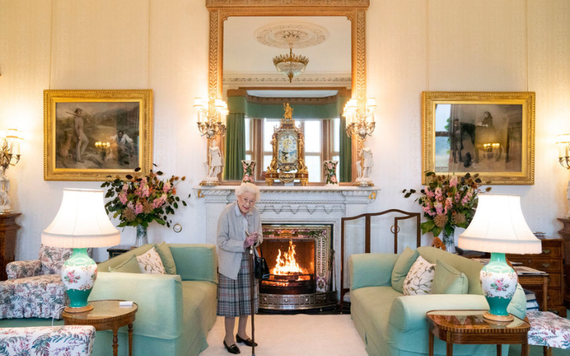 4
He will be crowned alongside his Queen Consort, Camilla.
It's expected that King Charles's coronation will be a smaller, more modern version of the event. It's also believed that the ceremony will be representative of different faiths and community groups to reflect the ethnic diversity of modern Britain.
It will also include the traditional aspects of the coronation including the anointing with consecrated oil, the delivery of the orb and the enthroning itself.
King Charles III will be crowned with the St. Edward's Crown, which is made of solid gold and features over 400 gemstones, including rubies, garnets and sapphires.
Where will King Charles III live?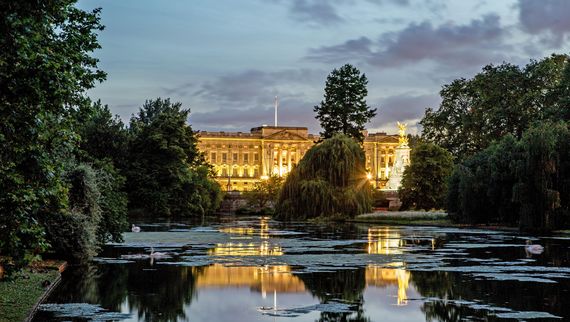 4
After the official mourning period, King Charles will leave his residence at Clarence House, a royal residence on The Mall in the City of Westminster, London. It is yet unknown where he will live. 
The Queen had several residences, including Buckingham Palace, Balmoral and Windsor Castle. However, it is expected he'll eventually live at Buckingham Palace.
There may be some delay in this as Buckingham Palace is currently undergoing a £369m refurbishment, which will not be complete until 2027.