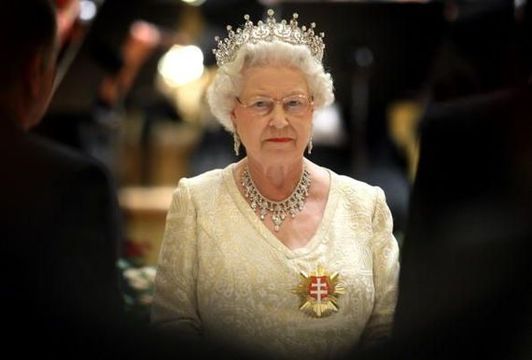 If reports are to believe, the Royal Family are considering the appointment of a diversity chief
The issue of diversity within the Royal Family has been well and truly brought to the spotlight in recent months.
Harry and Meghan's explosive interview raised some serious questions about the family, particularly when it comes to the issue of race.
As we know, Meghan stated that there were concerns from certain members of the family over the color of Archie's skin. This sparked outrage around the world and rightfully forced the Royal Family to look inwards and examine themselves.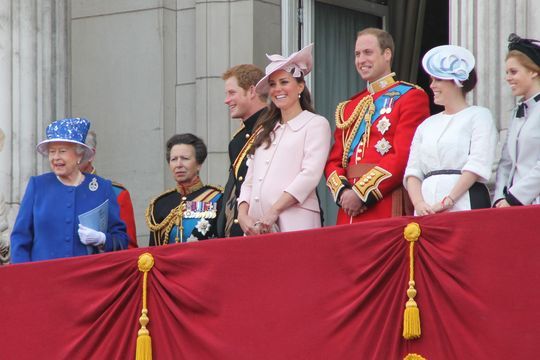 2
It seems that these days, the Royal Family goes from PR disaster to PR disaster on a regular basis. Last year's revelations about Prince Andrew were scandalous, and now they find themselves linked heavily with a racism scandal.
Now, reports have emerged from Royal sources that state that the family is considering hiring a 'diversity chief' to help address some of the issues that are in the family.
The proposals, which have the "full support" of the Royal Family, aim to seek independent views to help assess and improve representation across the royal household.
While reports state that the issue of diversity has been on the Royal agenda since before the interview aired, there is no doubt that it was a catalyst in bringing these issues to the fore.
A Royal source had this to say "This is an issue which has been taken very seriously across the royal households. We have the policies, procedures and programmes in place but we haven't seen the progress we would like and accept more needs to be done, we can always improve. Therefore, we are not afraid to look at new ways of approaching it. The work to do this has been underway for some time now and comes with the full support of the family."
Buckingham Palace described some of the topics talked about by Meghan Markle in the Oprah Winfrey interview as "concerning".
It remains to be seen whether or not the Royals will employ a diversity chief, but no doubt that the eyes of the world are on them to see how they go about acknowledging the family's difficult relationship with race.
Royal family to consider appointing diversity chief https://t.co/rXKuEq3DyI

— Evening Standard (@standardnews) March 21, 2021