There was one royal tradition that ended with the birth of Kinf Charles, and it may surprise you.
Meghan Markle and Prince Harry came under a lot of fire for not following Royal protocol around the birth of their child, Archie, but they're not the only royals to have broken with tradition. 
Did you know that until the birth of Prince Charles in 1948, royal births always had to be witnessed by a senior politician? Either the prime minister or home secretary?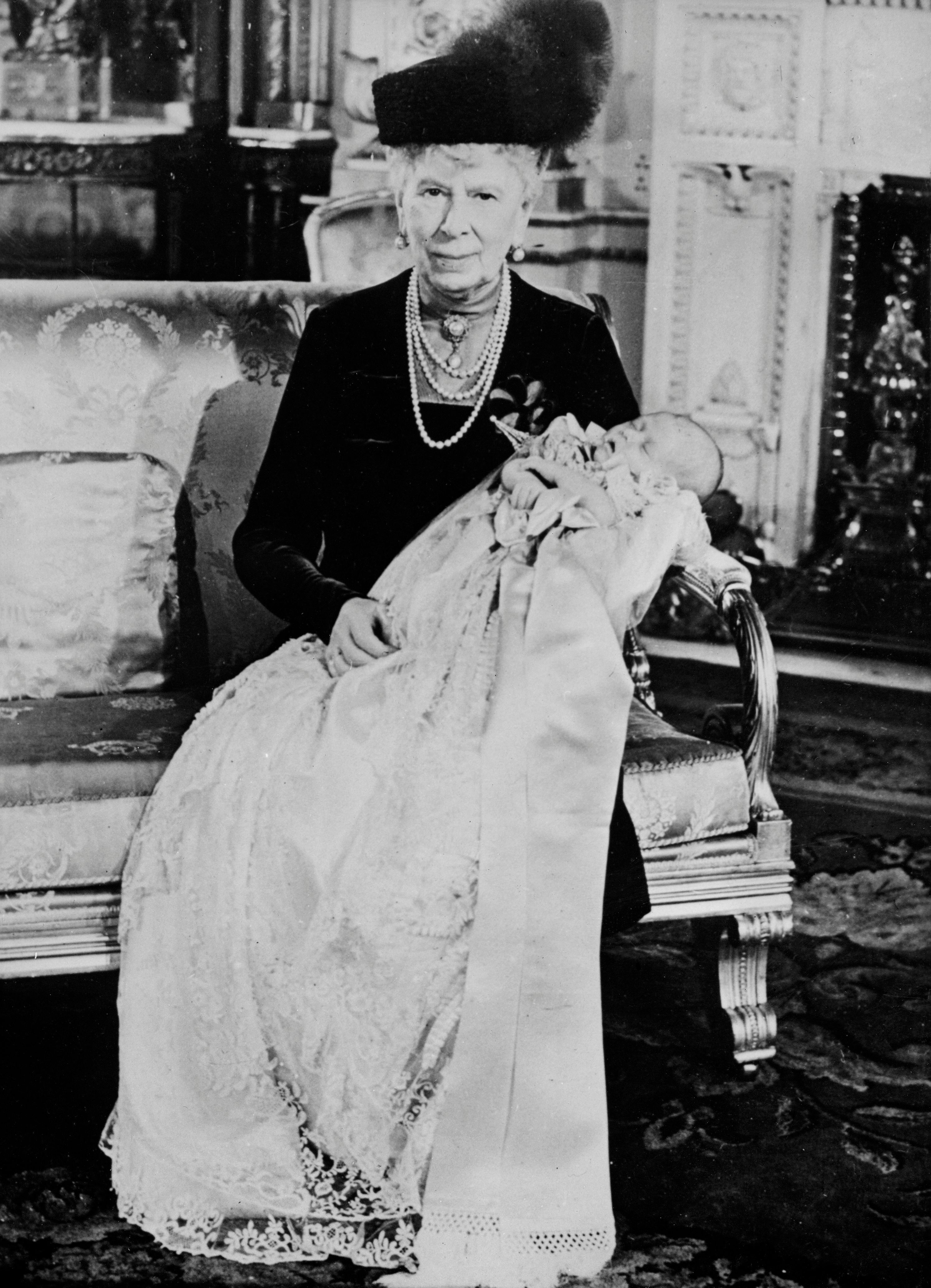 4
But according to royal historian Kate Williams, the Queen's father, George VI, "put an end" to that tradition. Williams told 5 News: "There's been lots of coverage saying 'Meghan is wrong, snubbing the Queen's doctors', we do not know whether she has, and simply speaking many royal women have done what they wish to happen. The Queen for example, when she gave birth, she gave birth at Buckingham Palace, a home birth, a home cesarean section.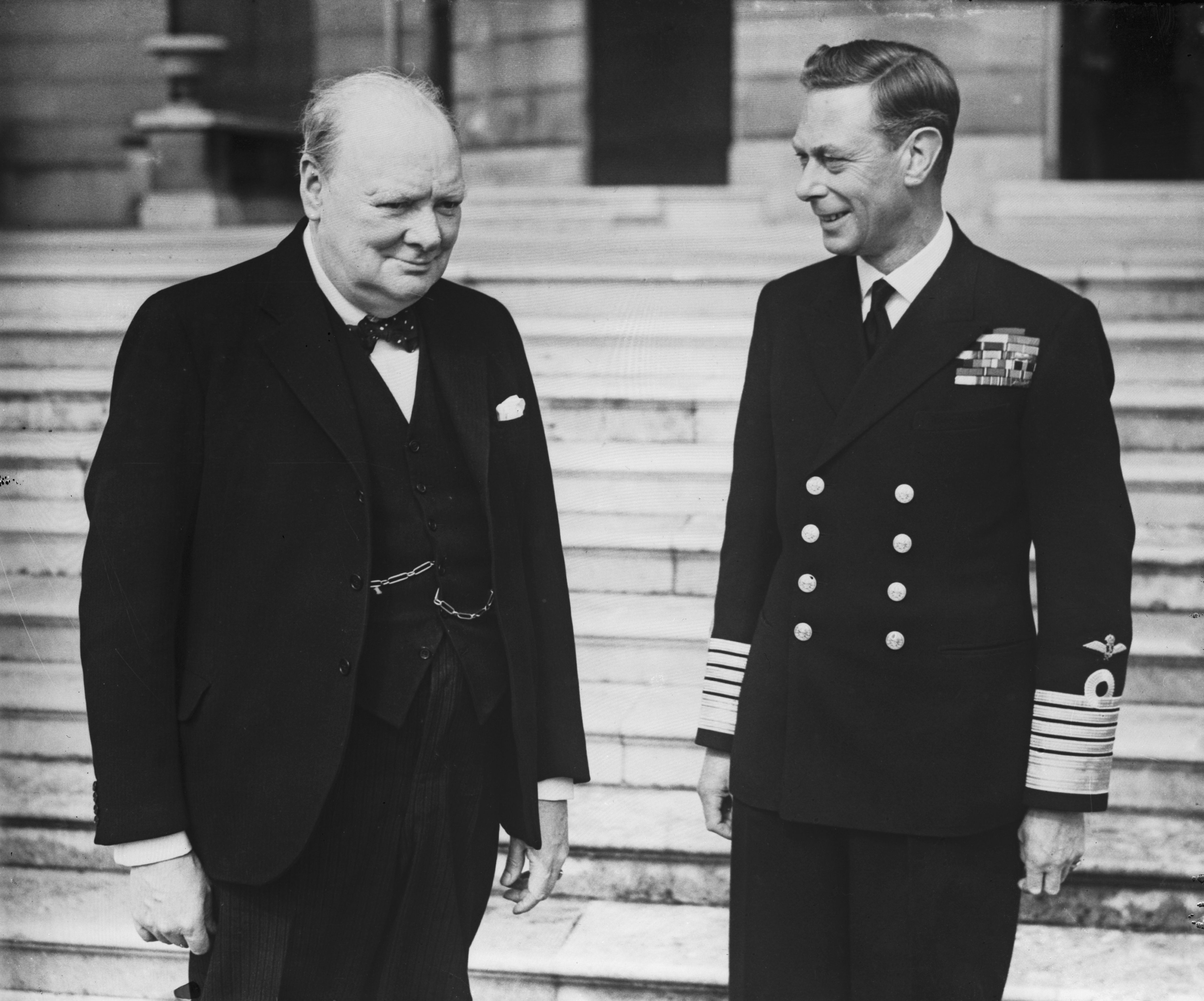 4
"But essentially what was important was the fact that until then, it was going to be witnessed, not in the room but outside, by Prime Ministers, by Home Secretaries.
"Because royal births were always witnessed by a senior politician, and the Queen's father said no. So he put an end to that protocol. He said 'even though she's giving birth to the heir of the throne, we are not going to have this witness'."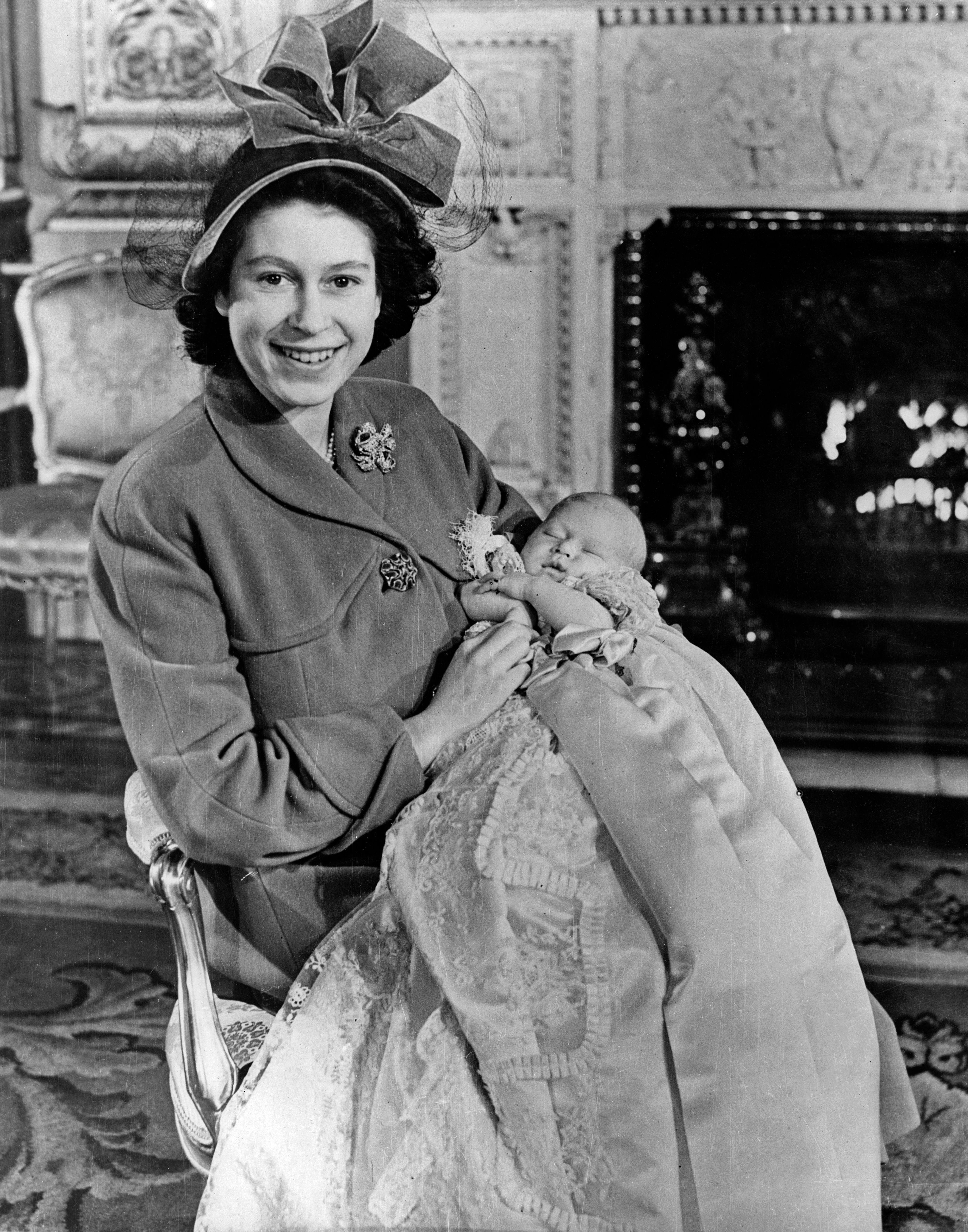 4
This was a huge breaking of protocol, given that when his youngest child, Princess Margaret was born, Home Secretary John Robert Clynes traveled to Scotland in 1930 to witness the birth at Glamis Castle. However, Margaret was born two weeks after her due date but Clynes had to remain in Scotland on alert until she made her debut.
Why did the birth need to be witnessed?
In a nutshell, to stop the baby from being swapped if it was born with any sort of disfigurement. 
* Originally published in April 2019. Updated in 2022.