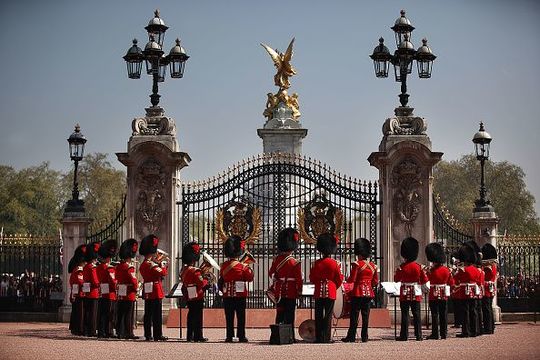 This comes following the news that Queen Elizabeth is self-isolating
The Covid-19 coronavirus continues to march on and wreak havoc on the planet.
Italy, Spain, and France have all been placed under lockdown, as other European states look to do what they can to stem the tide of this terrible virus.
Today, some bad news has emerged out of Buckingham Palace.
Read more: Prince William's address
A spokesperson for the Palace has confirmed that a member of staff has indeed tested positive for the virus. 
Queen Elizabeth has since left the Palace for Windsor Castle, but reports have confirmed that Her Majesty was still in the Palace with the member of staff before they tested positive.
It is unknown as to whether or not the member of staff had interacted with Queen Elizabeth or not.
Every other member of staff in close contact with the employee in question has been told to stay home and self-isolate.
The Royal Family have had to make some big changes since the emergence of Covid-19, and is clearly taking every precaution neccessary to ensure the virus doesn't spread within the family.
Read more: Bad news for Princess Beatrice
Queen Elizabeth even came out with a statement urging Britons to do everything they can to fight the virus.
As we know, Charles and Camilla were also forced to postpone their tour of Scotland as they have been asked to self-isolate, as Charles was present at a function where attendees tested positive.
Stay tuned to BHT for more Royal updates as they come in