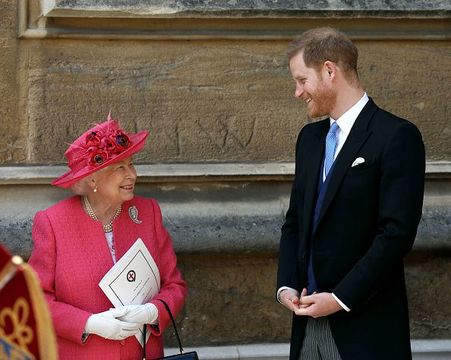 Covid-19 has forced us all to change the way we live 
Whether it's by forcing us to work from home, cancelling events, or cancelling travel, the coronavirus has already caused widespread disruption and really changed the course of events across the world.
As of yesterday, the UK has gone into a complete lockdown after Prime Minister Boris Johnson ordered the closure of all non-essential business and movement.
This came just before the devastating and scary news that Prince Charles has in fact tested positive for the coronavirus.
Read more: The UK has gone into complete lockdown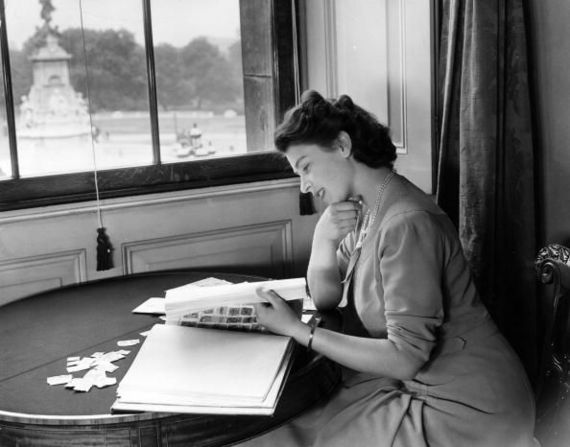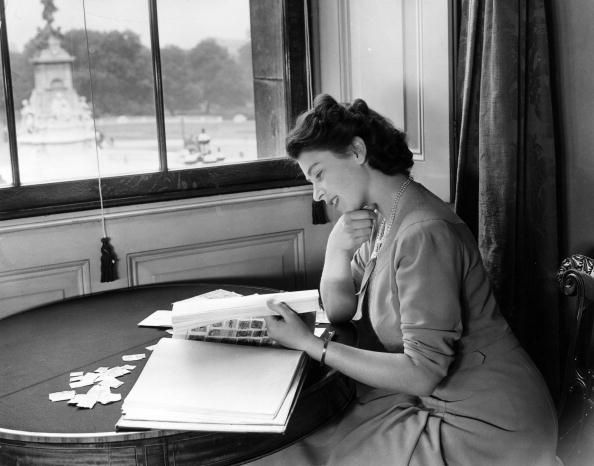 2
What tradition is it affecting?
We know the Royals have been forced to self isolate, as well as cancel various Royal engagements across the globe, but there is one tradition that has been sadly put to rest for now.
Royal fan mail is an age old tradition that has always been respected and honored by the Royal Family. Queen Elizabeth herself is an avid stamp collector and has always been open to receiving fan mail.
Sadly, due to the propensity for spread of the virus through the letters, this tradition will have to be put on hold for now.
Clarence House released a statement speaking on behalf of the Prince of Wales, and had this to say
'Please be aware that due to operating restrictions caused by Coronavirus measures, our capacity to deal with correspondence is currently reduced and our ability to reply to letters and cards will take longer than usual. This applies to correspondence for The Prince of Wales, The Duchess of Cornwall, The Duke and Duchess of Cambridge and The Duke and Duchess of Sussex. '
Clearly, the Royals don't have the capacity nor the will to sift through fan mail at a time like this. For the forseeable future, all attention will be directed towards Prince Charles and his ongoing battle with the virus.
Fingers crossed the Prince of Wales will be feeling etter in no time.
Read more: The history of Buckingham Palace