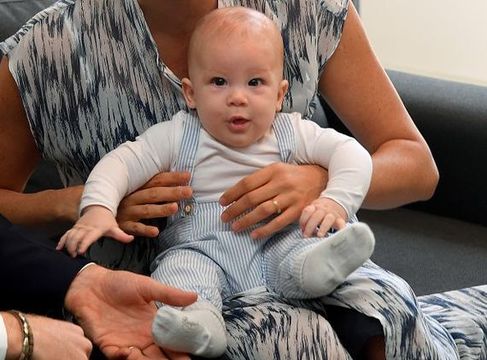 Prince Archie will be celebrating his very first birthday tomorrow
It certainly feels like the Royals are celebrating a birthday every week at this point.
Last weekend, Princess Charlotte turned 5, prior to that, Prince Louis celebrated his 2nd birthday. A busy few days for the Cambridges no doubt.
Read more: Most popular baby names 2020
Now, it's time for Prince Harry and Meghan Markle to get the cake out and celebrate Archie's special day. Born on the 6th May 2019, everyone remembers the day Archie was born. It was a huge event in the British calendar, and really brought the country together.
While the goodwill aimed towards Harry and Meghan may have waned somewhat since, Prince Archie is certainly beloved among the British public.
Harry and Meghan's exploits in recent months has left the public disillusioned with the couple. their disdain for the media is clear, and their decision to step back from the Royal Family altogether certainly raised eyebrows all over the UK. It is cerainly fair to say that Harry and Meghan have had what can only be described as a fall from grace in the eyes of the media.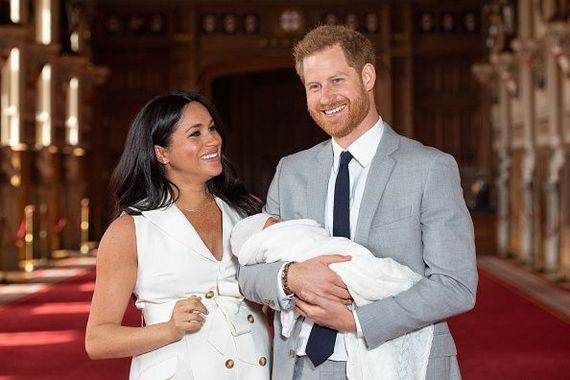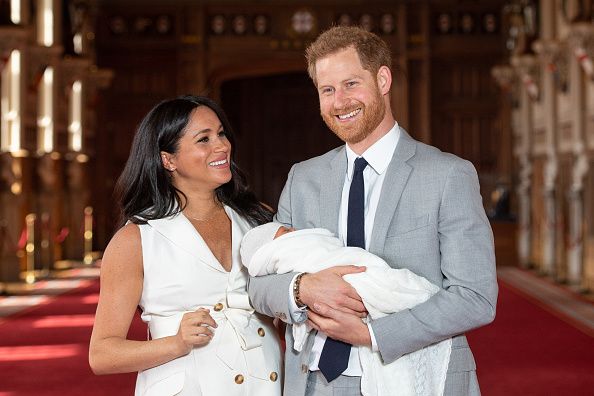 2
What's planned for Archie's big day?
Prince Harry and Meghan have been forced to alter their plans for Archie's big day due to the ongoing situation with Covid-19. Originally, the pair had planned on bringing Archie all the way to Balmoral in Scotland, so that he could spend the day with his great-grandmother, Queen Elizabeth.
As we know, that isn't possible at the moment. 
Instead, technology will have to play a part in the day, as reports state that a FaceTime between Archie and Her Majesty is on the cards.
Archie and Queen Elizabeth will get to spend some quality time together over FaceTime, and he may even get to chat with Prince Charles and his uncle, Prince William.
Not a typical 1st birthday for young Archie, but one for the ages nonetheless. 
Archie's birthday isn't the only bit of news coming out of the Sussex camp today. Reports have emerged today detailing Harry and Meghan's plans to release a tell-all book entitled 'Finding Freedom: Harry and Meghan and the Making of a Modern Royal Family'. The book is set to be released this year, and will undoubtedly be a fascinating read.
Stay tuned to BHT for all Royal updates
Read more: The secret to Queen Elizabeth's health