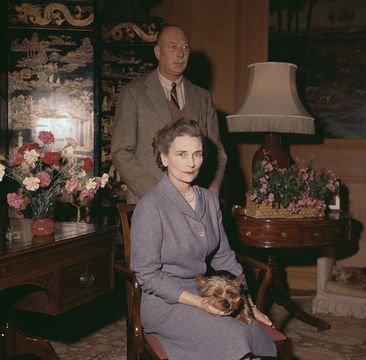 Do you know who the oldest-ever member of the Royal Family was?
As most followers of the Royal Family know, Queen Elizabeth holds the record for the longest-reigning British monarch. Her near-70 years of service mean she is out on her own as one of the most tenured monarchs ever.
Queen Elizabeth has seen the United Kingdom go through several different eras and has worked with several Prime Ministers closely.
It is certainly fair to say that in most families, anyone reaching the age of 95 is a rare occurrence. The Royal Family are of course slightly different and have tended to see their family members live extremely long lives. Prince Philip was just a few months shy of his 100th birthday before he died. Queen Elizabeth is, as we know, 95 years old.
As it happens, Prince Philip is not the oldest ever member of the Royal Family.
The Guinness World Record for the Oldest Royal actually belongs to Princess Alice, Duchess of Gloucester. Princess Alice became the oldest known royal in history when she reached the age of 101 years and 269 days on September 20, 2003. She beat the previous record held by Princess Leonilla of Sayn-Wittgenstein-Sayn (Prussia) who lived for 101 years and 268 days.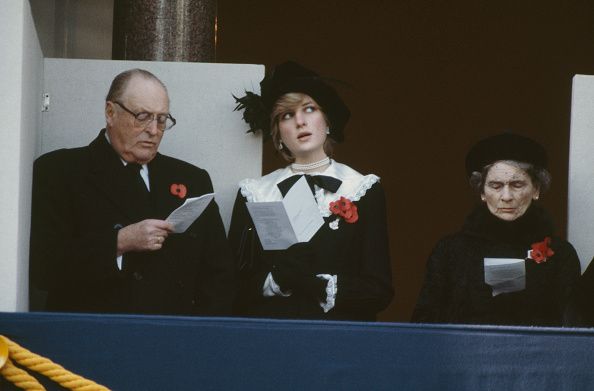 2
Princess Alice passed away peacefully on October 29th, 2004 at Kensington Palace. She was married to Prince Henry, Duke of Gloucester, who was the third son of King George V and Queen Mary.
The second-longest living British royal was The Queen Mother, who lived a long life for 101 years and 238. After the Queen Mother comes the late Prince Philip.
Clearly, the lifestyles of these Royals were well suited and conducive to a long, healthy life!