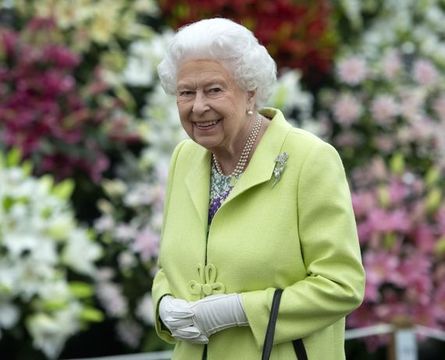 COVID-19 restrictions mean that this will be a very different Christmas for everyone 
The Royal Family are no different. The spread of the virus has meant that everyone is being encouraged to stay at home and limit the number of close contacts they have this year.
Understandably, this is somewhat difficult to carry out during the festive season. It is a time of year when families come from far and wide to see each other and spread the festive cheer. 
With the pandemic, international travel is highly discouraged. Not only that, but travel within a country is also being highly restricted, especially in the United Kingdom with their 'tier' systems.
The bubble system in the UK means that there will be a small number of people that Queen Elizabeth will be able to see over the festive season, which begs the season, who will be in that bubble?
There is space for two other households in Her Majesty's bubble, so who will make the cut?
In normal times, the whole Royal Family would descend upon Sandringham House to enjoy the festivities. 
Tradition would dictate that the family would stroll to the small church on the estate for the Christmas Day service.
As we know, this year will be different in the sense that Queen Elizabeth and Prince Philip will be spending Christmas Day at Windsor Castle instead.
Regarding Queen Elizabeth's HMS bubble, the primary candidates for Christmas Day will be Prince Edward, Prince Andrew, and Prince Charles. All three live close to Windsor Castle, so it puts them in the running for a Christmas Day dinner!
It still remains to be seen who Queen Elizabeth will ask over for Christmas dinner, but no doubt she will see several family members over the Christmas period.
Who do you think will make the cut?
Have a look at this clip below, and let us know