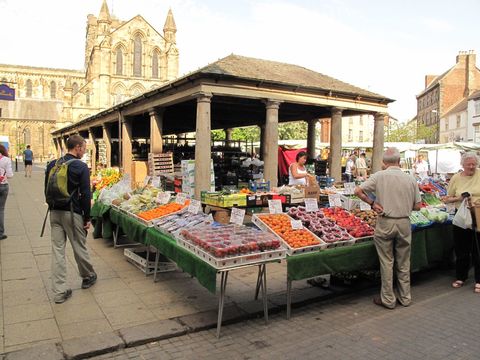 In ancient times, the charter to have a town market was granted by the monarch. Here are our favorite market towns, each rich in history—where you can still buy a cauliflower or local cheese in the open-air market.
Hexham, Northumberland
The jewel of Tynedale grew up around Hexham Abbey, at the western end of Hexham's 18th-century covered market. Just south of Hadrian's Wall, Hexham has been named "England's Favorite Market Town."
The Romans called it Corinium; now it's the largest market town in the Cotswolds—made rich by the medieval wool trade. Don't miss the Corinium Museum, or the Church of St. John the Baptist in the marketplace.
Read more: Picturesque and memorable British villages
Conwy, North Wales
Conwy's 13th-century stone walls are largely intact. Visit majestic Conwy Castle, the medieval townhouse of Plas Mawr and the smallest house in Wales. Nearby Bodnant Garden is a bonus.
Arundel, West Sussex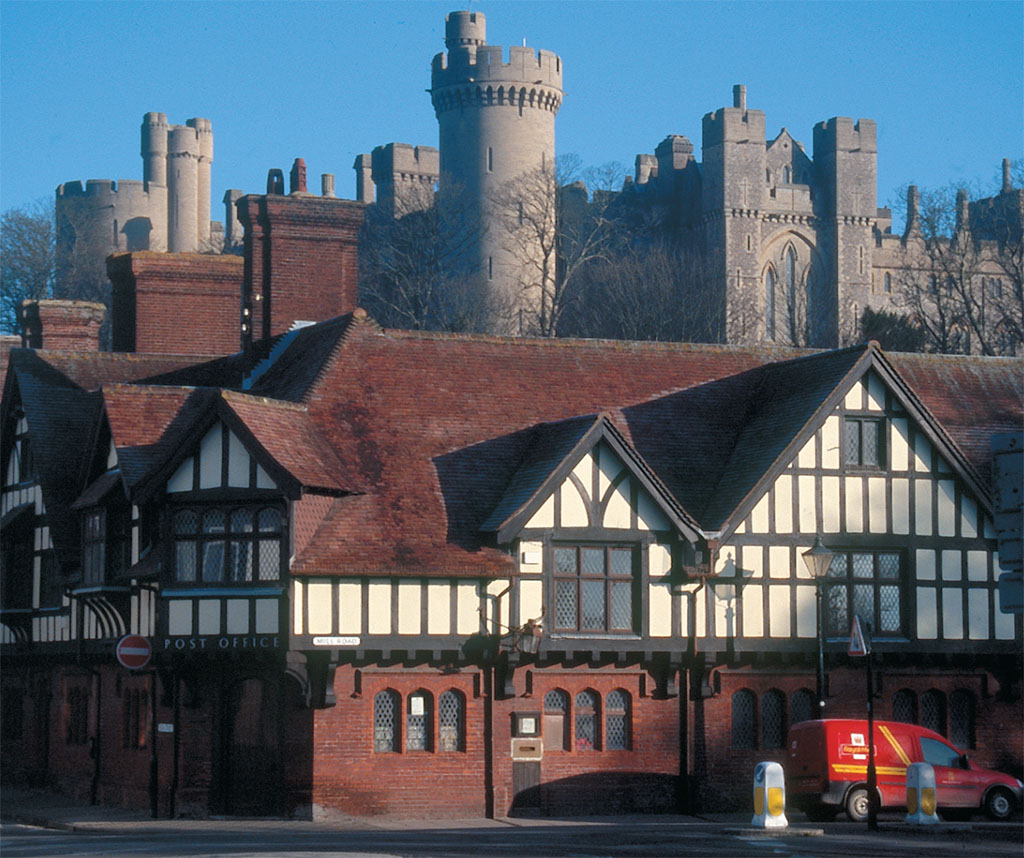 3
Its pretty High Street tumbles downhill to the River Arun from Arundel Castle. Great restaurants, Arundel Cathedral (R.C.), and friendly folks. No wonder Arundel was named Britain's best small town to live in. Smashing to visit, too. 
Ludlow, Shropshire
You don't need to read further than our story on "Culinary Ludlow" to understand why this Shropshire market town is on almost everyone's list of favorites. Ludlow Castle and the parish church of St. Laurence are justly acclaimed visits, as are Ludlow's great markets. 
Read more: Examining the quintessential British fête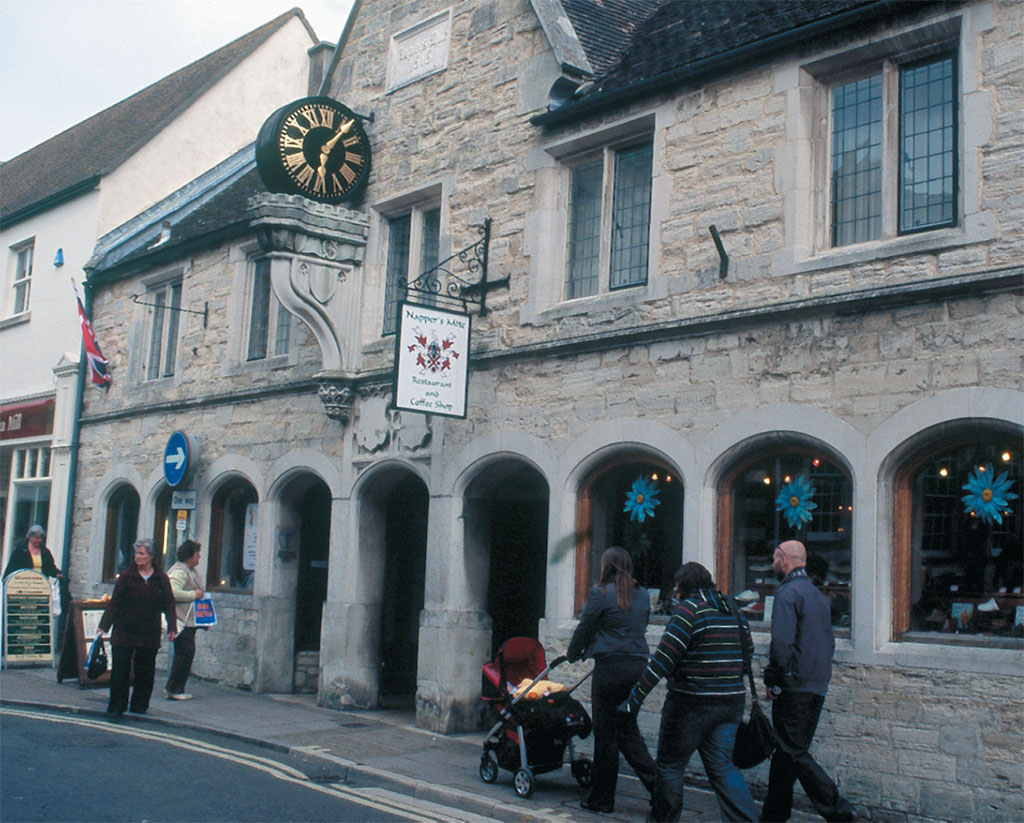 3
Yes, it's the heart of Thomas Hardy Country. Founded a few years back, the town boasts the finest Roman townhouse in Britain. Its downtown has a friendly old-world flavor, Hardy connections abound everywhere, and the compact town is surrounded by Dorset countryside.
A Gordon Highlander looks over the town from the Square, center of shops and eateries. Ancient churches and monuments chronicle an eventful history dating back millennia. It maintains its flavor as an agricultural market town.
Boston, Lincolnshire
The "Boston Stump," St. Botolph's Church, looms across the fens. In the Guildhall, the jail cells still exist that held the Pilgrim Fathers. A broad market square centers a townscape that radiates in every direction. Special interest for Americans.
Buxton, Derbyshire
"Gateway to the Peaks," Buxton's attractions include Pooles Caverns, the Pavilion Gardens, and an exquisite Edwardian opera house. All the diversions of a classic, historic spa are here. The incomparable surrounding countryside, too.
Marlborough, Wiltshire
It's too easy to pass by Marlborough, on the old A4 from Bath to London. Great markets on the wide High Street, lovely local shopping and eating, and Marlborough College are all a treat. Avebury and Silbury Hill are right nearby.
Read more: England, Wales, and Scotland...The impossible joy of picking favourites
* Originally published in July 2016.