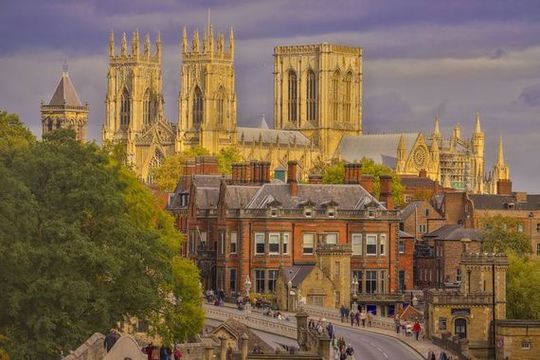 Travel may seem out of reach for most of us right now, but thankfully those dreamy holiday destinations aren't going anywhere!
If you're looking for the ultimate pick-me-up, why not dig out your bucket list and start planning your next adventure?
All we can do right now is plan our next great holiday adventure, but if you're unsure of where to go next, here is some inspiration. Loveholidays scoured the United Kingdom (UK) to pinpoint the hamlets, villages, towns, and cities sharing their names with some of the world's most iconic destinations, whilst also delving a little deeper into the interesting history behind their famous names.
The research revealed that many of these UK locations have in fact, some fascinating backstories as to how they gained their unusual titles.
New Zealand
The UK's very own New Zealand is located just outside the town of Aylesbury,  Buckinghamshire. New Zealand, interestingly gained its title from a particular breed of cow farmed in this quaint hamlet.
Barcelona
A little further south, is Barcelona, Cornwall, a beachy county a few miles from the town of Looe. Barcelona was named after a heroic individual from Barcelona, Spain, who rescued a member of the Trelawney family from a shipwreck disaster.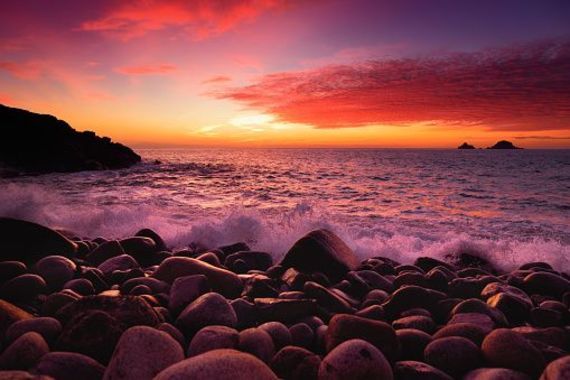 2
New York
It's hard to believe that the UK is home to its very own New York! New York, Lincolnshire is a tiny hamlet, nestled away in the countryside, a striking difference to the "Big Apple'' itself. Home to only a village church, a couple of cottages, and not a yellow cab in sight! However, this isn't the only New York that can be found in the UK, Britain is also home to another New York located in Tyne and Wear, both of which are named after the historic English town of York. 
Egypt
Just one mile away from the town of Thornton, in West Yorkshire, is England's very own Egypt. Arguably not as interesting without the pyramids! But, the British town is surrounded by high walls, nicknamed "The Walls of Jericho", possibly in relation to Napoleon's invasion of Egypt. 
Hollywood
Hollywood, the American city typically associated with sunshine and movie stars… The UK's version, however, is slightly more low key. This quiet village in Birmingham got its name from the once surrounding woodlands home to thriving holly bushes.
Rhodes
When you think of Rhodes, you can almost hear the sound of the waves crashing against the shore... but not in Manchester. This famous Greek tourist spot also shares its name with a small village just a couple of miles outside the hustle and bustle of Manchester city centre. 
Perth, Holland, Palestine, and Kingston and more! 
Perth, Holland, Palestine, and Kingston to name a few, are just some more examples of the exotic destinations sharing their famous names with UK towns and cities. 
Loveholidays spokesperson said: "We know that many people are dreaming about their first post-pandemic getaway, and we can't blame you! We can't wait to jump on a plane and hit the beach.
"Our research reveals the UK is home to some surprisingly named places, with many of them sharing names with famous global destinations. They may not have been on your radar before, but there's never been a better time to add some closer-to-home destinations to your bucket list.