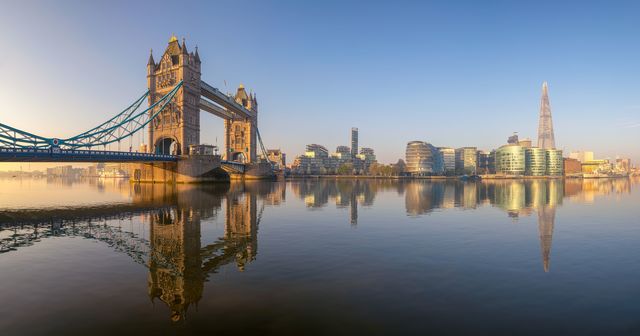 All you need to know about London's five royal palaces, and some expert advice on how to make the most of your time there.
The five historic royal palaces in the capital are a joy to visit, but there's no doubt it's an expensive experience to visit them individually. If you're visiting London for a little while, though, and you plan to go to all, or at least most, of the properties, it's well worth taking an annual membership. You can join on the spot or in advance; they'll send packs overseas at no extra charge. It works out considerably cheaper, you can forget queues and, my favorite tip, you can take advantage of awkward times in the day.
Read more: 8 surprising nicknames the royal use for each other
The Tower of London
Even in the height of summer, by the last hour, the Tower of London is emptying out. No one's arriving at that time; people paying full price want to make a day of it. With a membership card, you can spend most of the day doing something else, then an hour at the Tower in the late afternoon sunshine (almost) alone. Even the Crown Jewels are a straight walk-in.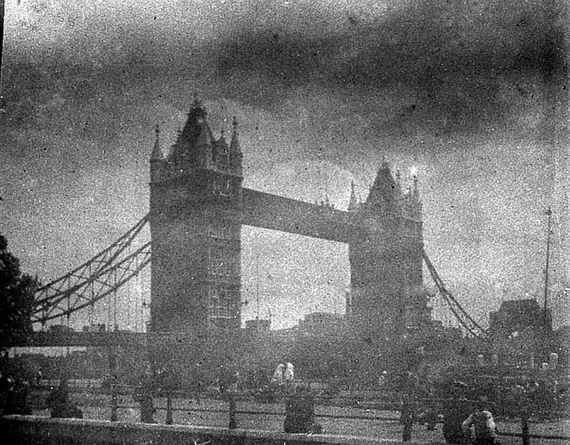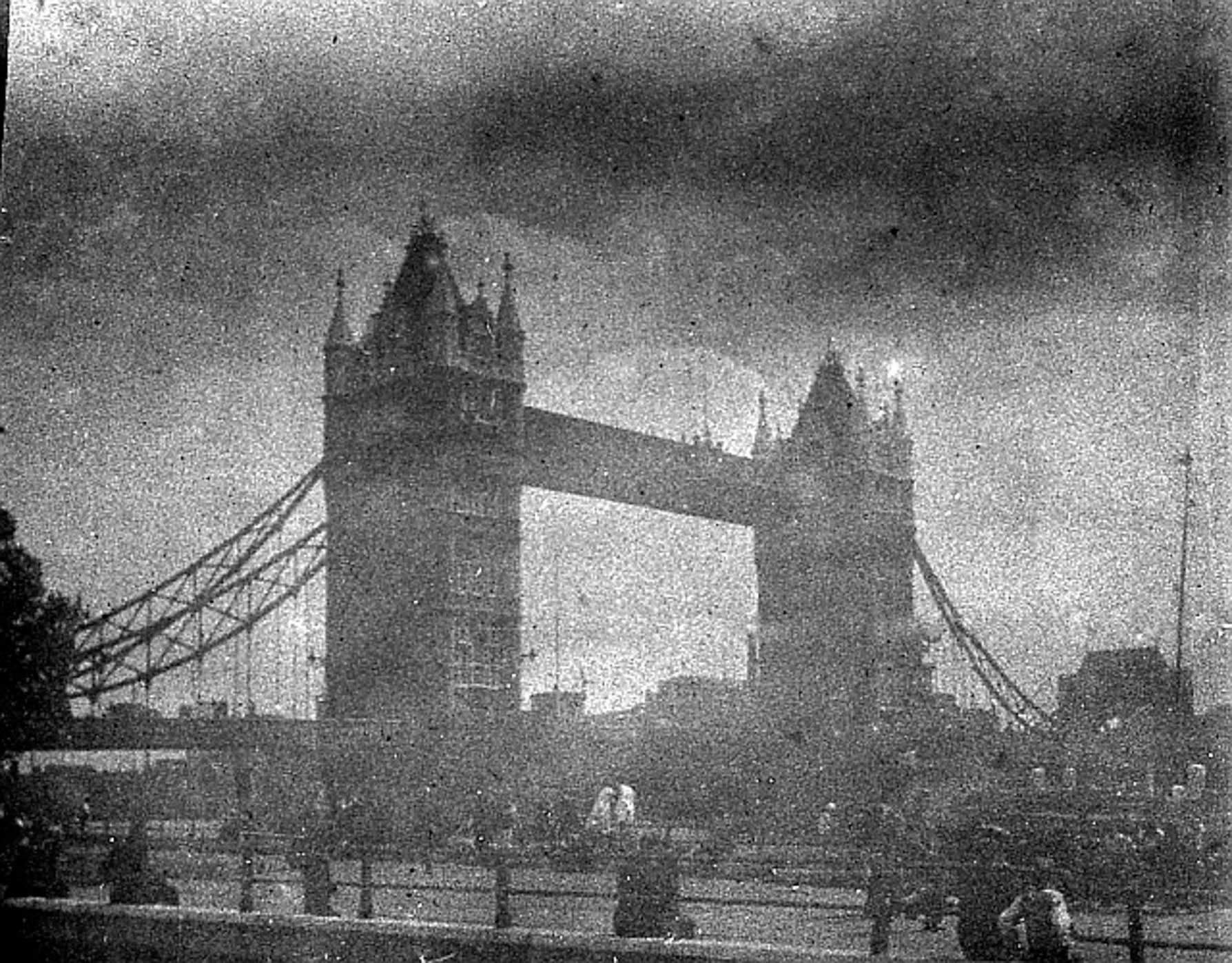 5
I still discover new parts of the Tower. Last visit, I was amazed to discover a graffiti-hewn chamber I'd previously missed, where high-status prisoners were incarcerated.
To be fair, all of the big-hitter museums is very quiet in the last hour or so of opening, and they're free anyway. Simply pick a room of the British Museum, V&A, Museum of London or any of the other great galleries to enjoy without the culture overload of trying to cram everything into one day. The Wallace Collection is particularly good as it's just behind Oxford Street's shops.
5
Before leaving the Tower, I should mention a great place for coffee. The official Armouries Café is light, bright and has great food, but it can become crowded. Few realize that during the summer months the room upstairs, which looks out of bounds, is also open, serving coffee and cakes. You can bring meal purchases upstairs into the peace and quiet too.
Hampton Court Palace
The Tower of London is the easternmost Historic Royal Palace. My favorite, Hampton Court Palace, is the furthest west. Unless you're staying nearby, this one really is worth enjoying over an entire day. Most people think of Henry VIII's staggering Tudor palace, with its enormous working kitchen, stunning chapel, and breathtaking Great Hall, but there is an entire second palace on the other side. Soon after their accession, joint monarchs William III and Mary II asked Sir Christopher Wren to rebuild the hopelessly "old-fashioned" Hampton Court.
Read more: Five things you didn't know about Henry VIII
Wren demolished the Tudor building slowly as he created his Baroque masterpiece, which is handy since they ran out of money with only half the new palace built. The palace remains Janus-like, with two distinct faces, each fascinating in its own right. If the entrance price is a bit steep and you're in the area, the park and parts of the grounds are free, including the wonderful, newly re-created Georgian kitchen garden, hidden under a car park.
Kew Palace
Just up the road, Kew Palace is also part of the HRP family. Annoyingly, you have to pay entrance to Kew Botanical Gardens to get to it, but if you're an HRP member you at least get 10 percent off. While you're in the gardens, don't miss the great Victorian hothouses. The Temperate House is currently being restored, but the extraordinary Palm House more than makes up for it. I'm very excited about the Pagoda, which today looks rather sombre, but in the past was adorned with carved golden dragons on each level. It's rumored the Prince Regent sold them to pay gambling debts. True or false, they no longer exist, but HRP have grasped the baton and are currently having replicas made. I'm told each dragon will have its own personality.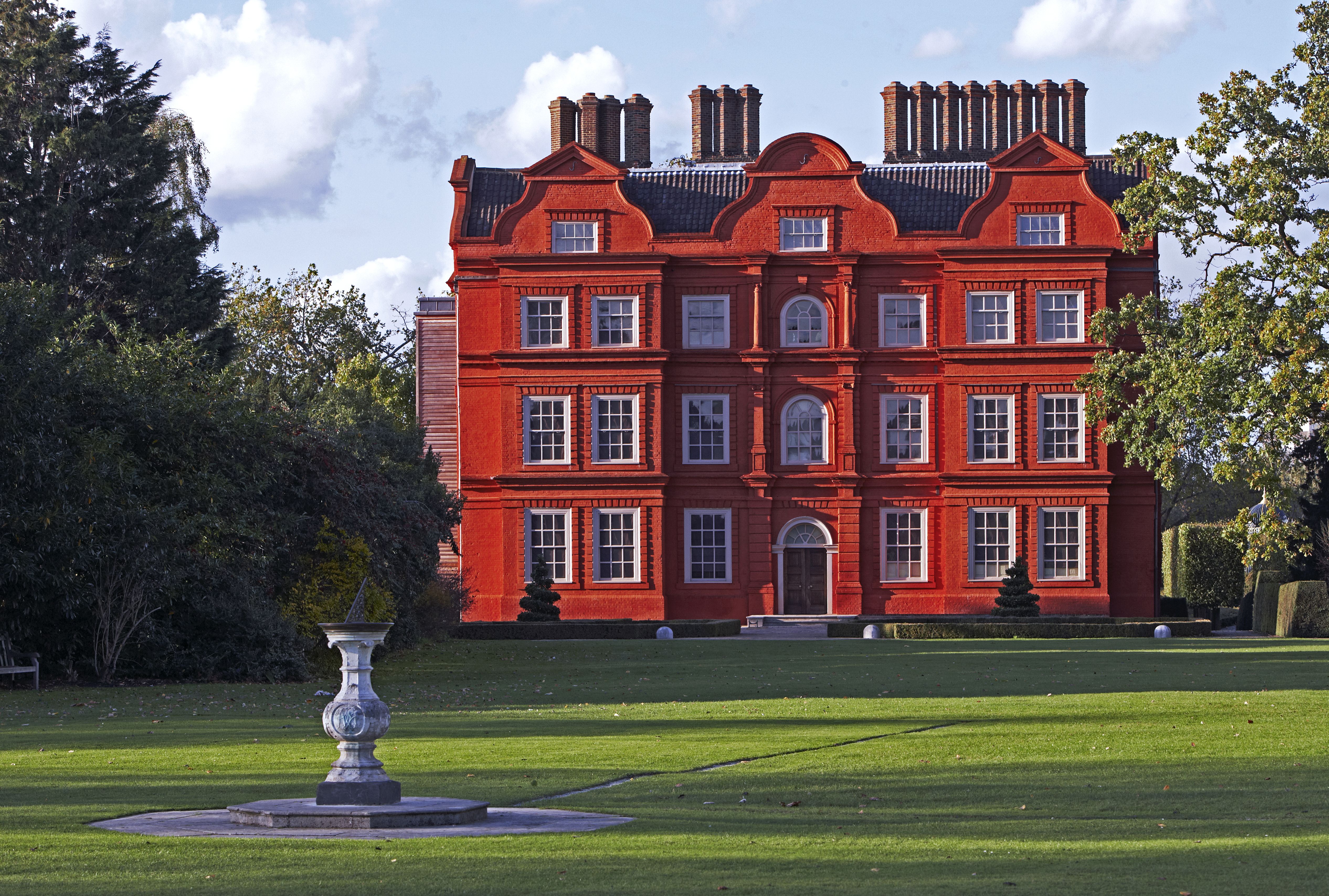 5
Kew Palace itself has a quiet, domestic beauty, combined with slight melancholy. It's where King George III retreated with his wife and daughters when his "madness" (now believed to have been a rare blood disorder) became embarrassing to the court. Here George could play at being "normal," and the small rooms and recently rediscovered kitchen give a flavor of that peace. His daughters, however, felt trapped, like exotic birds in an ornate cage.
Kensington Palace
Kensington Palace was also a cage, of sorts. It was the place where the young Victoria grew up under the ever-watchful eye of her domineering mother, breaking free only on the day she became Queen. I always thought of the palace as a bit dark and drab, but a full restoration has revealed its true grandeur. 
Read more: The reign of Queen Victoria
Whitehall Palace
The palace everyone forgets is Banqueting House. Whitehall Palace once rivalled Hampton Court for glamor. It was enormous, covering pretty much all of modern-day Whitehall, including Horse Guards, Downing Street, the Ministry of Defence and Portcullis House. A devastating fire in 1698 razed the lot, with one exception. Even at the time, everyone knew Inigo Jones's Banqueting House was special, with its enormous Rubens ceiling and notorious window, through which Charles I climbed onto the scaffold to his death. It was preserved—at the cost of the rest of the palace.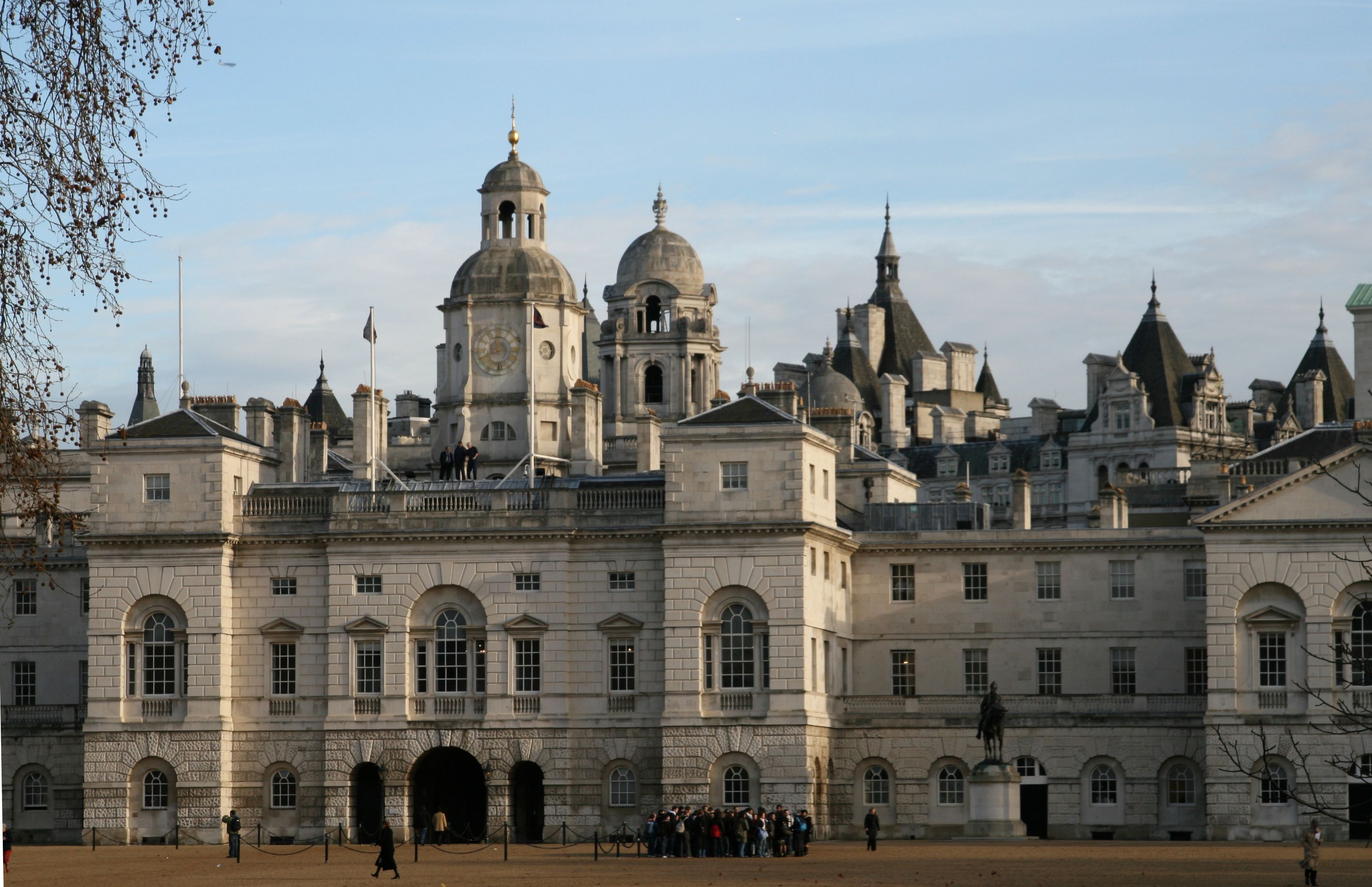 5
In an attempt to re-create Whitehall as the sophisticated center of Restoration court life, HRP has developed the highest-tech guide in the heritage world. The Lost Palace is an unforgettable summertime experience. Timed to the last second, you're given what looks like a lump wood and earphones. So far, so audio-guide. You set off with the other people of your time-slot, but passing through the streets you become immersed in a world you personally create. Sometimes you touch the block of wood onto bits of "burnt palace" to activate memories, images, and voices, other times you move it around as it seems to come alive in your hand. At one stage, you stand in front of the Ministry of Defence building, and point the block at different windows, to eavesdrop on what's going on—everyone gets a different experience as they listen to different secret conversations. Using binaural sound, the designers have somehow managed to make you genuinely believe there are people behind you, shouting, speaking, whispering in your ear. I spun around several times, expecting to see someone.
Read more: The reign of Charles II
As you cross the guards, you have a choice—Henry VIII's tilt-yard, or Charles II's cockpit. As might be imagined with blood-thirsty content like that, there are different woodblocks provided for children. I'm told the evening sessions get quite steamy with 17th-century court gossip.
In a final, genuinely blood-chilling experience, the block in your hand begins to throb. You are holding the heart of King Charles I as he takes that final walk across St. James's Park to his death at Banqueting House that fateful January morning in 1649. You walk closer. The beat quickens and you realize the reason for the split-second timing. You have been surrounded by a real, jostling crowd. They are here for the Changing of the Guard. You are here to witness the execution of a king. Looking up at the window you can almost see the scaffold.
* Originally published in May 2017.