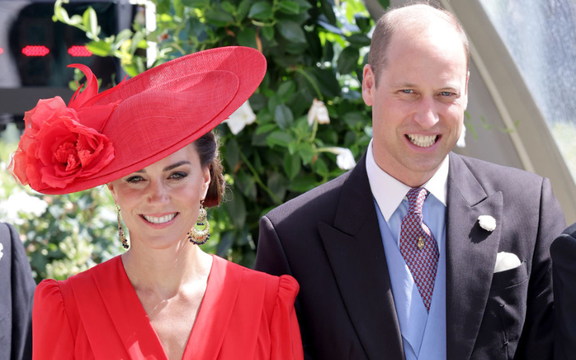 Did your favourite Royal family member make the list?
Every royalist knows that the Royal Family stretches far and wide, and across many different countries. One thing for certain, however, is that we all have our favorites.
YouGov, a British-based analytics and research company, definitive list of the most popular Royals for Q2 2023 narrows down the most popular members of the Monarchy.
Here's the list of the most popular Royals:
1. Queen Elizabeth II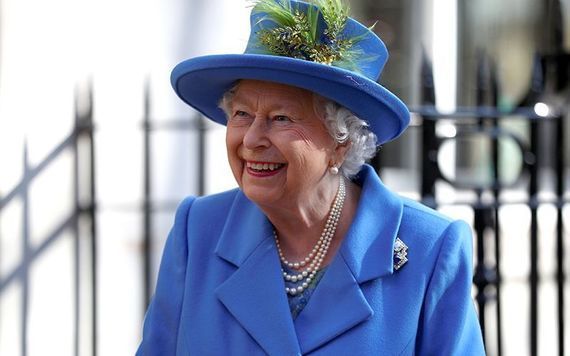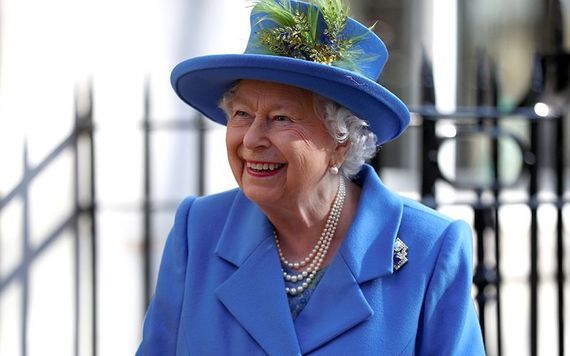 11
The late Queen Elizabeth may have passed away in September 2022, yet she still remains the most popular Royal. Known for being hardworking, respected, and dignified demeanor, she will live on in the British public hearts.
2. Prince William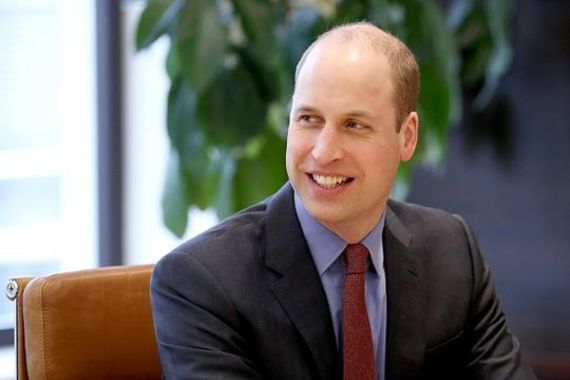 11
As future King, we're not surprised to see Prince William is the number 2 spot. Fans have described William as genuine, admirable, and a good role model. An exciting future is certainly in the cards for the Prince of Wales.
3. Princess Anne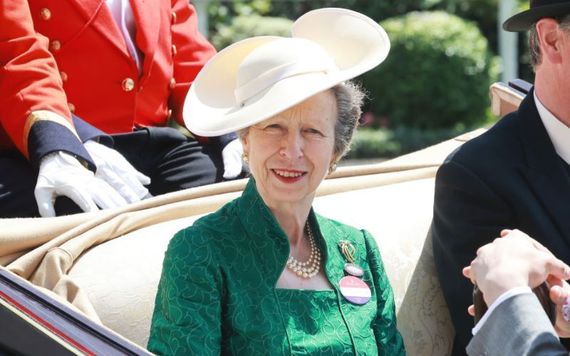 11
The hardest-working Royal in the game is a perennial top-ten candidate for this list and has always been well-liked in the eyes of the public. Princess Anne has generally avoided controversy throughout her Royal career and has impressed the public with her work ethic and can-do attitude. Fans described Anne as strong and committed. Consistency is key.
4. Catherine, Princess of Wales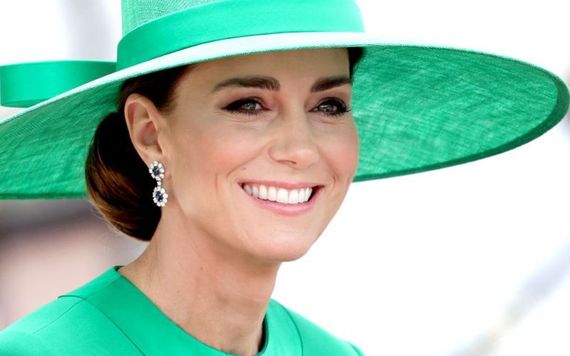 11
Have we ever seen a newcomer to the Royal Family embrace their role with as much class and decorum as Kate has? Simply put, she has redefined what it means to be a modern Royal and deserves that 4th spot. Fans described Kate as attractive, genuine, and admirable. 
5. King Charles III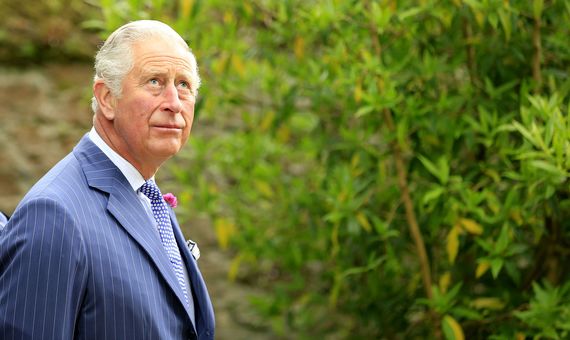 11
Charles has been in the public eye his whole life, and has, at this point, seemingly learned how best to navigate it. This perhaps wasn't always the case, which could play a part in the King of England placing fifth on this list. Fans described Charles as committed, intelligent, and knowledgeable. Definite potential there to move up this list.
6. Zara Tindall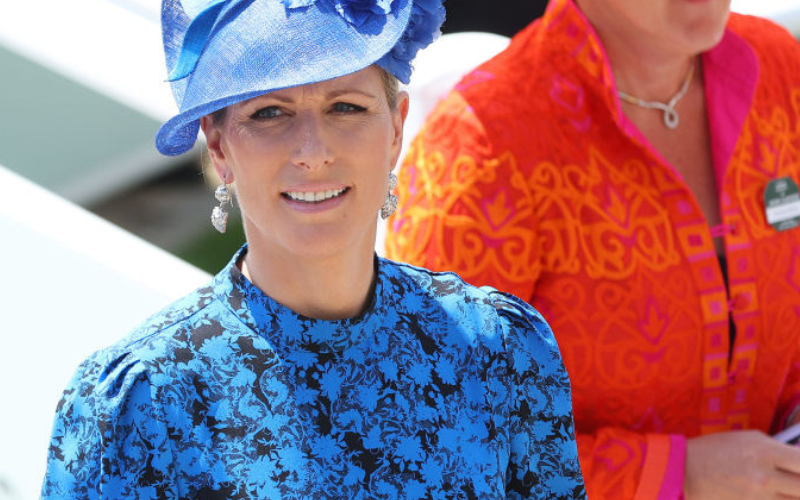 11
Not quite a household name, Princess Anne's daughter is an accomplished equestrian and has taken after her mother, and committed herself to many charitable endeavors. Fans described her as accomplished and talented. A respectable finish.
7. Prince Edward, Duke of Edinburgh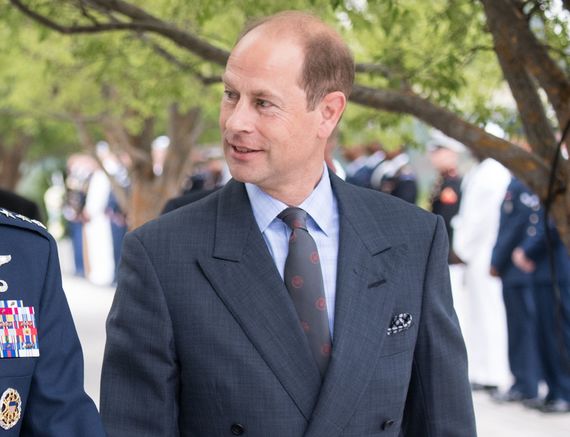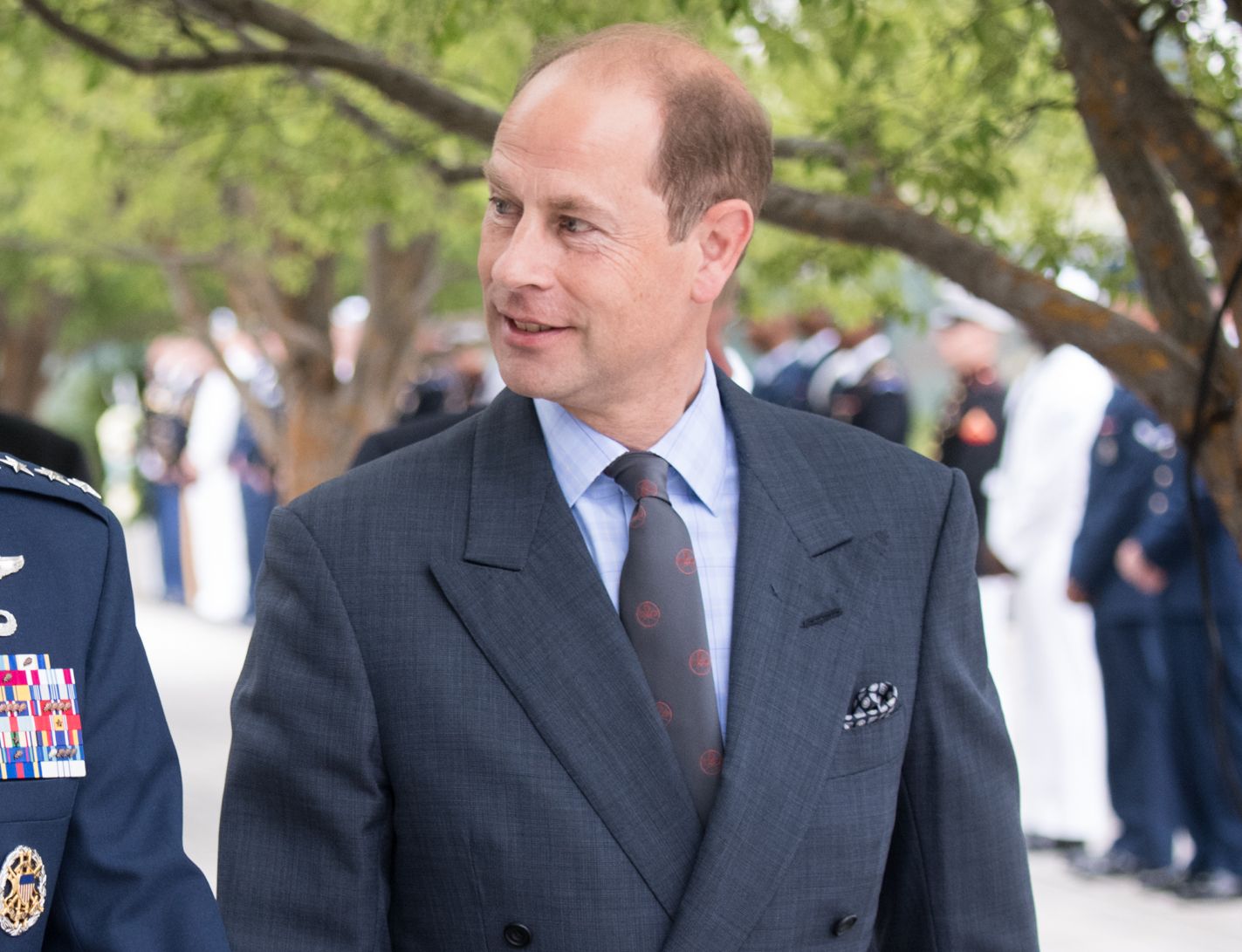 11
The youngest child of Queen Elizabeth II and Prince Philip, Edward is a full-time working member of the Royal Family. He supports the Royal Family in official duties – often alongside his wife Sophie, the Duchess of Edinburgh - as well as undertaking public engagements for a large number of his own charities.
8. Sophie, Duchess of Edinburgh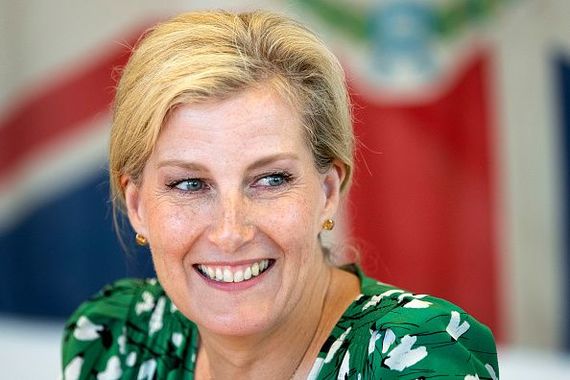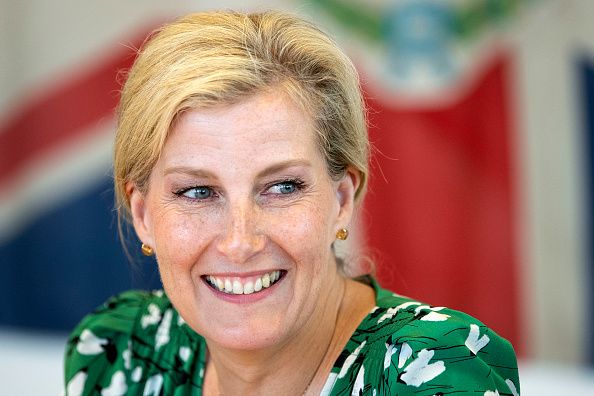 11
The Duchess of Edinburgh has snuck into the 8th spot on the list. Sophie is the wife of Prince Edward and has always been well-liked due to her charitable endeavors and fashionable style. Fans describe Sophie as admirable and loyal. Strong result.
9. Queen Camilla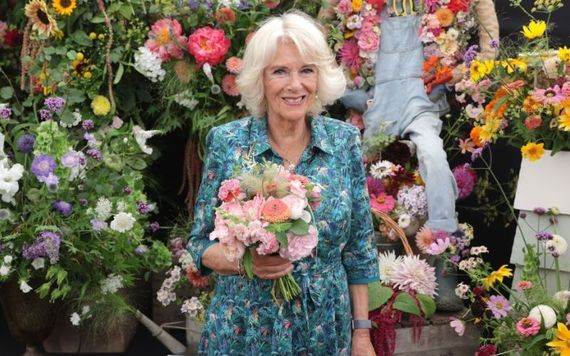 11
Camilla hasn't always been seen as a favourite royal due to the love triangle between herself, King Charles, and the late Princess Diana. But, since the Coronation in May 2023, the new Queen has clearly grown in popularity, just scraping the top 10.
10. Princess Eugenie of York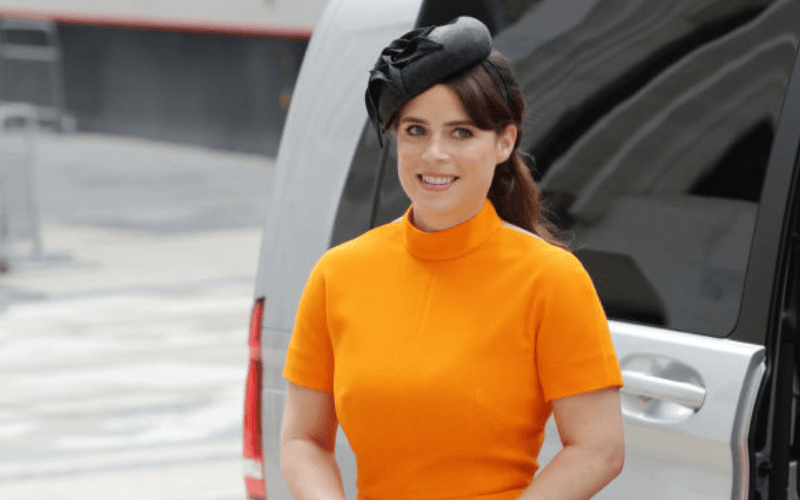 11
Princess Eugenie is the youngest daughter of Prince Andrew and niece of King Charles III. At birth, she was sixth in the line of succession to the British throne and is now eleventh. Earlier this year she welcomed her second child with her husband Jack Brooksbank.