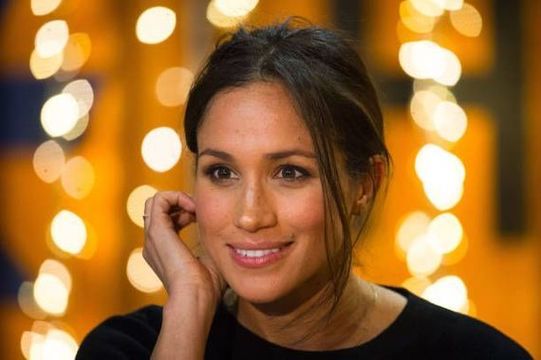 It's not every day that a member of the British Royal Family gets to vote in an American election
As we know, Meghan Markle and Prince Harry had a very painful and public exit from the Royal Family earlier this year.
The pair took every step possible to distance themselves from the family and work towards gaining full financial independence.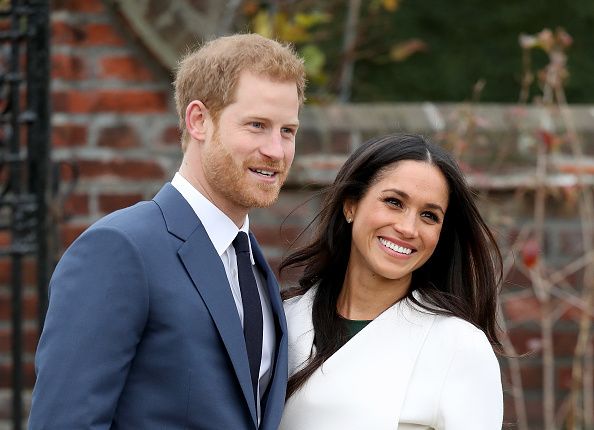 2
In many ways, this was a successful venture. Harry and Meghan are now distanced from the Family and are beginning to write their own chapter in their lives. All of this really began when they moved to America.
Of course, with the move to America, this meant that Harry and Meghan were able to get involved in the election. 
Both of them were keen to encourage everyone to vote and, as was revealed by E! News today, Meghan Markle was able to cast her vote today, marking an extremely unlikely event; a member of the British Royal Family casting their vote in an American election.
In September, activist Gloria Steinem spoke about Meghan's surprising volunteer work, sharing, "She came home to vote and the first thing we did, and why she came to see me... was we sat at the dining room table here, where I am right now, and cold-called voters. And said, 'Hello, I'm Meg,' and, 'Hello, I'm Gloria,' and, 'Are you going to vote?' And that was her initiative."
Meghan has previously remarked on her excitement to see Kamala Harris as Joe Biden's running mate. She said "I'm so excited to see that kind of representation," she shared. You know, for me, being biracial, growing up, whether it was a doll or a person in office, you need to see someone who looks like you in some capacity."
Due to the Royal Family's insistence on remaining neutral when it comes to politics, Meghan Markle's activism probably wouldn't have been possible had her and Harry not made the decision to step back from the family.
As the election results roll in, one wonders whether Meghan and Harry will be satisfied with the results...