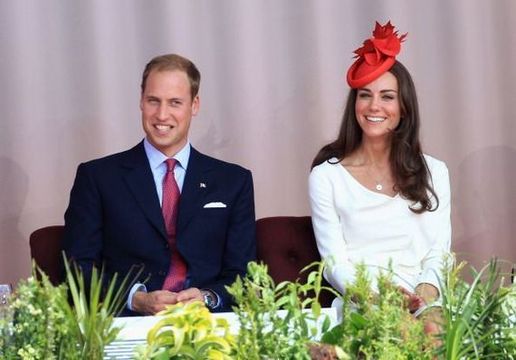 Are you looking for a job and have housekeeping skills? This could be for you!
It goes without saying that most of us will never be lucky enough to walk through the halls of Buckingham Palace or Kensington Palace in any official capacity.
These buildings are reserved for those close to the Royal Family and their colleagues. Now, however, the perfect candidate will have the chance to become a regular at these hallowed halls, as a job vacancy has emerged.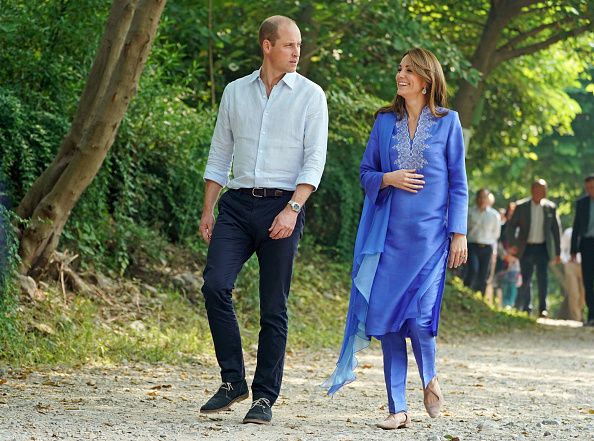 2
In a listing posted by the Royal Family, the Duke and Duchess of Cambridge are looking for a new housekeeper at their Kensington Palace home in West London.
According to the job notice posted here, the role will be a permanent job and whoever is accepted will live with the Cambridges at Kensington Palace. 
The successful candidate will be expected to be able to 'support the management of all housekeeping operations and pro-actively deputize for the Senior Housekeeper, being accountable in their absence.'
When outlining just what the Palace will be looking for from the perfect candidate, they had this to say. 'You will have an organized approach and take pride in what you do. You will be able to manage a varied workload, show initiative, be content to work flexibly, including being able to travel. Maintaining confidentiality and exercising discretion at all times is paramount. This is an exciting opportunity to join a supportive and positive team.  You will be a self-starter who also enjoys working collaboratively. You will be keen to take on new challenges as these arise and develop your own knowledge and skills.'
Clearly, this is the perfect job for anyone with excellent housekeeping skills, and a keen eye for detail and organization. No doubt that Kate and William will be expecting candidates of the highest quality, so competition for this role will be tough.
Think you have what it takes to work for William and Kate at Kensington Palace? Applications for this role close on the 7th of November, so don't waste any time in applying if you think it's for you!