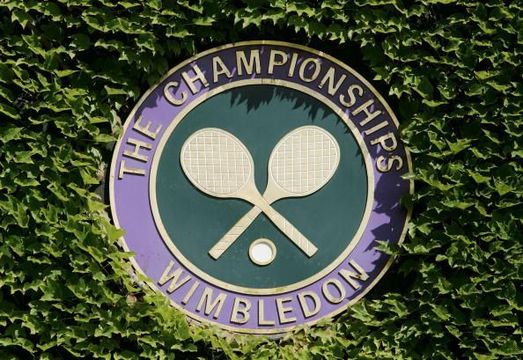 Wimbledon is well underway, so fans of tennis are fixated on one of Britain's oldest competitions 
Every year for two weeks, Wimbledon becomes the center of the tennis universe when the tournament starts, and all of the biggest stars in the sport flock to London for their chance at glory.
The Wimbledon Championships are also known as the All-England Championships. The event is held annually in London and is widely considered the most prestigious title in both men's and women's tennis.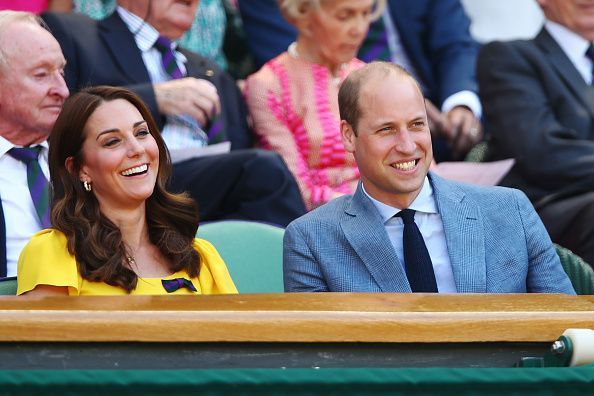 2
The competition is one of four annual "Grand Slam" tennis events—along with the Australian, French, and U.S. Opens. Famously, Wimbledon is the only remaining major competition that is still played on natural grass.
1877 saw the first official championships held, and not long after the first women's event was held in 1884. Mixed doubles and women's doubles were introduced in 1913.
The Wimbledon Championships was originally intended to be primarily for amateurs but in 1968 the tournament was opened up to professionals, which helped to grow its popularity hugely.
Rod Laver of Australia and Billie Jean King of the United States were the first professional winners of the tournament, and with that came an explosion in popularity. Wimbledon cemented itself in the public conscience and would continue to grow.
Today, both the men's and ladies' competition consists of 128 players. Players from all over the world can qualify to compete, and the championship is usually packed with spectators hoping to see some of the stars of the game play. This year will of course be altered due to the ongoing battle with COVID-19. There will be a limited number of fans at SW19 and social distancing measures will be taken to ensure the spread of the virus is minimized. 
Today, stars such as Serena Williams, Naomi Osaka, Roger, Federer, Novak Djokovic, and Rafael Nadal are the biggest names in the sport. 
Game on.#Wimbledon pic.twitter.com/DLSWBr8Fj2

— Wimbledon (@Wimbledon) June 30, 2021
High-profile matches at Wimbledon are often attended by celebrities. It is not at all unusual to see members of the Royal Family at the tournament either.
High-end fashion is always on show at the competition, while strawberries and cream are the traditional choice of food for punters.
While this year saw Serena Williams forced to exit the competition early due to an injury, it is an exciting time for the sport as contenders such as Naomi Osaka and Coco Gauff rise through the ranks.
All-time-great Roger Federer survived an early scare in the tournament and will be looking to progress to the final in the coming days.