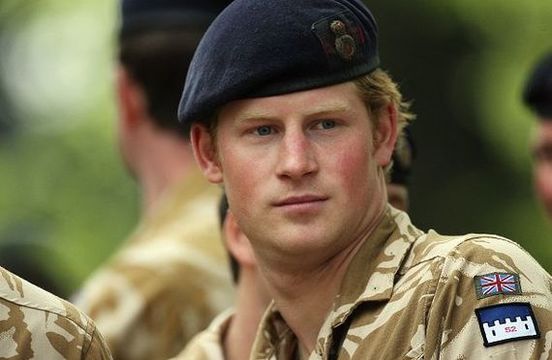 Prince Harry served in Afghanistan during his time in the military and has offered his viewpoint on the terrible situation
The world has watched in horror as the situation on the streets of Kabul has deteriorated rapidly to the point that the Taliban have no regained control of virtually all of Afghanistan.
US and British forces have of course been stationed in the country for the last 20 years in what has seemingly now been shown to be a futile effort.
The horrifying scenes from Afghanistan have struck a chord in the hearts of millions all over the world as embassies in the country attempt to get their citizens out of the country, as well as creating plans for refugees to flee the country.
Followers of the Royal Family will be well aware that Prince Harry spent two tours deployed in Afghanistan as part of the Army Air Corps. Overall the Duke of Sussex spent just over 10 years in the military, so issues pertaining to the British Army remain close to his heart.
Prince Harry has always been involved with the military following his service. His Invictus Games are a Paralympic-style sporting event for injured servicemen and women, and Harry has often spoken out about the need to support troops following their service. 
In a statement issued with the organization's chair Lord Allen of Kensington CBE and chief executive Dominic Reid OBE, Harry said: "What's happening in Afghanistan resonates across the international Invictus community. Many of the participating nations and competitors in the Invictus Games family are bound by a shared experience of serving in Afghanistan over the past two decades, and for several years, we have competed alongside Invictus Games Team Afghanistan. We encourage everybody across the Invictus network - and the wider military community - to reach out to each other and offer support for one another."
Prince Harry encouraged military veterans to "reach out to each other and offer support for one another" in the wake of the Taliban taking over Afghanistan. https://t.co/tvhsxEoHDq pic.twitter.com/LYTQKAH0FV

— CNN (@CNN) August 17, 2021