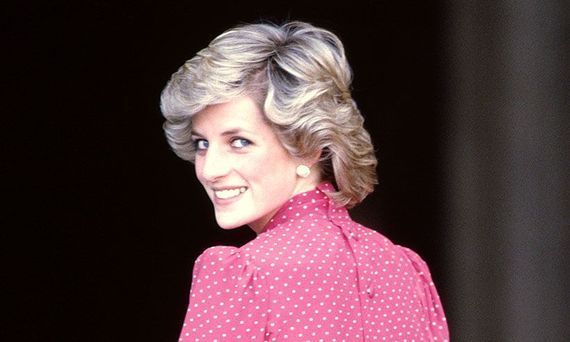 A new musical about the life of Princess Diana will be coming to Netflix soon
There is no shortage of content when it comes to the life and times of the late Princess Diana.
Whether it is movies, musicals, theater shows, or documentaries, there has been an abundance of content created that sheds light on the life of one of Britain's most beloved people.
Elizabeth Debicki will be playing Princess Diana in the next season of The Crown, which is one of the most hotly anticipated seasons of the show to date. 
Now, there is a more clear plan in place for the release of a Broadway musical about Princess Diana called Diana: The Musical.
The musical was postponed last year due to the ongoing pandemic but is set for a December start date this year. Unlike most musicals, however, fans of Princess Diana will be able to enjoy this one from the comfort of their own homes.
The new Princess Diana musical features a stellar roster of Broadway stars and has been directed by Christopher Ashley. The musical will cover all of the major events in Princess Diana's life and will of course deal with Diana's relationship with Prince Charles and its painful end.
Jeanna de Waal, who has starred in highly popular musicals such as Wicked and American Idiot, will be playing the role of Lady Diana Spencer.
Joining her will be Roe Hartrampf as Prince Charles, Erin Davie as Camilla Parker Bowles and Tony award-winner Judy Kaye will play Queen Elizabeth.
The producers of the show released a statement detailing how excited they are for the musical to launch. They said 'The chance to share our show, first with Netflix's global audience, and then welcoming it live on Broadway, is something we've all been dreaming about for more than a year.'
The Broadway musical was recorded at the New York theatre without an audience during the lockdown and is due to hit television screens in late Autumn/early Winter.
We just couldn't wait to get back to Broadway! @DianaOnBroadway will now begin previews on November 2nd, with an Opening Night on November 17th! Visit our website to learn more and book now: https://t.co/Wiwf3koEX9 pic.twitter.com/Zjq0Bszh4K

— DIANA The Musical (@DianaOnBroadway) May 14, 2021