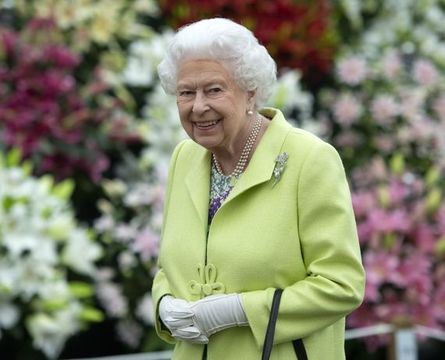 Much like last year's races, Royal Ascot this year will look very different
Queen Elizabeth was unfortunately unable to attend what is rumored to be one of her favorite events of the year last year, Royal Ascot. 
The event went on behind closed doors last year, which will presumably be the blueprint for this year's event also.
Now, Her Majesty has given the green light for a permanent change to be made to the races.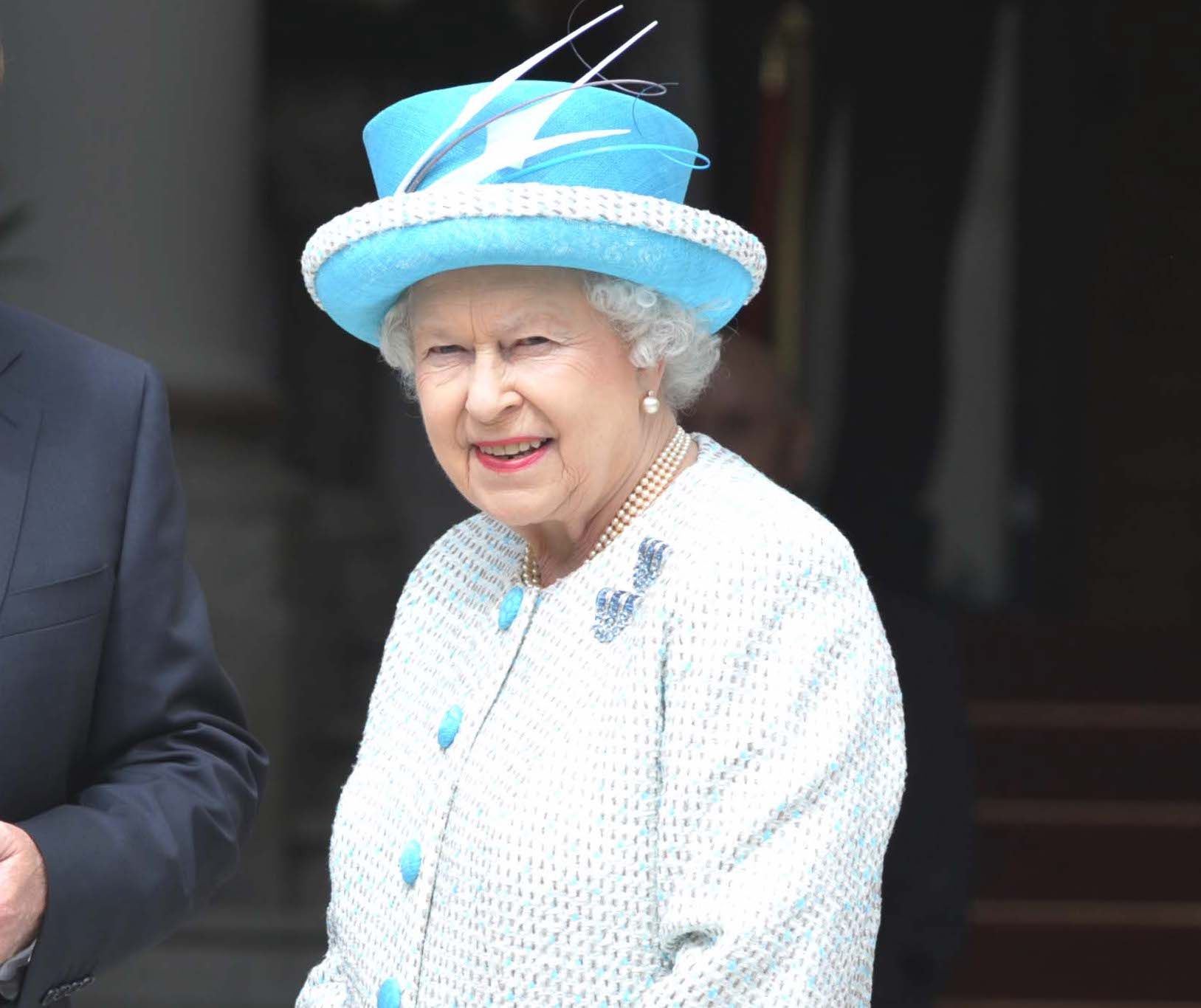 2
An extra race will be added to each day's action for the first time in the hope of raising further income for the industry.
It means there will be seven races on each afternoon of the five-day meeting instead of six. The hope is that this will bring in some extra revenue, which is much needed in these challenging times for an industry that relies so much on punters being present at the races.
This extra turnover through the Levy will be of huge help to the races. The Levy largely funds the sport by taking a cut from bookmakers offering odds on British racing and at a time the industry is desperate for cash as crowds remain absent, the move will be welcomed across the sport. The races will still begin at 2.30 every day, but now the last race will likely start after 6pm. 
Sir Francis Brooke Bt., Her Majesty's Representative at Ascot, said: "A positive that we drew from Royal Ascot 2020 was that the additional races presented more opportunities to participate and that this had been widely welcomed by owners, trainers, breeders and jockeys. We are delighted to be able to make this change permanent."
As well as this, the Director of Racing at Royal Ascot, Nick Smith, said ''The concept of extended cards last year was well-received, and we are very pleased to be able to offer additional opportunities to the horsemen community, the public, broadcasters and media going forward. At this time, more than ever, the increased opportunity to win prize money and to generate more levy and domestic and overseas betting income is crucial.''
Clearly, this decision by Queen Elizabeth has been well received in the horse-racing community. It remains to be seen as to whether or not Her Majesty will attend the event. One presumes that will largely depend on the COVID-19 situation in the UK closer to the date of the races.