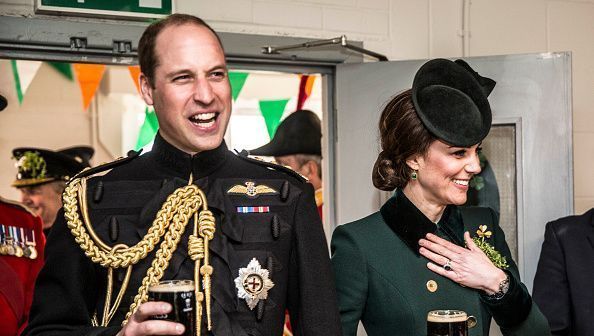 Prince William has confessed that becoming King is not something he is necessarily looking forward to 
As we know, Prince William is second in line for the throne after his father, Prince Charles. 
For most of his life, he has been aware of his duties and responsibilities and has known that he will become king someday. As well as this, Kate Middleton was certainly aware of what she was getting into as she embarked on a relationship with the heir to the throne.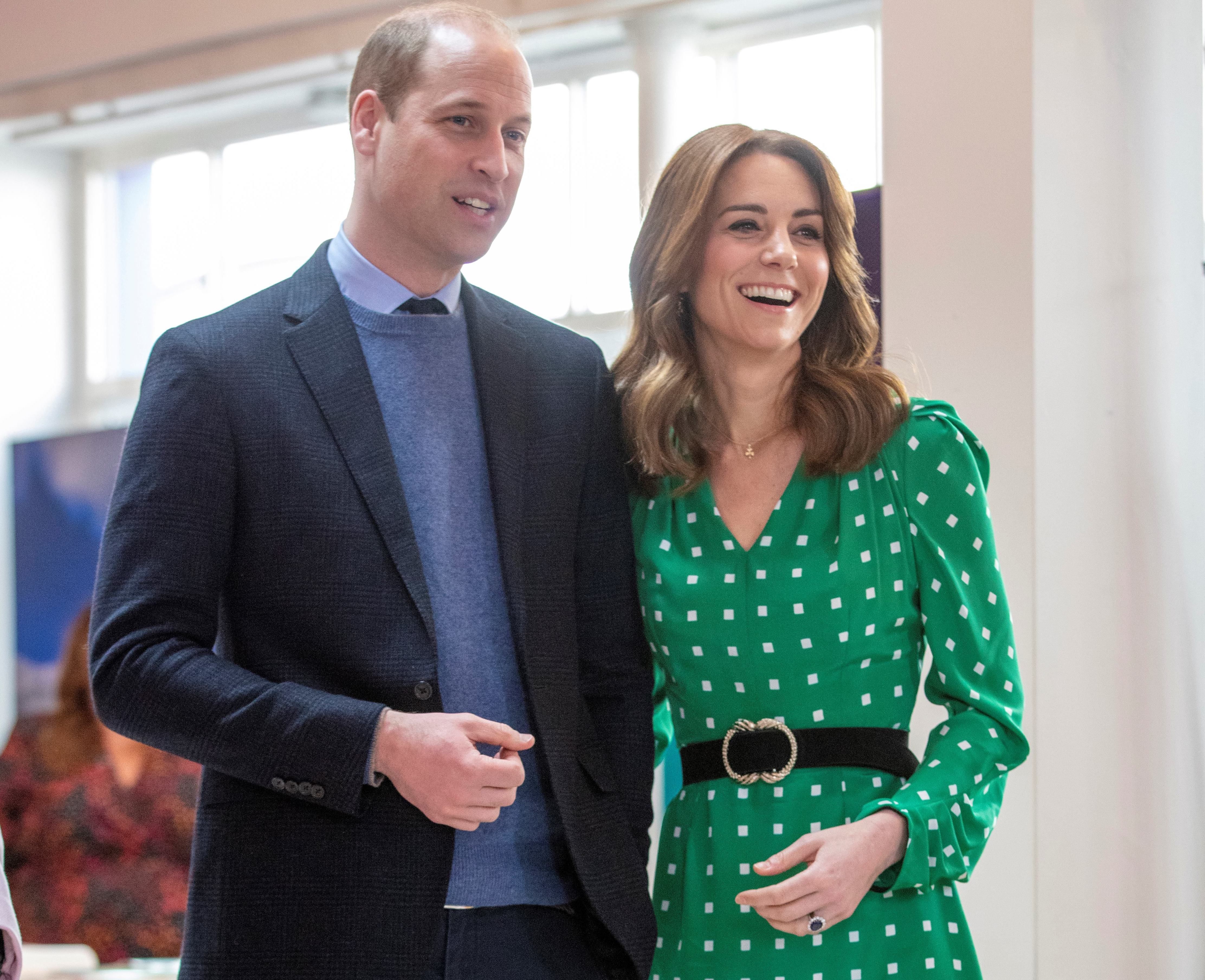 2
In a candid interview with royal correspondent Nicholas Witchell, William admitted his role as the future King is "not at the top of my priority list" and that he only considers what he will do with the monarchy "in a quiet moment".
As well as this, William clearly alluded to the fact that the circumstances that will need to be present for him to become king are coupled with some harsh realities. He said ''I certainly don't lie awake at night waiting or hoping for it because it sadly means my family has moved on and I don't want that."
Prince William did speak on the fact that he has a responsibility to ensure that the Royal Family moves with the times and that the family smoothly transitions into the modern era as he takes the crown.
He said ''I think the Royal Family has to modernize and develop as it goes along and it has to stay relevant. That's the challenge for me – how do I make the Royal Family relevant in the next 20 years' time? It could be 40 years time or 60 years time.''
The fact remains that Prince William will hopefully not need to worry about being king for quite some time. There have been many calls for Prince Charles to abdicate the throne and let William take the helm early. Most Royal commentators believe that the chance of this happening is slim to none. 
Howard Hodgson, a well known Royal commentator said ''"People still say maybe Charles should abdicate and William be the next King after the Queen dies. If you think that, you don't understand monarchy at all. You don't retire ‒ the Queen will never retire, she will die in power. So will Prince Charles, so will Prince William, so will Prince George, and so and so forth.''