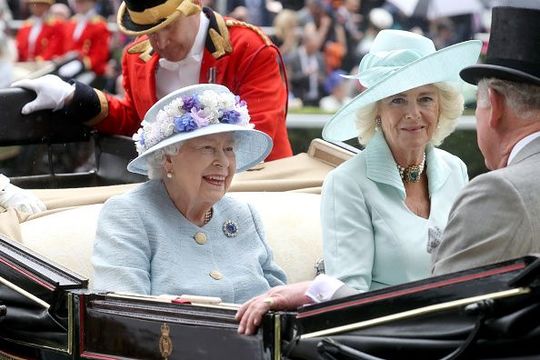 Royal Ascot is recognized around the world as one of the premier events in horse racing, and draws eyes from every corner of the globe. It is a true royal heritage event.
The races are held at Ascot Racehorse in Berkshire. The racehorse is only 6 miles from Windsor Castle, and has always been closely associated with the Royal Family. Ascot racecourse was founded in 1711 by Queen Anne herself.
Read more: Our favorite photos from the Order of the Garter service
The races
Royal Ascot takes place over five days, typically in the 3rd week of June. The races are hotly contested, as prize money is often worth millions of pounds. As you can imagine, betting is also a huge part of the week. 
During the week, Ascot Racecourse can expect to see more than 300,000 thousand people come through it's doors, making it the most popular horse racing event in the whole of Europe! The Queen herself is of course a regular attendee of the event. 
Royal Ascot is known for it's high end fashion on show, and always ensures visitors to the racecourse are treated to the best in class, with fine dining and hospitality available around every corner. 
Read more: How much do you know about the Royal Yacht Brittania?
Here's our favorite photos from the week so far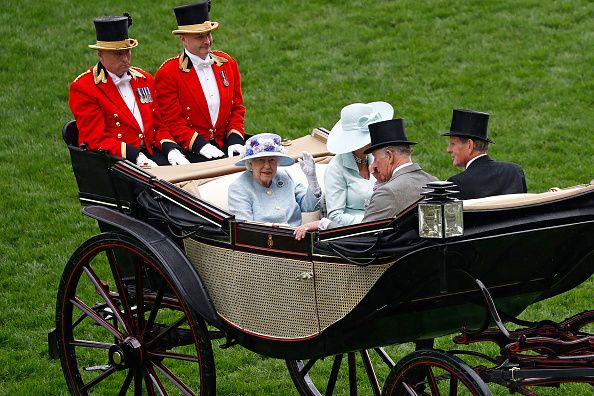 6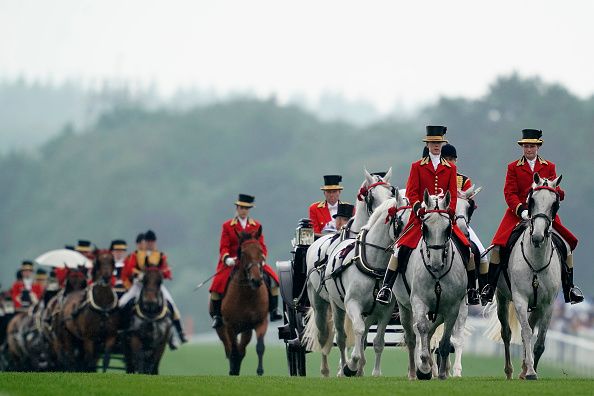 6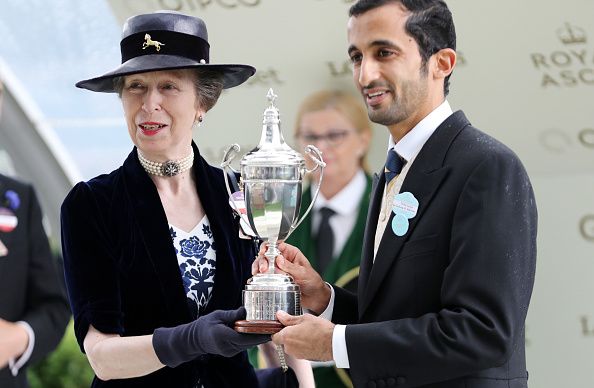 6
Read more: Here's our favorite photos from the Queen's Birthday celebrations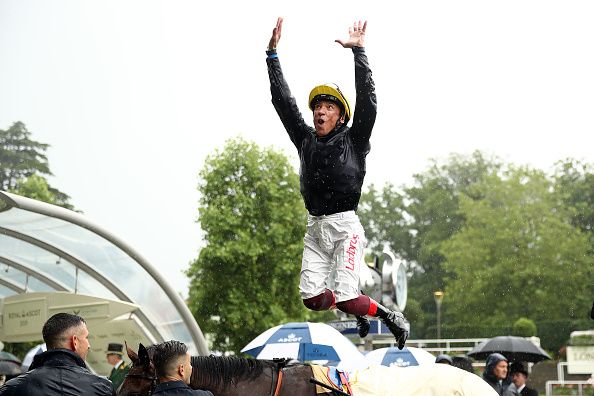 6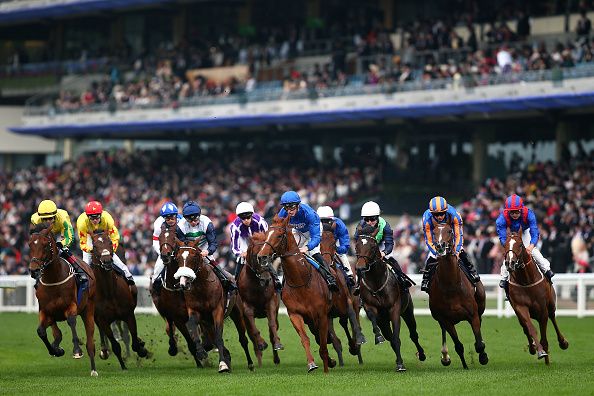 6
Read more: The reign of Queen Elizabeth II