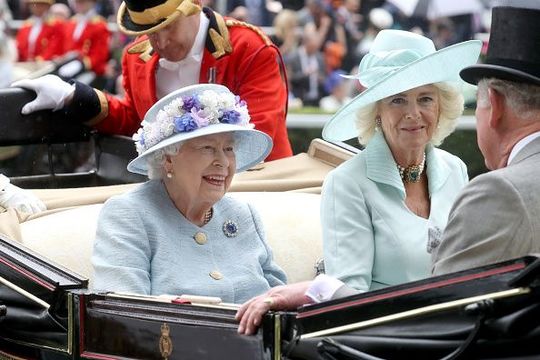 Royal Ascot is recognized around the world as one of the premier events in horse racing, and draws eyes from every corner of the globe. It is a true Royal heritage event.
The races are held at Ascot Racehorse in Berkshire. The racehorse is only 6 miles from Windsor Castle, and has always been closely associated with the Royal Family. Ascot racecourse was founded in 1711 by Queen Anne herself.
This year, however, Royal Ascot will be a little bit different. The event will be held 'behind closed doors' and little to no spectators will be allowed in to enjoy the festivities. 
Read more: 5 Royal rules that must be followed
The races
Royal Ascot takes place over five days, typically in the 3rd week of June. The races are hotly contested, as prize money is often worth millions of pounds. As you can imagine, betting is also a huge part of the week. 
During the week, Ascot Racecourse can expect to see more than 300,000 thousand people come through it's doors, making it the most popular horse racing event in the whole of Europe! The Queen herself is of course a regular attendee of the event. Of course, this year everyone will be watching the races from the comfort of their homes.
Royal Ascot is known for it's high end fashion on show, and always ensures visitors to the racecourse are treated to the best in class, with fine dining and hospitality available around every corner. Maybe would-be punters will get dressed up at home this year?
Read more: Queen Elizabeth celebrates her official birthday
Queen Elizabeth's message
Queen Elizabeth took the time to acknowledge the fact that Royal Ascot would be going ahead under different circumstances. Her Majesty paid tribute to everyone who made the races possible, and recognized that what made Royal Ascot so special was the fact that it is an occasion that brings people together with a shared common interest.
In her message, Queen Elizabeth had this to say 'I send my best wishes to the thousands of racing professionals and enthusiasts who will join me in celebrating this year's Royal Ascot.
In these challenging times, we are once again delighted to welcome the best horses and jockeys from across the world and pay tribute to those who have helped make this race meeting possible.
This year Ascot will feel different for many, as it is so often a chance for friends, families and colleagues to gather together and enjoy a shared passion.
I am sure, however, that with the valiant efforts of the organisers, owners, trainers and stable staff, it will remain one of Britain's finest sporting occasions and a highlight of the racing calendar.
To everyone attending Royal Ascot, in person or virtually, I hope you have a most enjoyable and unique week of racing."
Here's our favorite photos from Royal Ascot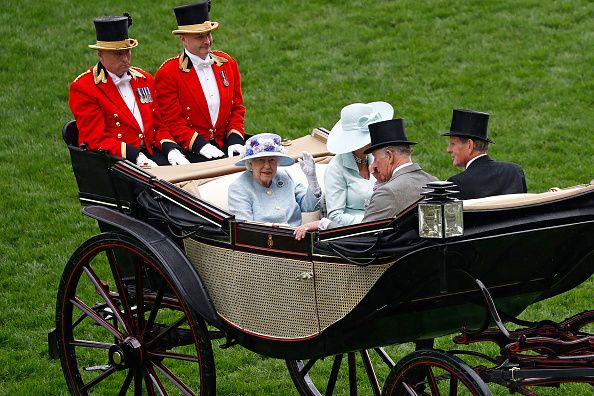 6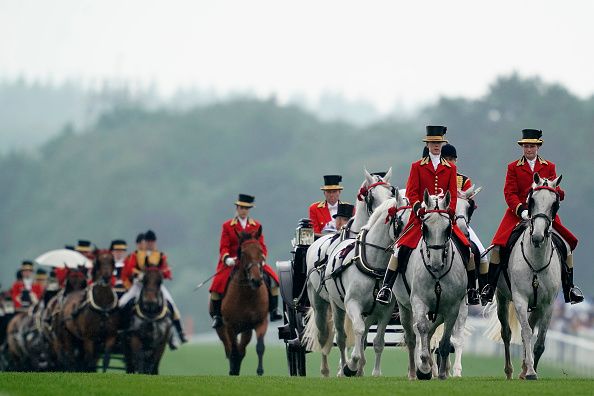 6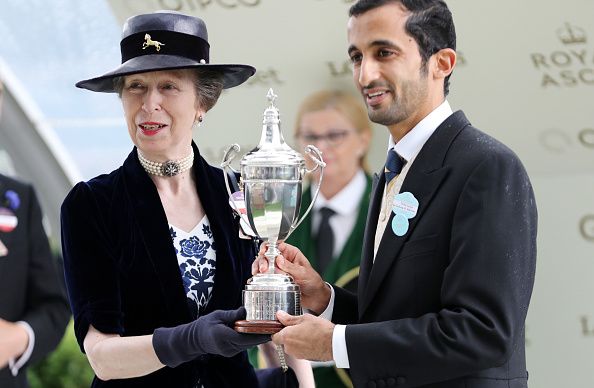 6
Read more: Queen Elizabeth's advice on wearing a crown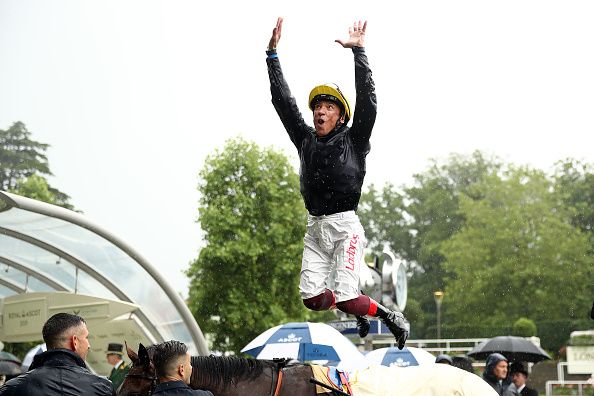 6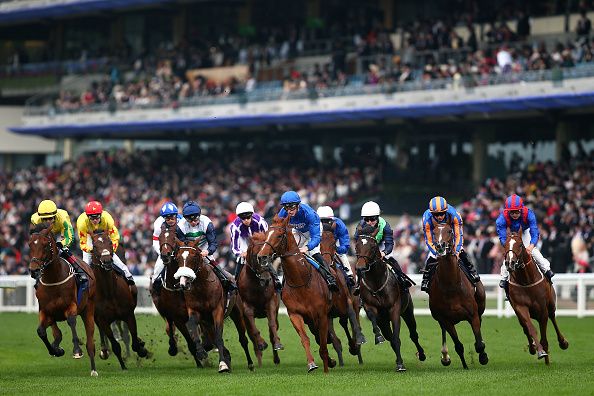 6
Read more: What is the Magna Carta?