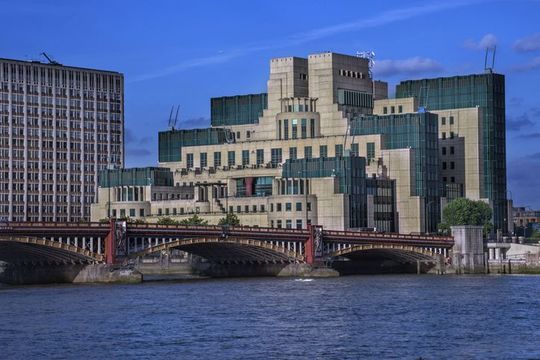 Would you have expected this from a member of the Royal Family?
As far as public figures go, members of the Royal Family certainly live a glamourous and high-class life. 
Whether it is attending events in the United Kingdom, or jet-setting all over the world, the Royals have always been some of the most sought-after celebrities in the United Kingdom.
There is no doubt that living the life of glamour and glitz comes with its perks. As we know, however, the Royal Family are certainly no strangers to a bit of hard work either when it comes to serving the public.
With that in mind, would it surprise you to learn that a member of the Royal Family may in fact have some history of working with...MI5?
Yes, you read that correctly! The MI5 is a special branch of the British military that focuses on espionage and top-secret missions.
So this means that spying, the gathering of top-secret intelligence, and overall espionage are all a part of MI5's remit.
According to Tatler Magazine, one key royal went "undercover with British spies, becoming au fait with the dealings of MI5, MI6 and GCHQ".
The Guardian also reported that the project was "kept under close wraps" and the royal "worked exceptionally hard to embed" themselves in the team and "comfortably held" their own among some "highly skilled analysts and operators".
Who would you suspect was best poised to undertake this mystery mission?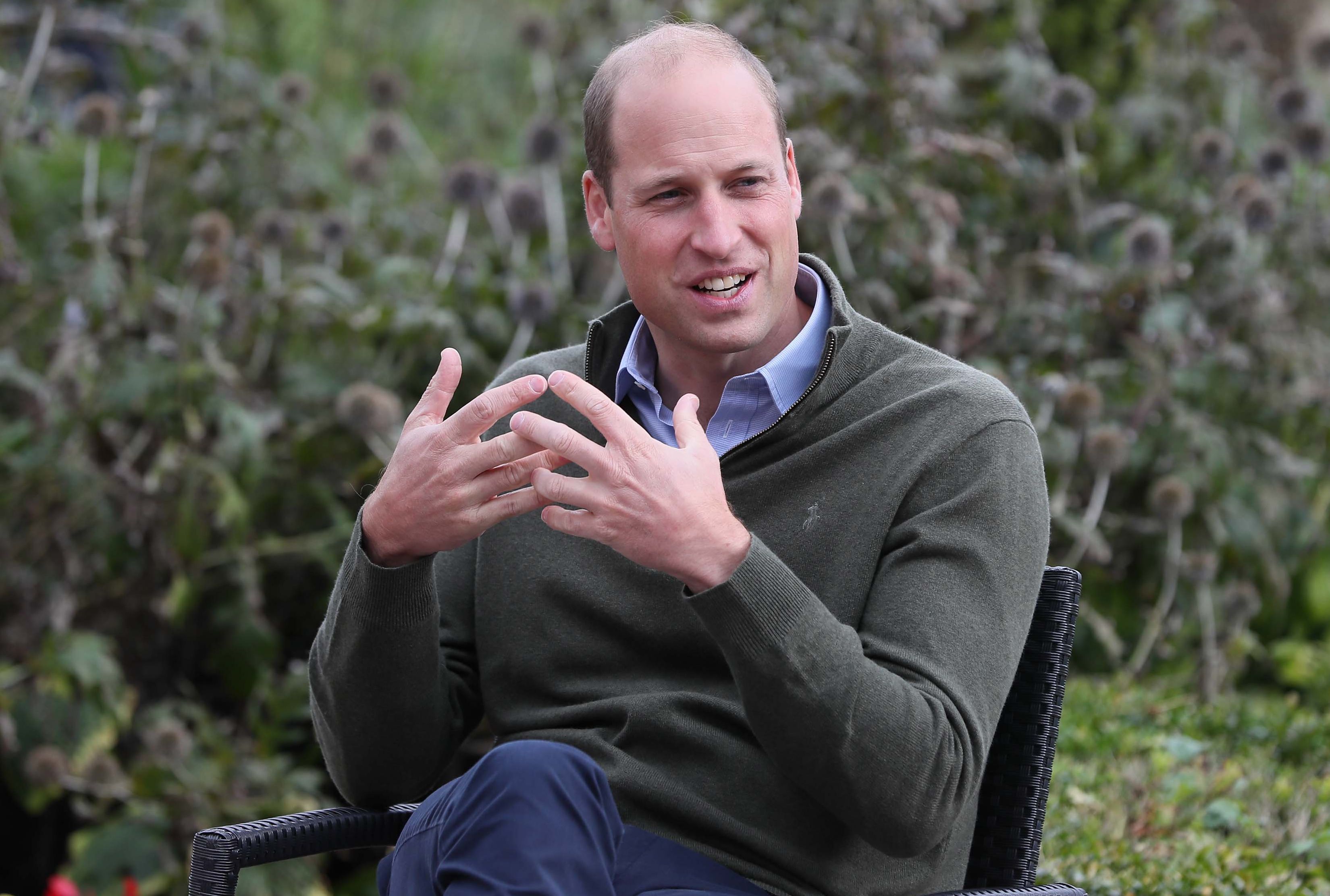 2
Of course, there could only ever be one man for the job.
The Duke of Cambridge went on a three-week mission, spending seven days at MI5, MI6, and GCHQ, respectively, learning the ins and outs of the clandestine work that these agencies carry out. 
While it might not quite have been the most intense undercover work, the Duke of Cambridge certainly got a good look at the inner-workings of the agency.
Prince William initially spent time with MI6, learning about how officers identified and exploited opportunities against those who wish the UK harm, Buckingham Palace confirmed.
As well as this, he spent time with MI5 counter-terrorism officers learning about investigations, analysis, and surveillance.
Speaking about the opportunity, Prince William said: "Spending time inside our security and intelligence agencies, understanding more about the vital contribution they make to our national security, was a truly humbling experience."