Did you know Prince William used an alias while in university?
Prince William has been one of the most recognizable faces in the whole of the United Kingdom.
Since he was a young boy, Prince William has been in the limelight and had a level of celebrity in the United Kingdom. As the heir to the throne, he was been scrutinized and subjected to a level of attention from the media that was unprecedented for a child of his age.
Naturally, this comes with its own pressures and challenged for any young man and caused Prince William to take several steps to protect his own privacy.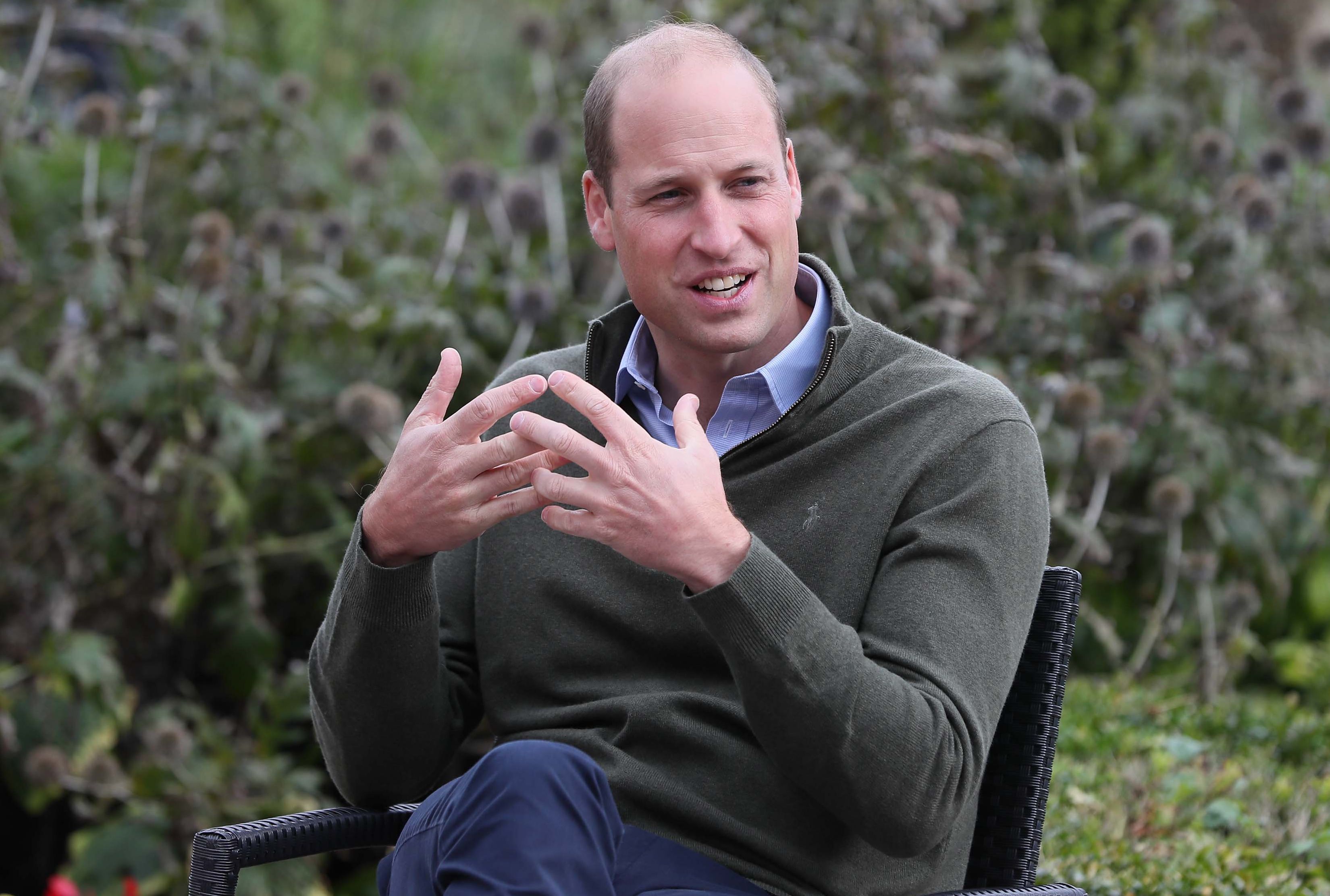 2
We have also seen this with his brother Harry, who has sought to remove himself from the royal limelight and protect himself and his family as much as he can from the media.
Did you know that William even went so far as to use a fake name while at university?
Stories have circulated for a long time that detailed how Prince William while studying at St. Andrew's in Scotland, would go by the name of 'Steve' so as to avoid being recognized regularly.
As we know, Prince William met his wife Kate while studying in Scotland. She was reportedly in on the act and would refer to her soon-to-be husband as Steve regularly.
It was during William's time at university that the rabid British press largely left him to himself. There was an agreement in place that the media would ease off on William while he was studying.
William Wales was the official name used by the Prince when he applied for university, but to all intents and purposes, he was Steve while at university.
When he first started at St Andrew's, William studied the history of art but then switched to geography. He graduated in June 2005 in the same ceremony as Kate.
Kate and William have now been married for over ten years - one presumes she no longer calls him Steve!