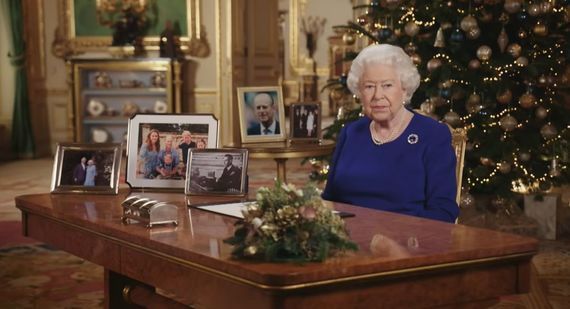 Is it true that Queen Elizabeth makes all of her Christmas guests step on the scales before dinner?
A Christmas dinner in Buckingham Palace promises many things. Good food and impeccable service are guaranteed for any guests lucky enough to be brought in for a dinner there, but, over the Christmas period, some of the traditions that are practiced can be a little bit strange.
Fans of the Royal Family who have watched Spencer, starring Kristen Stewart will have noticed a scene during the film that depicts servants at Buckingham Palace polishing off an old weighing scale to be used before dinner.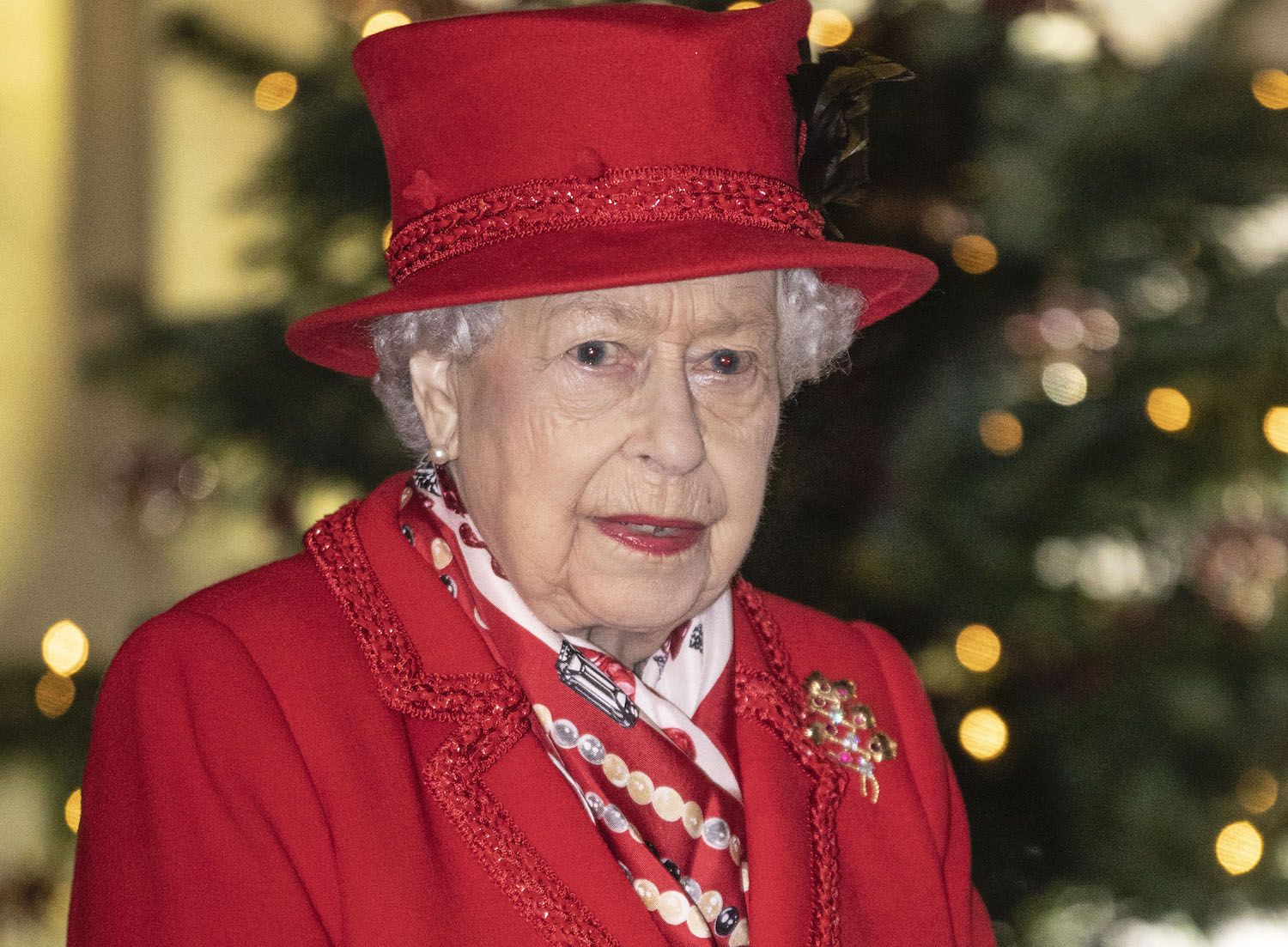 2
It was to be used for the Royal Family to weigh themselves both before and after Christmas dinner.
Yes, you read that right!
In what is surely one of the more peculiar Royal traditions, weighing scales have been used at Christmas dinner in the Royal household since the 1900s, dating back to King Edward VII's reign, who would reportedly ensure that both family members and guests alike were weighed before and after their meal. The King wanted guests to be merry and full, which apparently meant they had to pack on a few pounds at dinner!
Ingrid Seward, a well-known Royal commentator, recently discussed this phenomenon in an interview with Grazia, in which she explained that King Edward VIII was "concerned about people's health and whether or not they were eating enough on Christmas".
Meanwhile, guests are also apparently expected to enter the dining room "in order of seniority" and wear paper hats (though the queen doesn't wear one).
While it is unclear as to whether or not Queen Elizabeth still maintains this tradition to this day, it is no doubt one of the more strange Royal traditions that had to be upheld over the years.