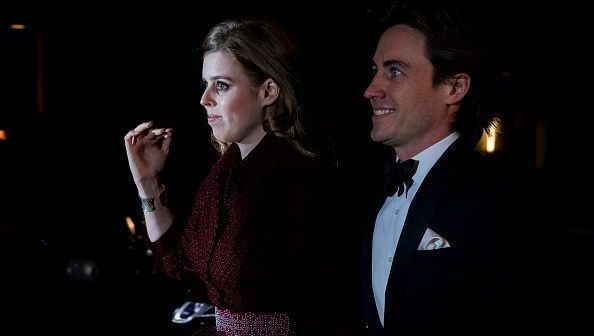 By now, you've surely heard the news that Princess Beatrice is getting married. But who is Edoardo Mapelli Mozzi, her fiance?
Royal watchers are excited as we start to prepare for another royal wedding, this time that of Princess Beatrice, daughter of Prince Andrew and Sarah Ferguson.
It's been a big year for the York family, as last year, Beatrice's younger sister Eugenie married Jack Brooksbank.
Now, it is Beatrice's turn to be in the spotlight as she marries her Italian partner, Edoardo Mapelli Mozzi. But who is and what do we need to know about him?
Read more: Why Princess Beatrice doesn't need the Queen's permission to get married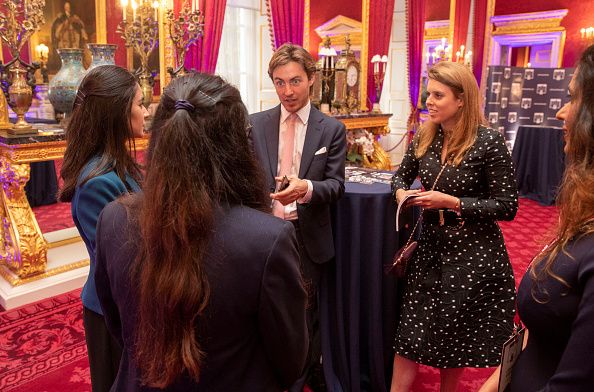 2
But just who is he?
Edoardo Mapelli Mozzi was born on 19 November 1983. His father, Alex, was a professional alpine skier who competed in the 1972 Winter Olympics, and was a dual citizen, with British and Italian ancestry.
Edoardo's mother, Nicola, was married to well-known British conservative politician Christopher Shale. 
Edoardo was educated at the prestigious Radley College before he went on to further studies at the University of Edinburgh.
Read more: Will Princess Beatrice's title change when she gets married?
What does he do?
Edoardo is, for lack of a better term, a property tycoon. He is the named CEO of Banda Property, a company that specializes in selling high end, high priced homes to the rich and famous.
Edoardo's Instagramis filled with some of the incredible properties that he sells with his company. To say they look expensive would be an understatement!
It is also worth noting that Edoardo co-founded a charity called Cricket Builds Hope, an organisation that encourages children in Rwanda to play cricket.
Read more: Who is Princess Beatrice?
How did he propose?
It sounds like Edoardo pulled out all the stops when it came to his proposal.
The pair were on a romantic getaway to Italy when he decided to drop down on one knee.
It has been reported that Edoardo designed the ring for Beatrice himself and that the diamond cost between 10 to 15 thousand pounds to be cut.
Can we expect kids?
It is unclear whether or not Beatrice and Edoardo plan on starting a family, but Edoardo has a child called Christopher from a previous relationship, so maybe we can expect a few more little Royals to join the family!
Read more: New book by the Queen's dresser will go ahead
When is the wedding?
The date for the wedding is yet to be announced, but it is rumored to be set for some point in 2020.
The location is also unknown, but York Minster and St. George's Chapel are the two obvious options.
* Originally published in Sept 2019.