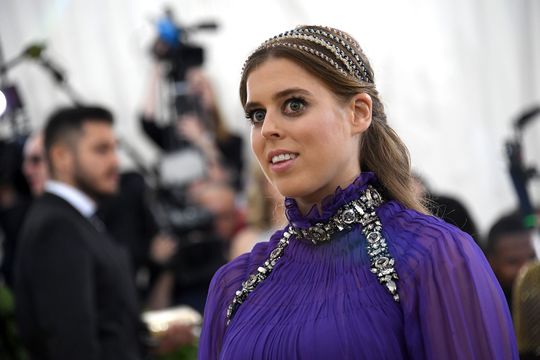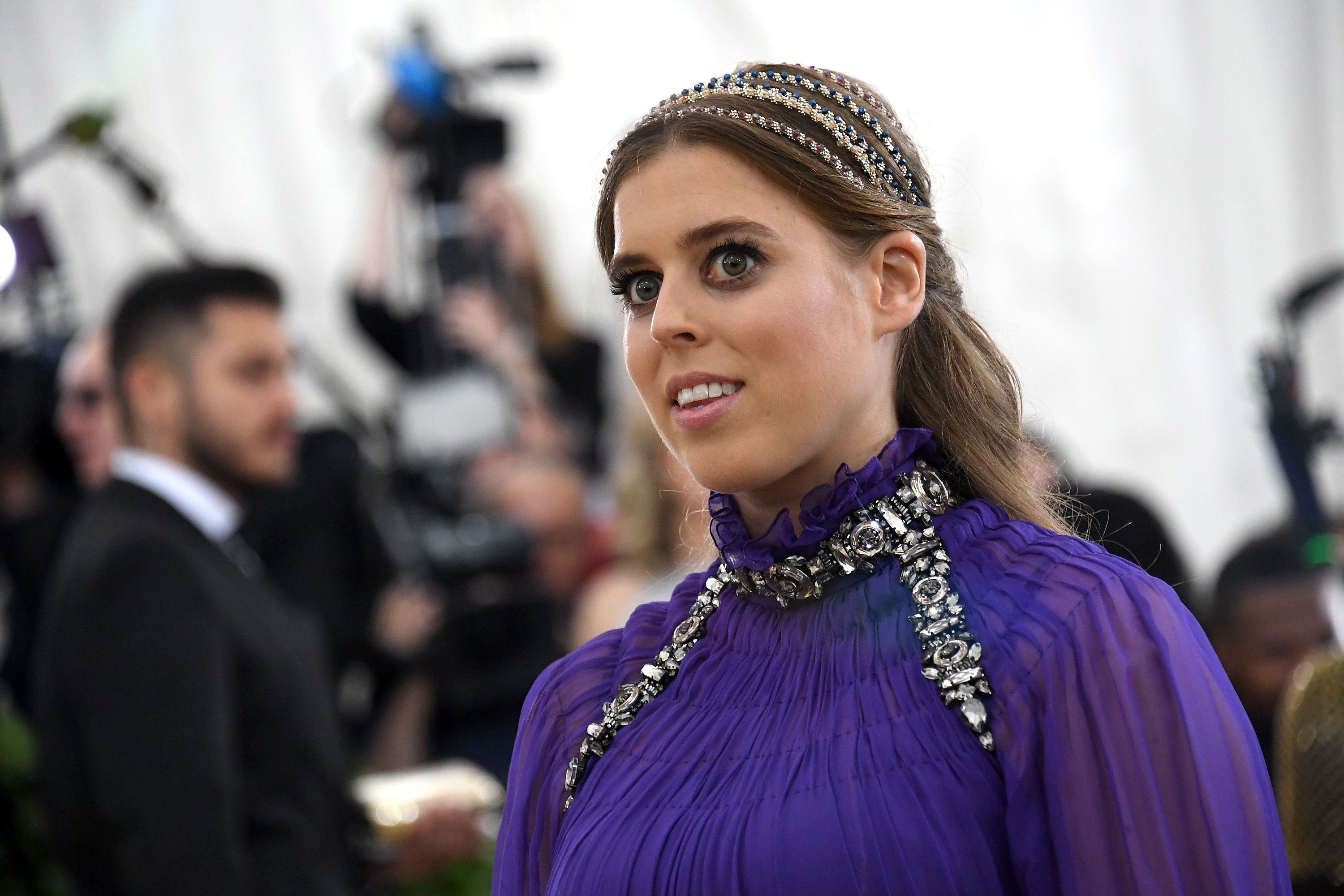 Princess Beatrice announced her engagement last week, but will her title change once she's married to Edoardo Mappeli Mozzi? 
The buzz of a royal wedding is like nothing else, and since Princess Beatrice announced her engagement to Edoardo Mapelli Mozzi speculation has been mounting about the venue, the date, the Queen's reaction and of course the dress. But there's one other area that needs to be considered, what will the princess be called once she becomes a wife?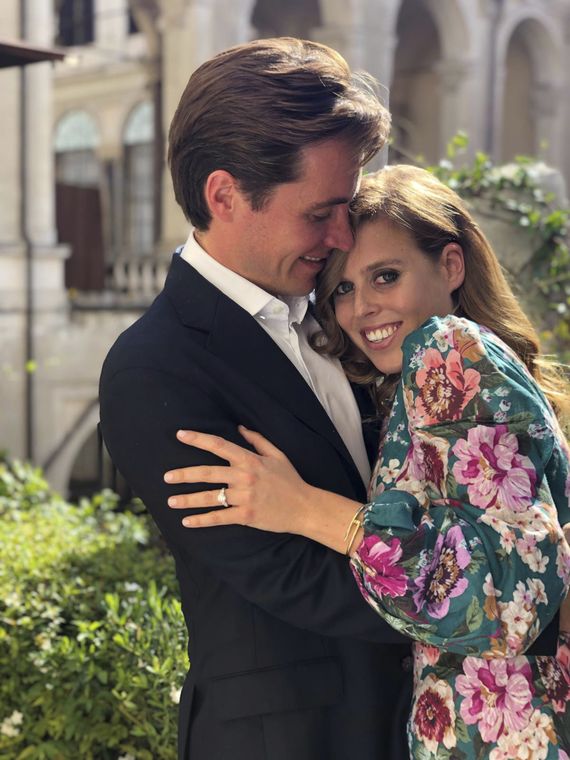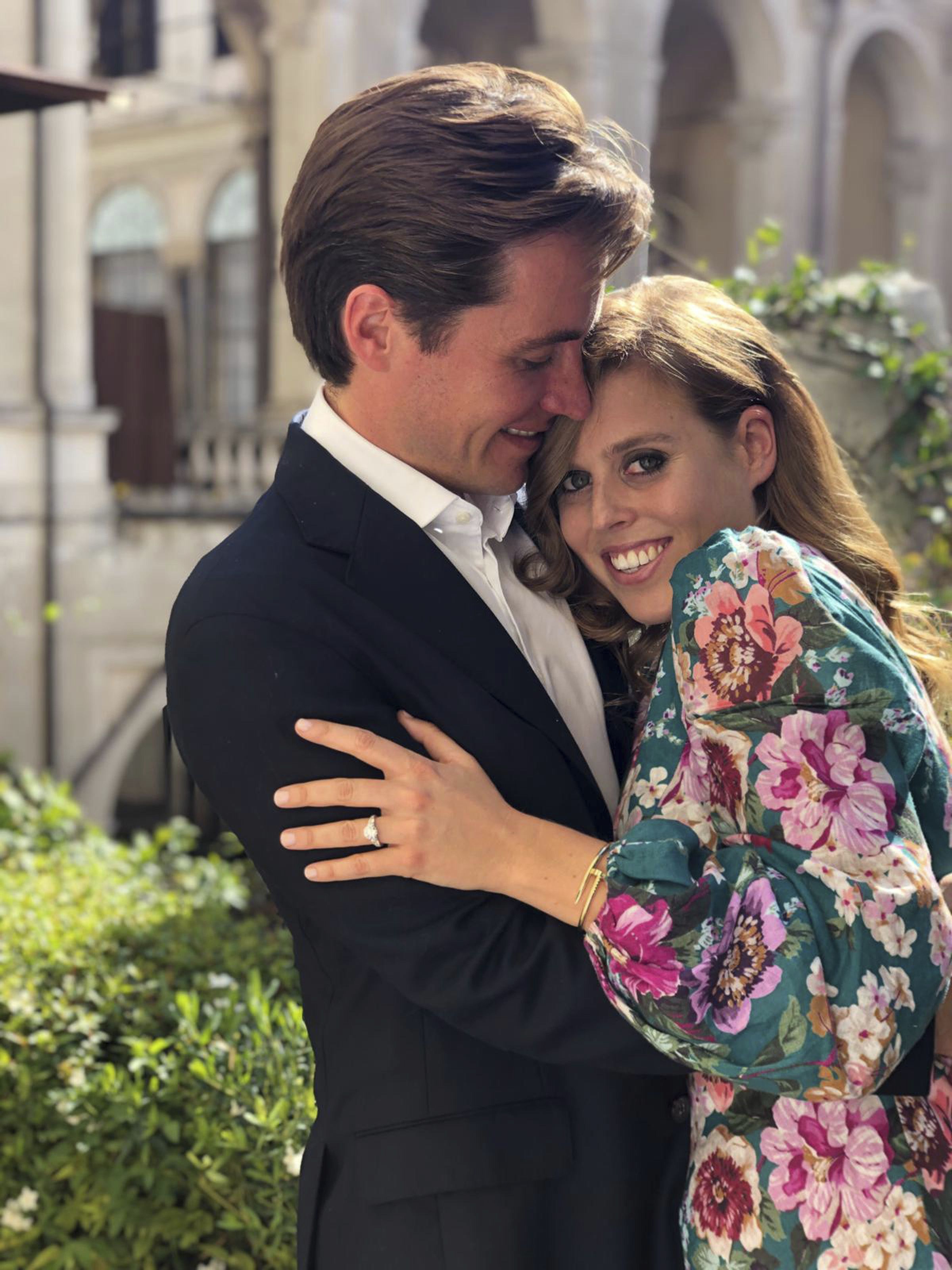 3
Read more: Why Princess Beatrice doesn't need Queen Elizabeth's permission to marry
The subject of royal titles is a tricky and contentious one, with laws in place which Queen Elizabeth can override should she so wish. Princess Beatrice is currently known as Her Royal Highness Princess Beatrice Elizabeth Mary of York, as her father Prince Andrew is also the Duke of York. 
A Letters Patent issued by King George V in 1917 states that the sovereign's grandchildren can have "prince" or "princess" royal titles. It read: "...the grandchildren of the sons of any such Sovereign in the direct male line (save only the eldest living son of the eldest son of the Prince of Wales) shall have and enjoy in all occasions the style and title enjoyed by the children of Dukes of these Our Realms."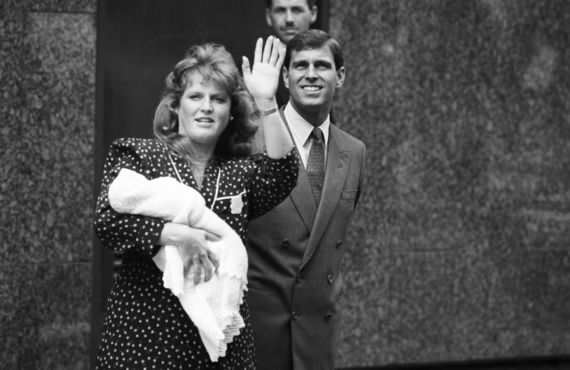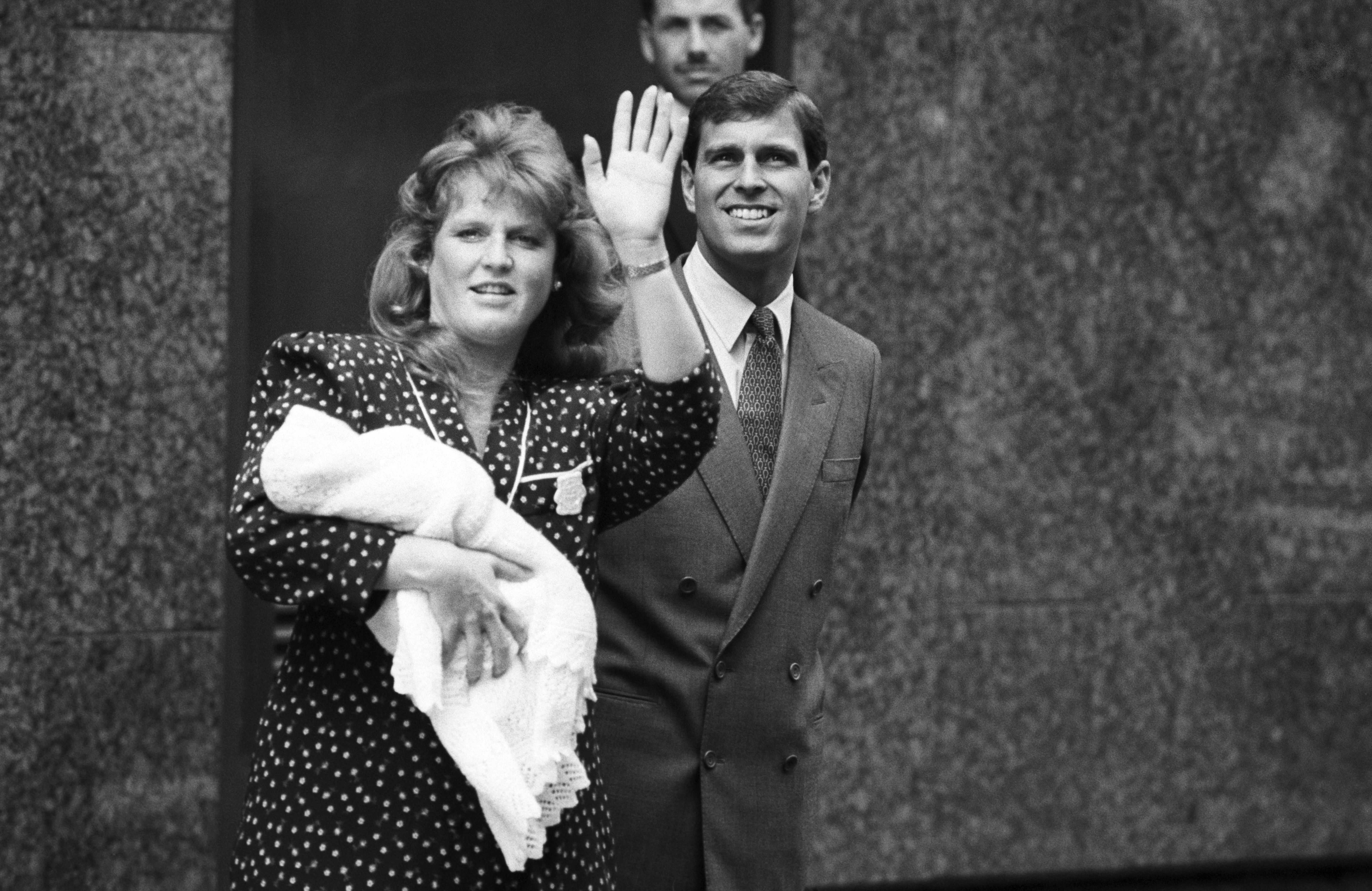 3
Read more: Have you seen this footage of Queen Elizabeth getting married?
Beatrice and her sister Eugenie both qualify because they're granddaughters of Queen Elizabeth II and children of the male line. Cousins William and Harry both have the Prince title as children of the Prince of Wales. While cousins such as Zara Tindell and Peter Phillips (Princess Anne's children) and Lady Louise Windsor and James Viscount Severn (Prince Edward's children) could have been granted the title if the Queen stepped in. Which she reportedly did but both sets of parents declined the title. 
But what does marriage mean for Princess Beatrice? 
When her sister Eugenie married in 2018, her title changed from "Princess Eugenie of York" to "Princess Eugenie, Mrs. Jack Brooksbank," in the court circular, the official record of royal engagements. So it stands to reason that when Beatrice marries, her name will change to "Princess Beatrice, Mrs. Edoardo Mapelli Mozzi" after her wedding.
Read more: Prince William wants to fight Covid-19 as NHS ambulance pilot
* Originally published in Sept 2019.