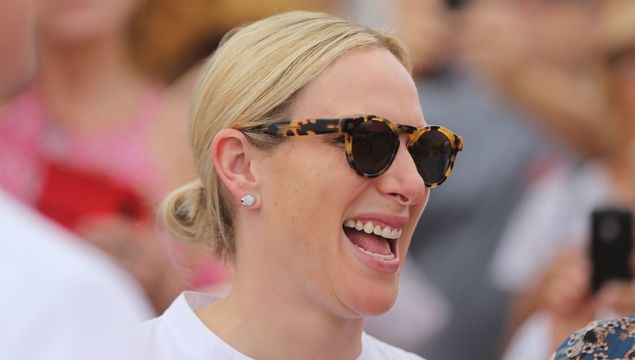 We follow their every move, but what do the Royals do when they're off duty? Here's a look at some of the more surprising royal hobbies.
We know lots about them, but do you know how the royal family relaxes? Here's a collection of five surprising royal hobbies. Queen Elizabeth's hobbies may surprise you the most!
Prince Charles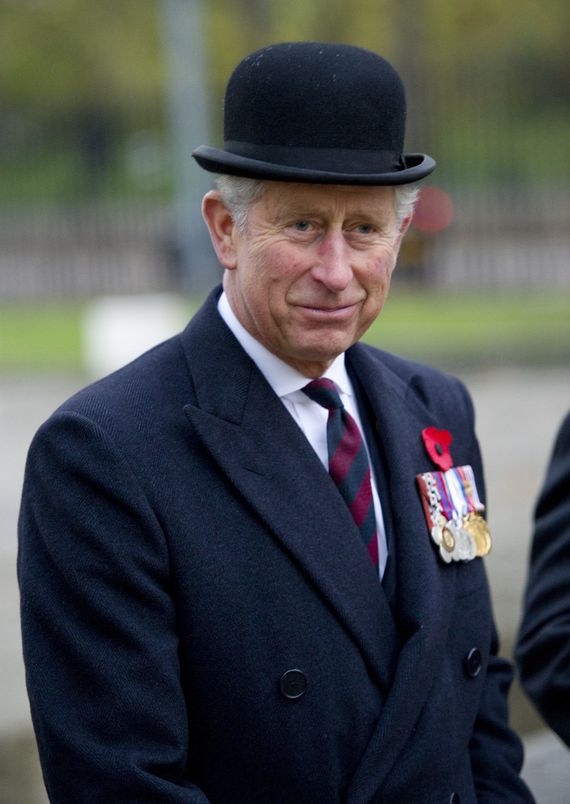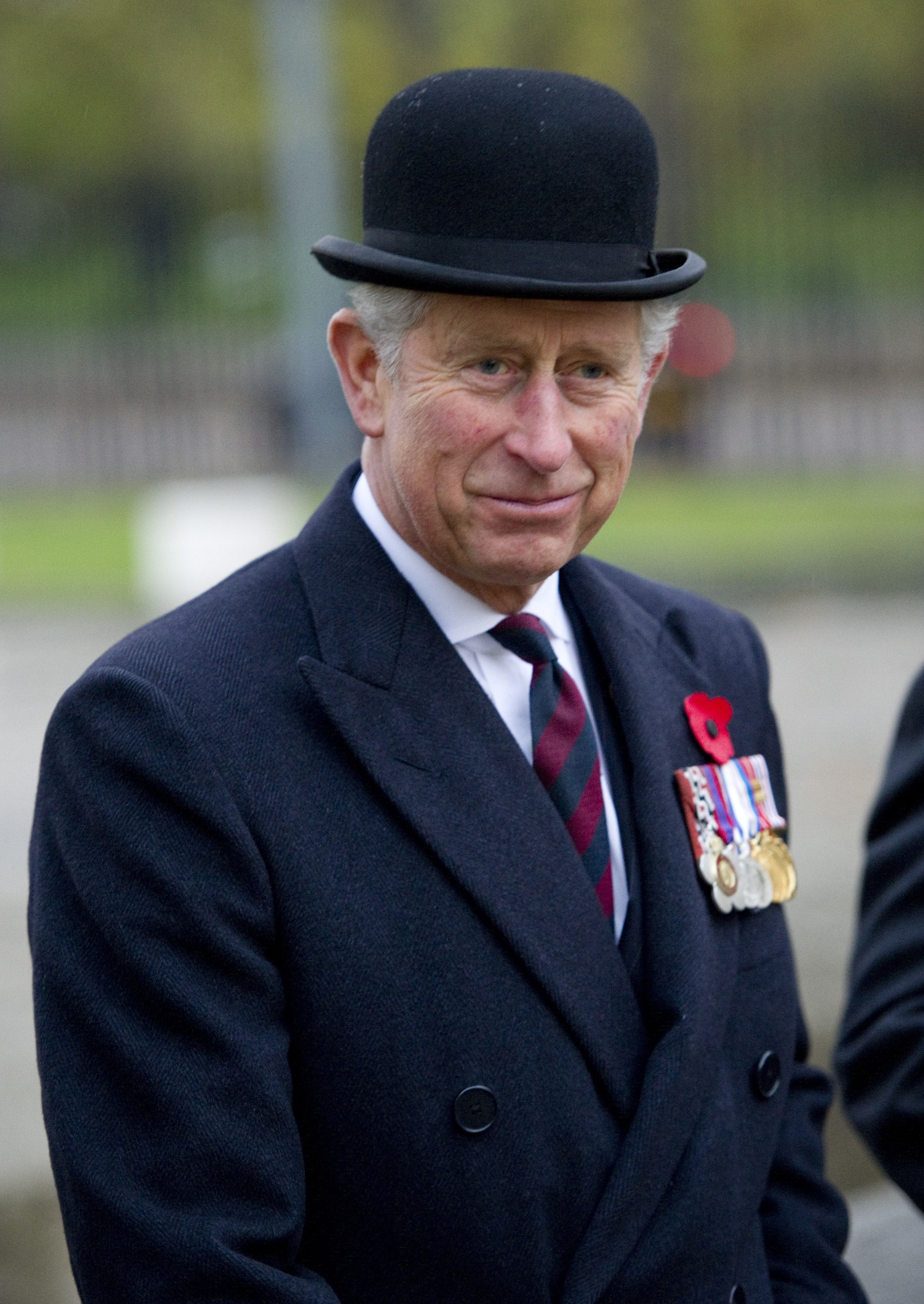 6
The fact that the Prince of Wales is a keen gardener is well known, but did you also know that he's a hedge-laying enthusiast? Yes, Prince Charles is a patron of the National Hedgelaying Society and has hosted the National Hedgelaying Championships at the Home Farm, located in the gardens of Highgrove House. Where we might add, the Prince has laid many of the hedges himself.
Read more: Where do the royals actually live?
Kate, Duchess of Cambridge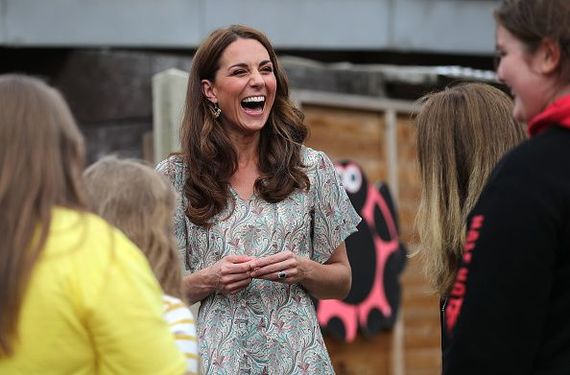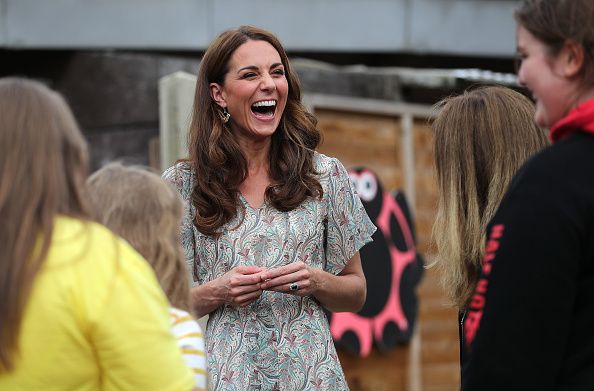 6
Kate is a photography fan and often releases private images she's taken of Prince George, Princess Charlotte and Prince Louis rather than rely on official photographers. Kate was also recently named as patron of the Royal Photographic Societ, taking over from the Queen as the figurehead, which was officially supported by the monarch for 67 years.
Queen Elizabeth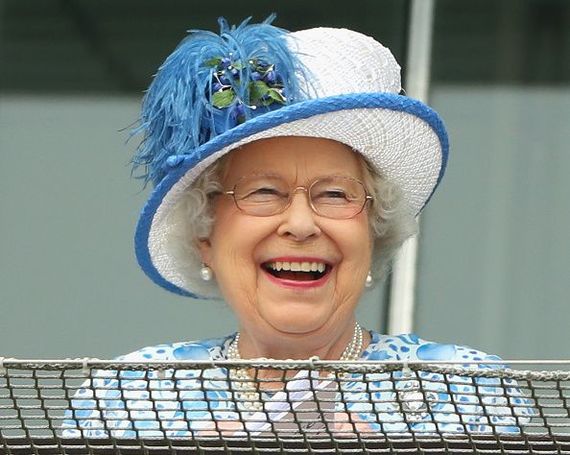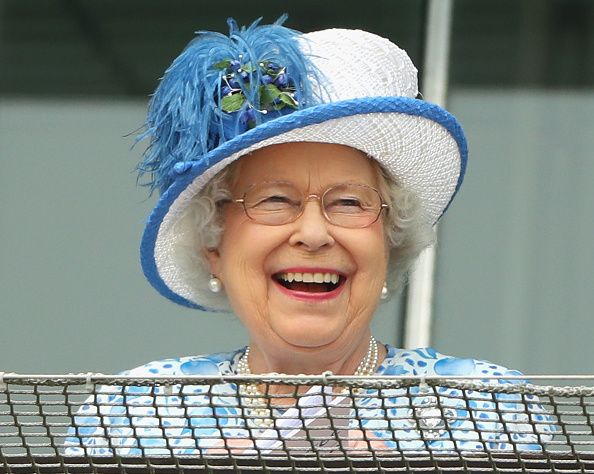 6
The Queen's love of racehorses is nothing new, but did you know that she keeps over 200 racing pigeons in a purpose-built loft at Sandringham?
Read more: What Jackie Kennedy really said to insult Queen Elizabeth
Zara Tindell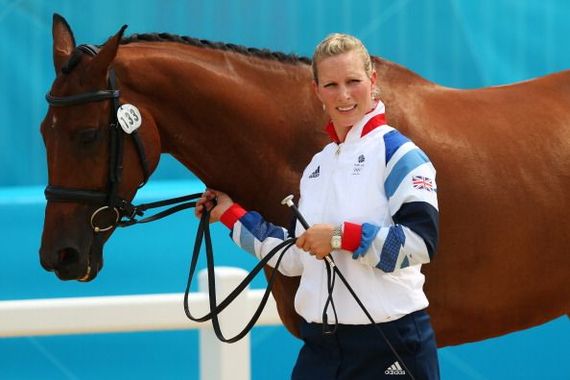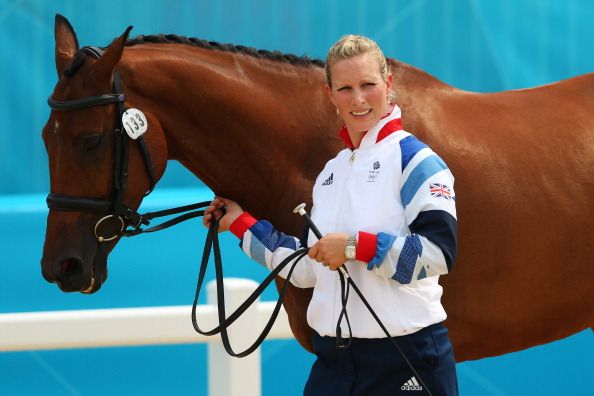 6
Like her mother Princess Anne, Zara was a member of the British equestrian team, winning a silver medal at the 2012 Olympic Games. Zara also finished second at Luhmuhlen in 2013 before taking a break to have her child Mia. She successfully returned to the saddle in time to win team silver at the 2014 World Equestrian Games. Zara now rides whenever she can. 
Prince Philip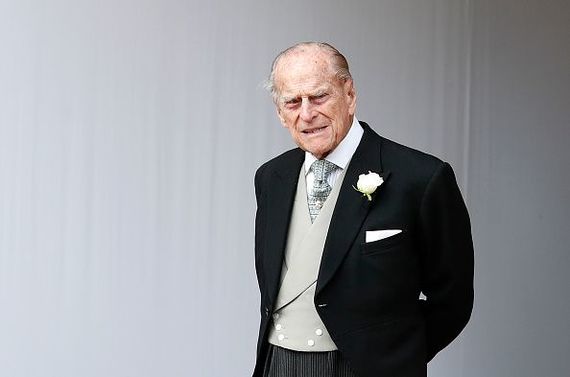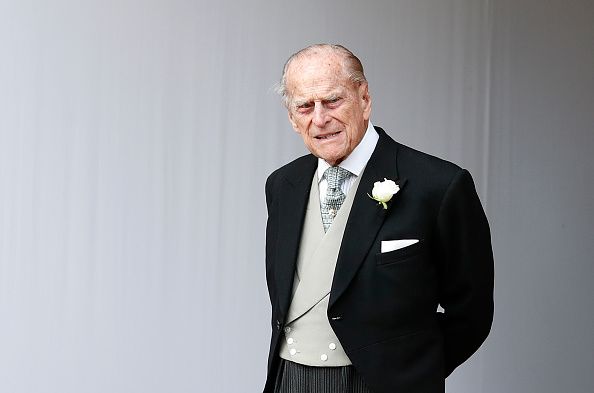 6
It should come as no surprise to learn that Prince Philip has a great many competitive hobbies, including polo which he played competitively until his early 50s. However, once he hung up his mallet he turned his attention to carriage racing, which sounds sedate but is anything but. Carriage racing sees participants drive a team of horses (plus carriage) around a field full of obstacles at high speed. 
Read more: The real reason Prince Philip never became First Sea Lord
* Originally published in 2019.