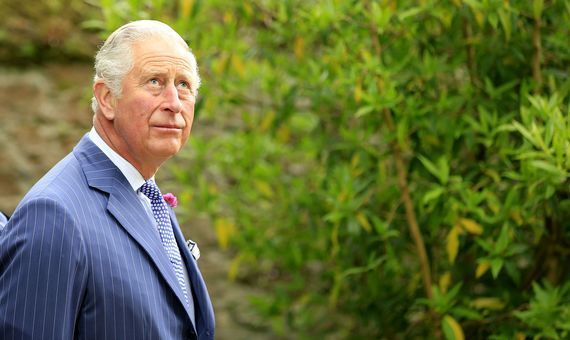 Prince Charles is planning some interesting moves for when he becomes King
Prince Charles has no doubt began to look ahead to the future, and must surely have a good idea of what life will be like for him once he becomes King.
The 72-year-old Prince of Wales has started consulting the Duchess of Cornwall, the Duke and Duchess of Cambridge, and other members of the royal family about his plans to increase public access to several different Royal Palaces, while also maintaining them as residential homes.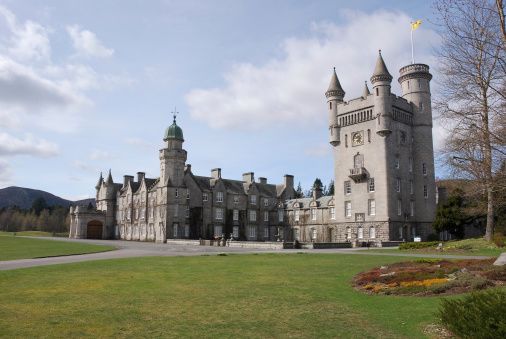 2
Reports state that Queen Elizabeth is aware of Prince Charles's plans. A royal source said: "The direction of travel is about greater opening-up of palaces and residences."
There has been speculation over where Prince Charles will choose to spend his time once he is appointed King. Reports have emerged that suggest Prince Charles will divide his time between Buckingham Palace, Highgrove, his home in Gloucestershire, Sandringham in Norfolk and Birkhall, his Scottish residence on the Queen's Balmoral estate.
While Queen Elizabeth mostly splits her time between Windsor Castle and Balmoral Castle, it is believed that Prince Charles is less attached to both properties, and will seek to spend most of his time elsewhere.
A Royal source had this to say about Prince Charles's plan to open up the Royal Palaces to the public. He said  "The prince wants to bring people in to connect with the institution. He recognizes it needs to keep evolving, and in the modern era, people want to be able to access their palaces. He embraces that and sees them as public places more than private spaces." 
In the not-so-distant future, Buckingham Palace will undergo a £369 million renovation program, funded by the taxpayer. It is presumably with this in mind that Charles has chosen to open the Royal Palaces up to the general public. The renovation is expected to be fully completed by 2027.
Members of the public can usually see the staterooms in the palace during the summer months, and the Palace sees around 500,000 thousand visitors a year, though that has changed over the course of the pandemic. Understandably, funds have taken a hit this year with the pandemic, so opening up more Royal Palaces to the public is a chance to generate a large amount of cash flow for the Royal Family.
Reports suggest that Clarence House, the home of Prince Charles and Camilla, will be opened to the public all year round, as opposed to just in the Summer months.