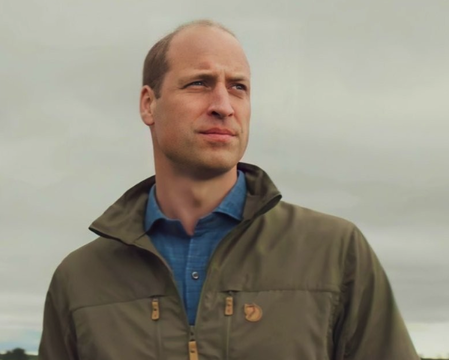 Prince William has spoken out on the TV show that documents his family's life
The Crown has been a sensation all over the world and has drawn in everyone. Whether you're an avid follower of the Royal Family, or simply just a Netflix viewer, it is very likely that The Crown will have something in it for you.
The show's popularity hasn't come as a surprise to most, as it provides a fascinating and in-depth look at the inner workings of the Royal Family and several particularly interesting periods of their history.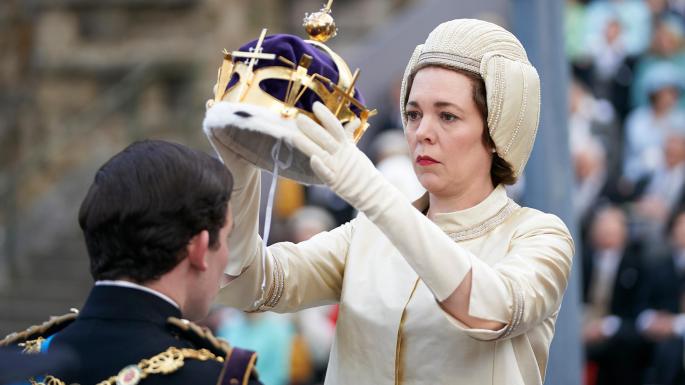 2
Each series has dealt with periods of the Royal Family's existence that brought much controversy and strife - some of which was unbeknownst to the general public at the time!
The 4th season of The Crown is now running and deals with a difficult period of time that saw Princess Diana and Prince Charles's relationship begin, but ultimately fail.
All of this begs the question, what do the Royal Family actually make of the show?
By all accounts, the portrayal of Prince Charles in the latest series is less than kind, and he isn't shown in the best light. Now, news has emerged that suggests that Prince William is unhappy with how his family is portrayed on the show.
Royal expert Richard Fitzwilliams claimes that Prince William will 'undoubtedly detest' the show for how it deals with some of the more painful parts of his early life.
A royal source has claimed that Prince William believes ''his parents are being exploited and presented in a false, simplistic way to make money.''
The show depicts Charles verbally abusing Diana and shows her confronting her soon-to-be husband about Camilla during their wedding rehearsal. Friends of the prince said both scenes depict events that never happened.
As well as this, Her Majesty's communications secretary described the series as a "fictionalized interpretation of historical events."
All of this presumably adds to the growing concern over Harry and Meghan's decision to strike a deal with Netflix for their upcoming show.
What do you think of The Crown? Is it fair on the Royal Family? Is Prince William right to be concerned about the portrayal of his family on the show? Let us know in the comments!